Bristanbul - from Bristol to the Bosphorus
On Monday 9th April 2018 we took to the road on our Bristol to the Bosphorus challenge, or as we like to call it - Bristanbul.
We took a Pegasus GT70 Rimini, Pursuit 550-4 and an Advance 76-4 motorhome on this epic 5,000-mile intercontinental journey through 21 countries in 21 days.
Setting off from our South Bristol production facility, we travelled across Europe, over the Bosphorus strait in Turkey and into Asia as far as the coast of the Black Sea and then back again.
This marathon test took in some of Europe's most spectacular landscapes and iconic locations, and tested the durability and endurance of our caravans and motorhomes in real-life situations.
You can relive this amazing journey below by reading the blog posts that we created both while on the road and after our return.
---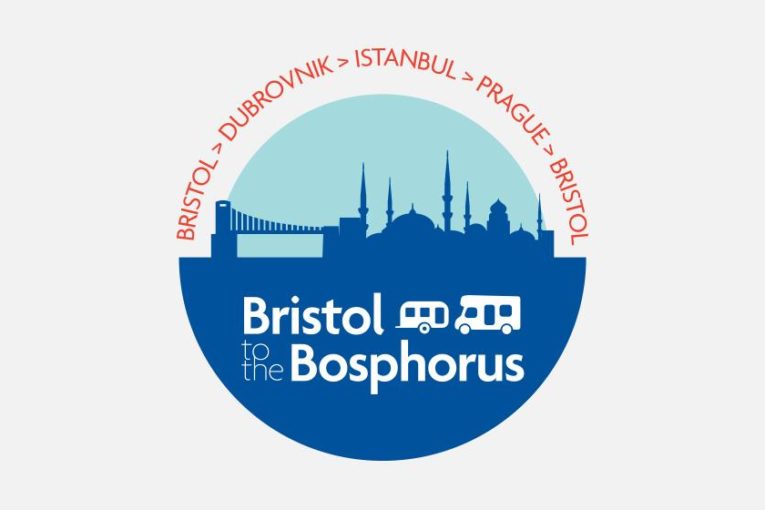 Bristol to the Bosphorus - 5000 miles in 21 days
Bailey of Bristol, in association with The Caravan and Motorhome Club, is to embark on a new 5,000-mile intercontinental caravan and motorhome adventure in April 2018.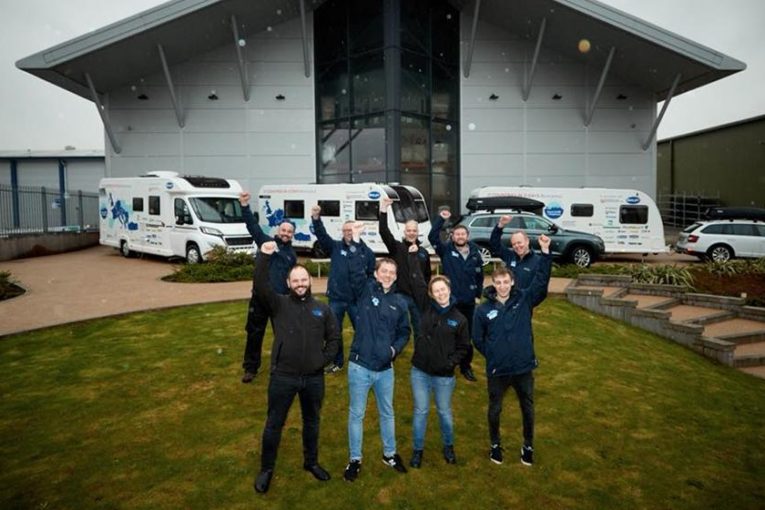 Setting off on the Bristol to the Bosphorus trip
On Monday 9th April we took to the road on our Bristol to the Bosphorus challenge or as we like to call it – Bristanbul.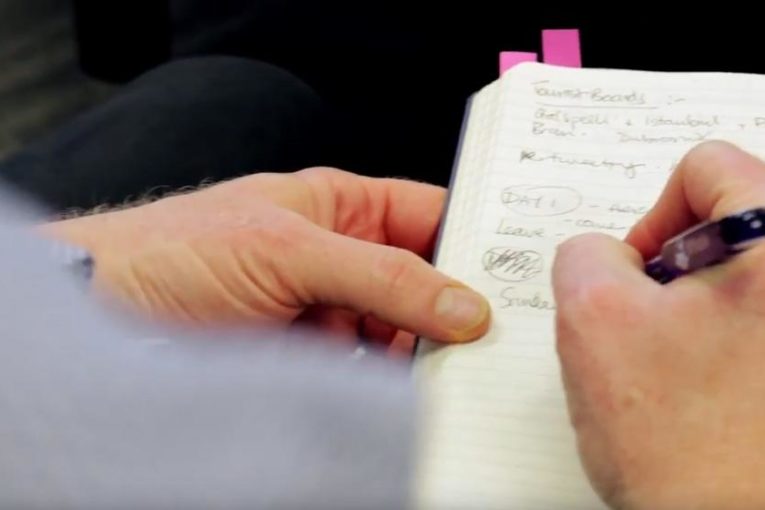 Intercontinental planning…to Istanbul or bust…

Once we'd decided that Istanbul, and the irresistible adventure of crossing the Bosphorus to take us from mainland Europe to Asia, was our destination, someone had to decide how to get there and back.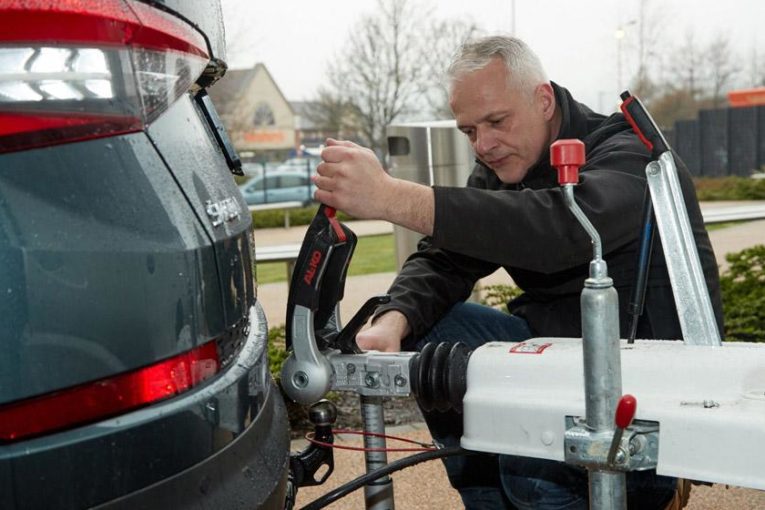 Intercontinental Packing List. #Bristanbul here we come!

Most of my caravanning trips with the family begin with a nagging doubt that I've forgotten some small item and on the rare occasion when I'm doubt-free, I've arrived on site to find I've forgotten something essential. Is that just me?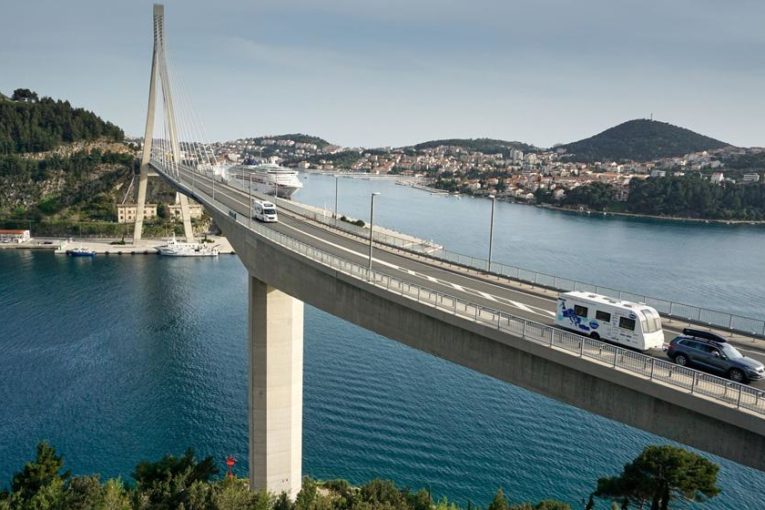 The road(s) to Dubrovnik
As we headed out of Bristol on Monday 9th April on our #Bristanbul adventure we were unsure on some of the road conditions that lay ahead. With 6 days until we reached Dubrovnik in Croatia, we were about to experience some challenging weather, glorious views and tricky hairpins.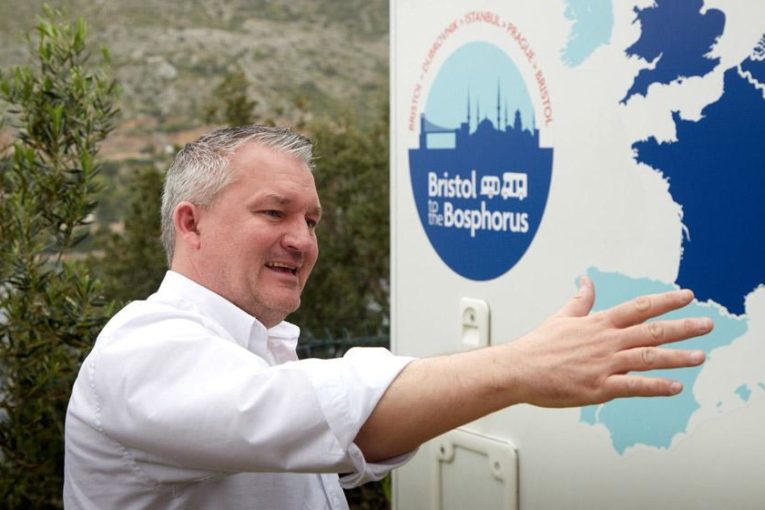 Seven action packed days on the #Bristanbul challenge

Last year I was fortunate enough to join Bailey on their Arctic Adventure and was proud to see our Truma Combi heating system cope easily with the sub-zero temperatures.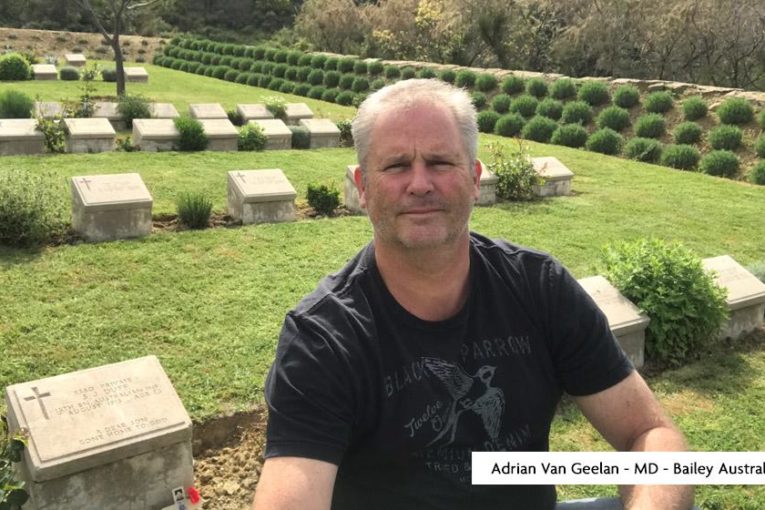 Gallipoli Ancestors of Bailey Australia

Visiting Gallipoli as part of the team that embarked on the trip from Bristol to the Bosphorus was emotional. We joined the team as they entered Turkey at Gallipoli and as part of the trip visited Hellas Memorial to commemorate the loss of my ancestors during World War I.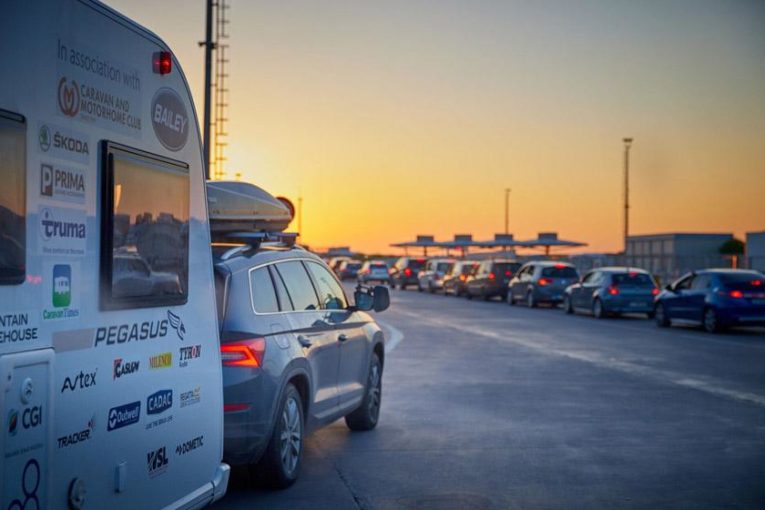 Clocking the miles - Part 1

Rain dominated the early part of the trip and apart from a glimpse of blue skies in France, inclement weather followed us from Bailey's HQ in Bristol.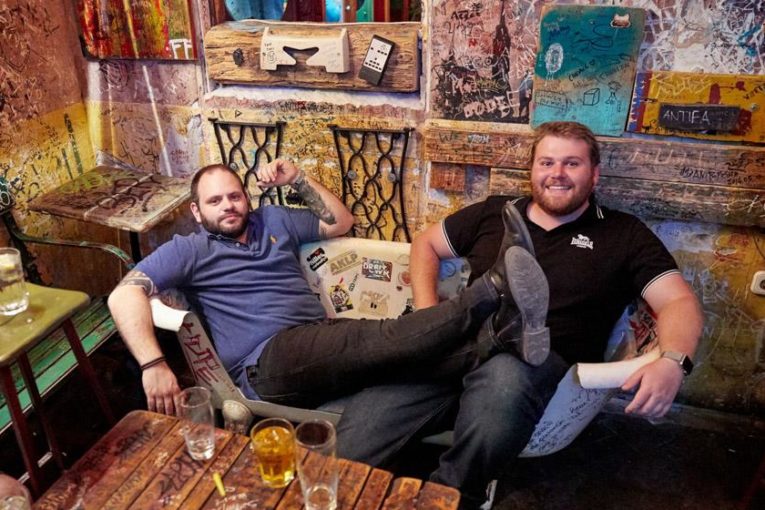 Hitching up and heading into the city
With 5,000 miles to clock up, the rest days at the end of each leg on the Bristol to the Bosphorus challenge allowed our crew to unhitch and take in the cities of Dubrovnik, Istanbul and Prague.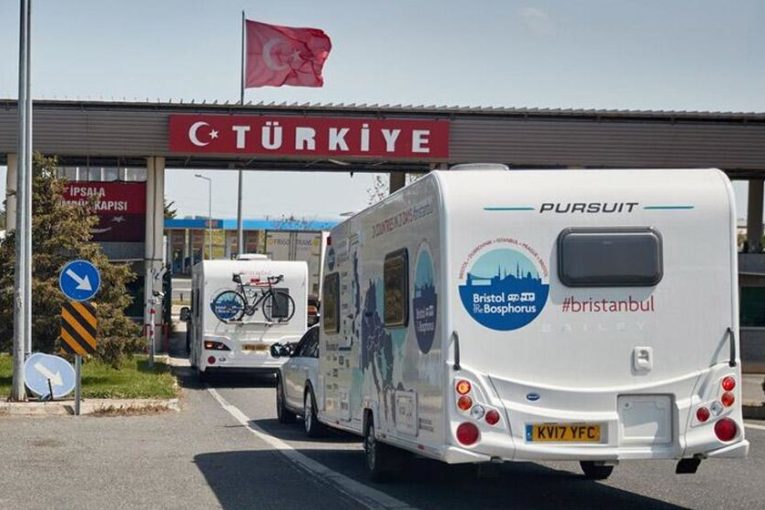 Clocking the miles - Part 2

Rain may have dominated the first part of the trip, but difficult border crossings became the norm during the second leg with significant time spent trying to extract both car and caravan from country after country.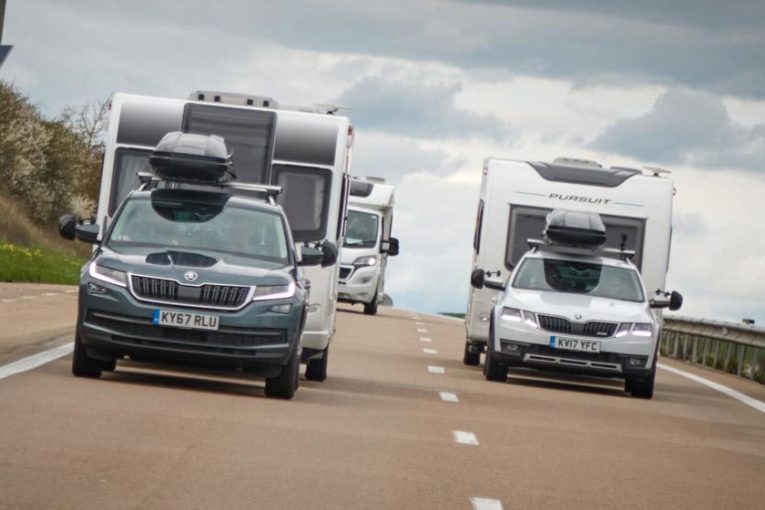 Here we tow...

Towing a caravan for the first time can be a scary prospect, but it needn't be.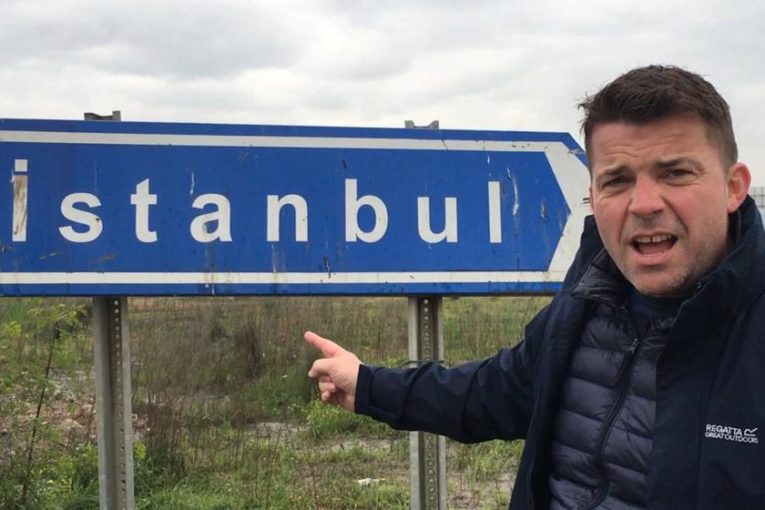 Intercontinental adventures with Bailey

You wait for ages and then three come along at once. No, not buses. Continents.
In April 2018 I was invited to join up with Bailey of Bristol's latest adventure, 'Bristol to the Bosphorus'.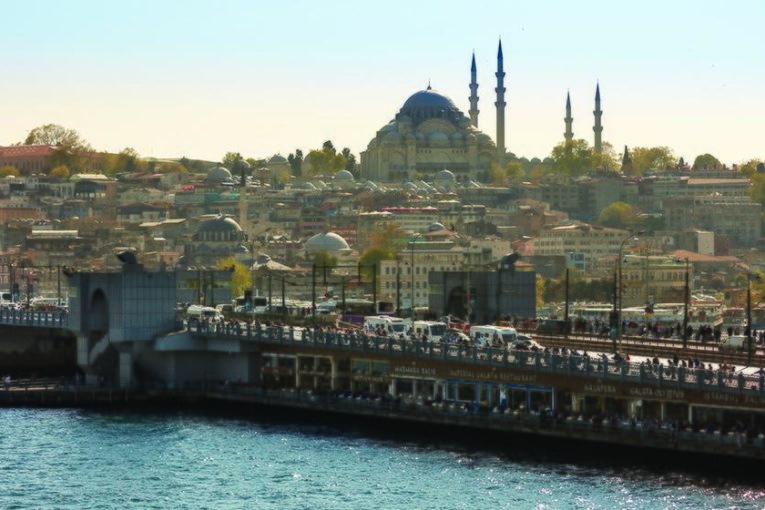 5 hours and counting... One wrong turn on the streets of Istanbul

As we set off from Gallipoli, on the coast of Turkey, it was a beautifully sunny day. However, having got off to such a great start, little did we know what awaited us as we headed into Istanbul.
The Bristanbul Feature Video

Watch both parts of our Bristol to the Bosphorus feature video below