Intercontinental planning…to Istanbul or bust…
Once we'd decided that Istanbul, and the irresistible adventure of crossing the Bosphorus to take us from mainland Europe to Asia, was our destination, someone had to decide how to get there and back.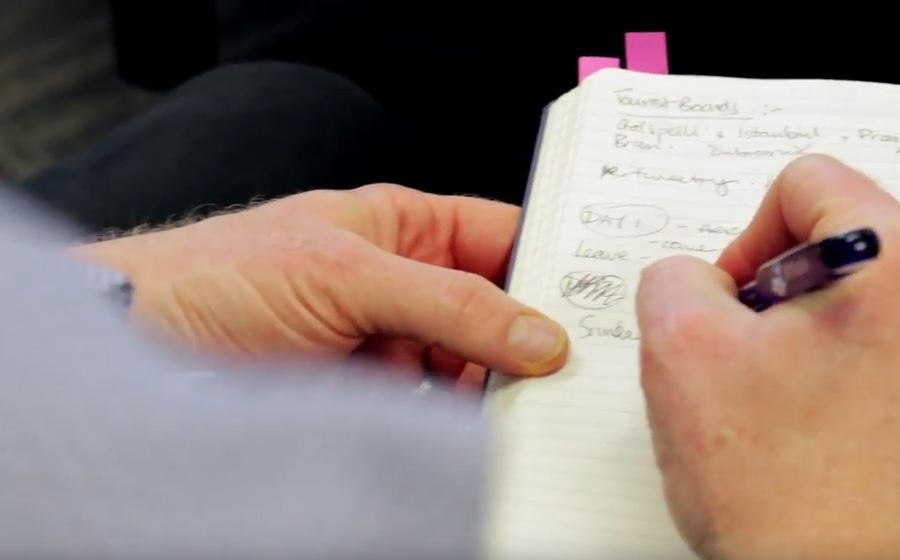 Planning the Bristanbul trip
---
---
That was me.
The first and last parts of the trip were the easiest to sort out as I've lots of experience of France, Italy and Germany, but anywhere further afield than that was unchartered territory – which made it exciting.
Planning any trip needs the right resources. I started with the Caravan and Motorhome Club's European holidays brochure, which listed sites as far south as Dubrovnik in Croatia and as far east as the Czech Republic and Hungary, but not all of them were open when we wanted to travel.
After that, I hit the Internet and the Alan Rogers and ACSi websites, which generated more options, but finding sites in some of the less well-visited countries such as Albania or Macedonia meant further research.
With a support crew of videographers and photographer, and not wanting to be too cosy in the caravans or motorhome, we had the extra requirement of preferring campsites that also offered accommodation to rent. We also decided to pack some small tents in case anyone's snoring gets too bad (not mentioning any names).
Although we had a lot of miles to cover, and a rota of drivers to share the time behind the wheel, we didn't want our days to be too long and tiring, so next, I had to set a suitable itinerary based on the sites available. That's easier said than done, but was a fun, yet time consuming part of the planning.
Going a bit more off the beaten track to some non-EU countries reminded us that we needed to check visa, insurance, currency and entry requirements. We need visas for Turkey, a selection of different currencies and International Driving Permits – wow, this really is starting to feel like an adventurous caravan and motorhome trip.
Ideally, a trip like this would be spread out over three months, not three weeks, as there's so many fantastic places to see as part of the journey. After last year's Arctic Adventure, we learned that it was wise to have some rest days, and we decided to break the journey in Dubrovnik, Istanbul and Prague.
We're particularly looking forward to seeing more of those places, and we've already planned lots of things to do and see. We're on a mission to create amazing memories, but that won't be difficult.
Being prepared for a journey like this means not rushing all the packing and preparations, so this time we have the convenience of setting off from 'home' – the Bailey of Bristol offices and production plant in Bristol. That means the cars and caravans can be readied for the off during the days leading up to departure. And we've spent plenty of time planning what food and equipment to take, and what we want to capture on video and film to share with everyone who will be eagerly following our progress.
Now the really exciting part, packing our personal items, grabbing our passports and toothbrushes, doing our final checks and heading for the ferry.  It's almost hard to believe this adventure is finally about to start!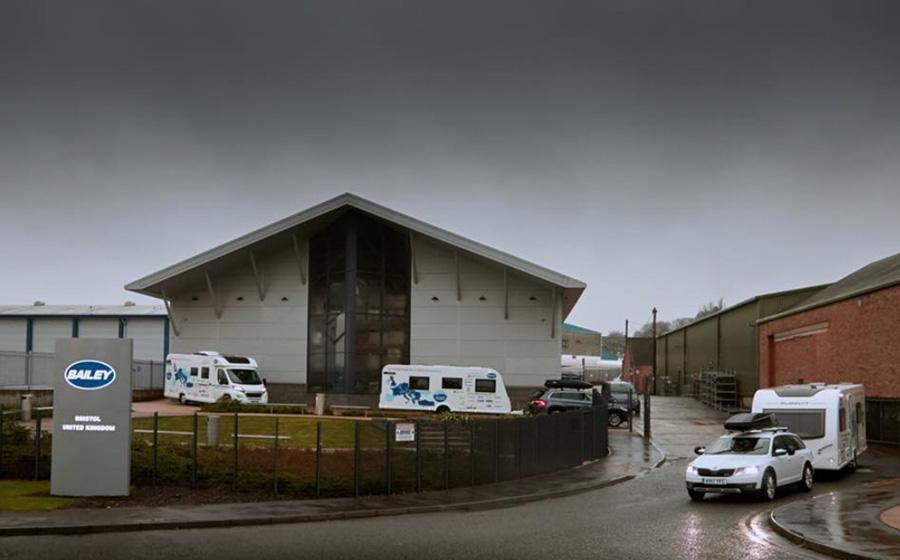 Leaving Bristol at the start of the trip
---