Sustainable Manufacturing
Caravans and motorhomes have long provided environmentally friendly holidays for people who have an appreciation for the great outdoors and who want to see it remain protected.
By way of example, research by The National Caravan Council suggests that emissions for a 1,000+ mile journey from London to the North of Scotland with a family of four in a small saloon car towing an appropriate caravan produces only 38% (0.36 tonnes) of the C0² output of a similar distanced flight, which would produce emissions of nearly a ton (0.96 tonnes).
In order to sustain our industry going forward, it is important that we work in harmony with nature to ensure that it can continue to be enjoyed by future generations
At Bailey, we remain committed to playing our part in this process by reducing the environmental footprint of our operations and striving to make our leisure vehicle products as sustainable as possible.
Over recent years we have undertaken a range of initiatives designed to reduce our impact on the environment, covering our products, our sites and our culture.
The Woodland Trust Woodland Carbon Scheme
Tree planting with The Woodland Trust
When customers now purchase new Bailey caravans or motorhomes we are planting trees, through the Woodland Trust Carbon Scheme, to offset the carbon emissions generated when we manufacture them.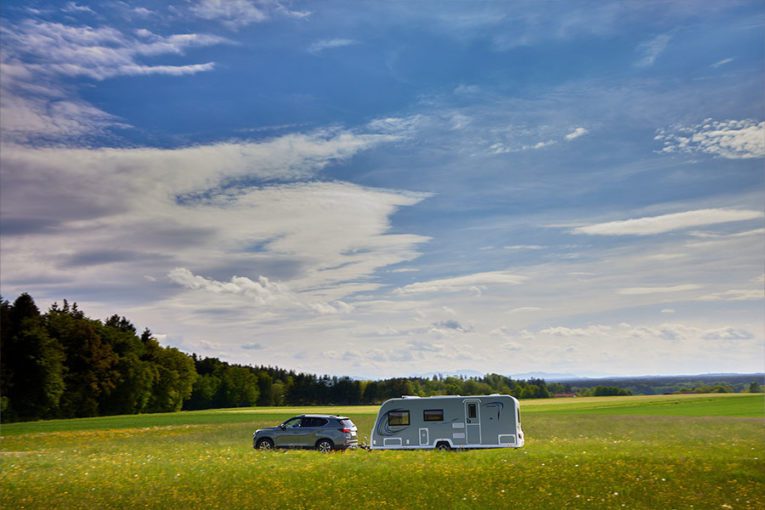 We manufacture leisure vehicles which are up to 75% recyclable at end-of-life
As much as possible we use renewable materials, including FSC certified timber sourced from sustainable forests, water based solvent-free adhesives in our body shell panel construction process, recycled composite plastic bodyshell panel framework extrusions and recyclable paper coated plywood furniture board in our manufacturing process.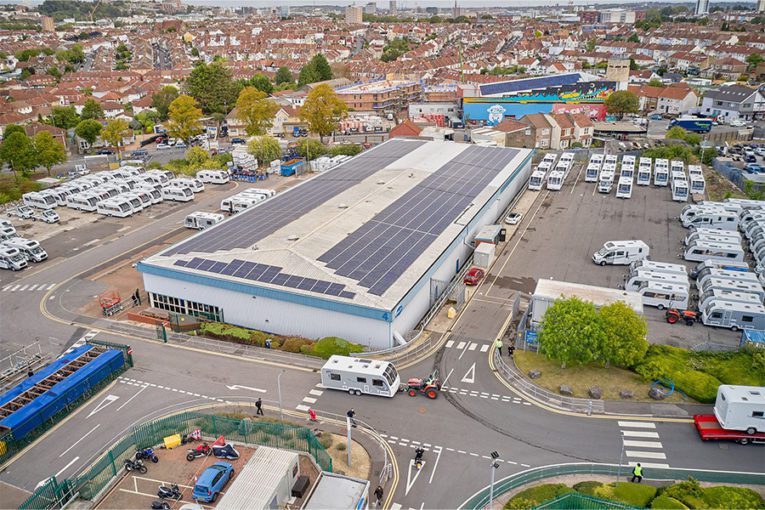 Lowering the impact of our operations
Solar power, LED Lighting and 100% renewable energy supply are some of the ways we are reducing the environmental footprint of our business across our three sites in Bristol.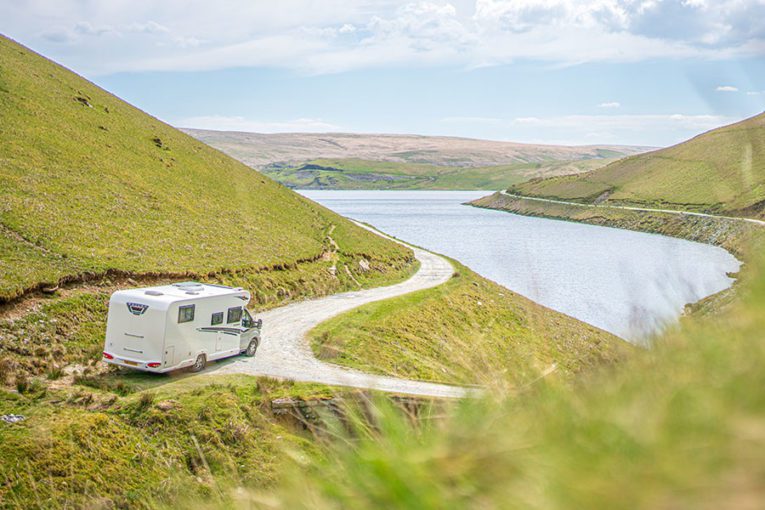 What is good for the planet is also good for business
Which is why waste reduction and energy management remain central to our thinking. Bailey was the first company in our industry to implement a waste recycling scheme and in doing so we have been able to halve the amount sent to landfill sites. Annually this equates to 720 tons of waste products which is the equivalent in weight to 480 caravans or 205 motorhomes.