Hitching up and heading into the city
With 5,000 miles to clock up, the rest days at the end of each leg on the Bristol to the Bosphorus challenge allowed our crew to unhitch and take in the cities of Dubrovnik, Istanbul and Prague.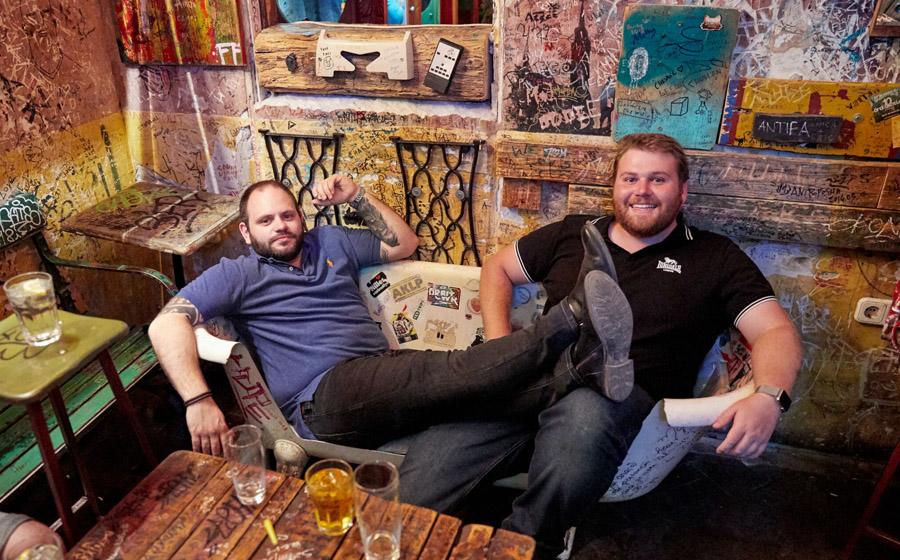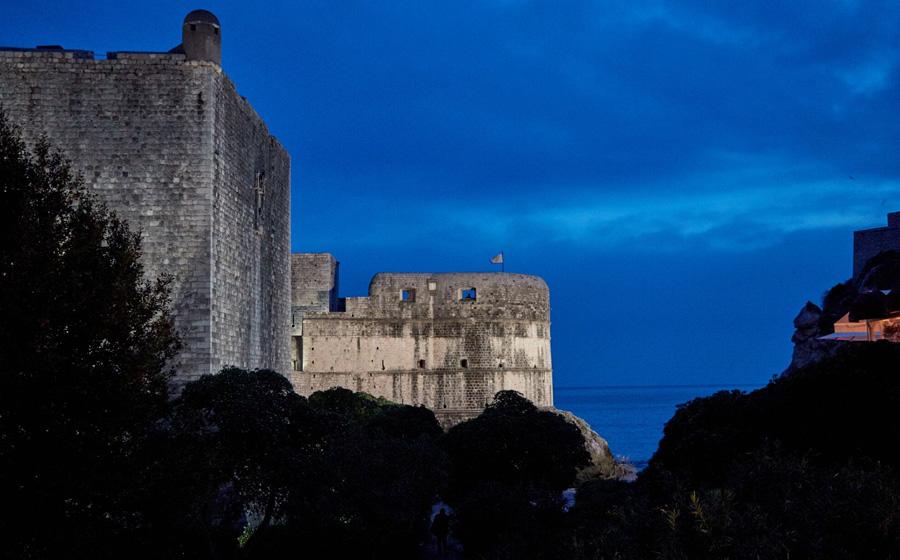 After a solid seven days of driving, and ticking eight countries off our list, we had a free day in Dubrovnik. This is a location I have wanted to visit for several years now, yes since Game of Thrones became a worldwide phenomenon.
So after a long day, the choice was made to head into Dubrovnik's Old Town as soon as we were hitched up and ready. To say I was excited may have been a slight understatement, not only am I going for a dinner in a restaurant but I will be eating in the streets of King's Landing (sorry, another Game of Thrones reference).
The beauty of the site we stayed at for 2 days, Camp Solitudo, is that it was only a 10-minute drive from the Old Town. The parking can be tricky as it is a tourist hotspot right on the sea and the amount of visitors is astonishing.
Once we got to the Old Town, we were spoilt for choice for places to eat and drink. Luckily, the research had been done and we knew where we were heading. The choice for the evening's dinner was a seafood restaurant right on the ocean. The one thing I do not really eat is fish and the meat option at this eatery, and this is not a joke, was a ham and cheese sandwich. Not wanting a sarnie for dinner, I picked the grilled squid with garlic. The dish blew me away, considering I'm not really a fan of fish. I loved it.
Later on that evening, we did a tour of the bars around town and ended up finding a late night establishment to have a nightcap.
Rest Day 2- Istanbul, Turkey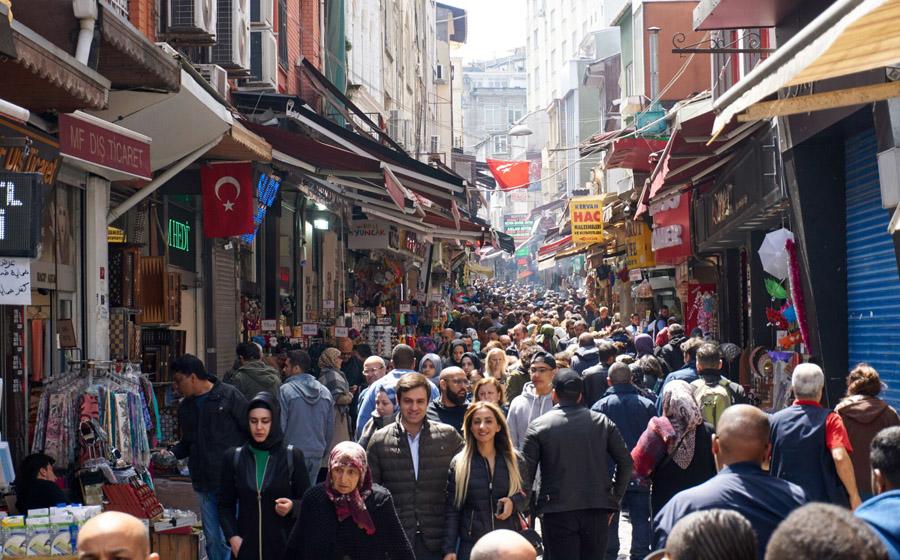 6 days later as we entered Istanbul we were in a convoy. Let me start by saying that the streets of Istanbul are not the streets you want to tow through, so advice is drive around the edge of the city, park at your site, unhitch and then go in without your caravan.
This, once again, highlights the flexibility of touring with a caravan; you can leave it at camp and just drive in with your car. A lot of the roads and parking areas in Istanbul do not cater for larger vehicles such as motorhomes so that day we drove in using the Skoda Octavia, an amazing car inside and out.
About 20 minutes into the drive, I felt a very slight bump at the rear of the car. The next thing I know I am dealing a total blow-out on a motorway in Turkey. Luckily, there was a spare and it was changed in no time at all. So do make sure that you take spares with you, and hope you're not as unlucky as us as we ended up with two blowouts in three days on the same car.
So as long as you are prepared, you really will not face too many issues that you cannot resolve and continue on your trip.
Rest Day 3- Prague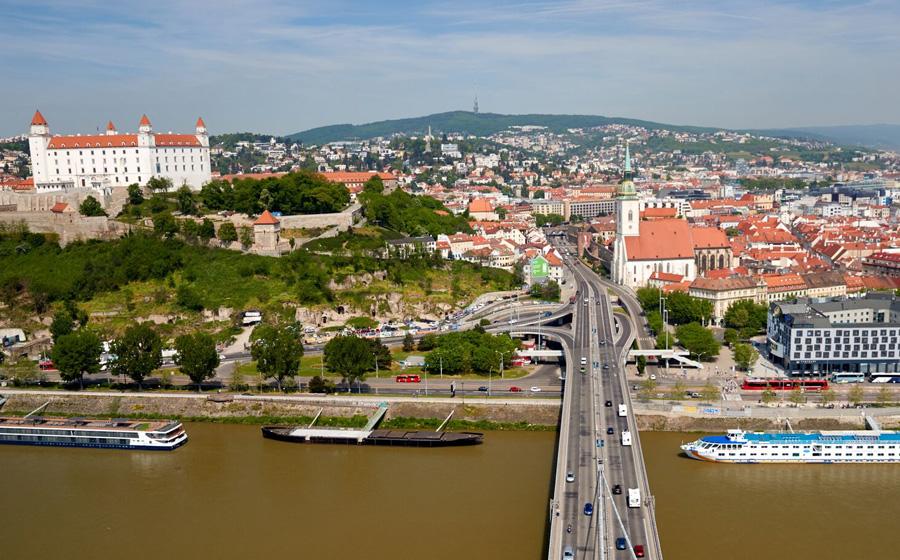 The last rest day of the trip was in the Czech Republic.  Public transport is readily available throughout Prague but if you want to really explore and go off the beaten track, you'll relish the freedom of a car. On top of that, you can travel a lot further in a shorter amount of time when you use your own vehicle.
Using the cars on this trip into town, we were able to fit quite a bit into a single day. It was quite an early start on day 18 to ensure we saw as much as Prague as possible. A few of us bundled into the Skoda Kodiaq and Octavia to have a tour around the Skoda factory and museum.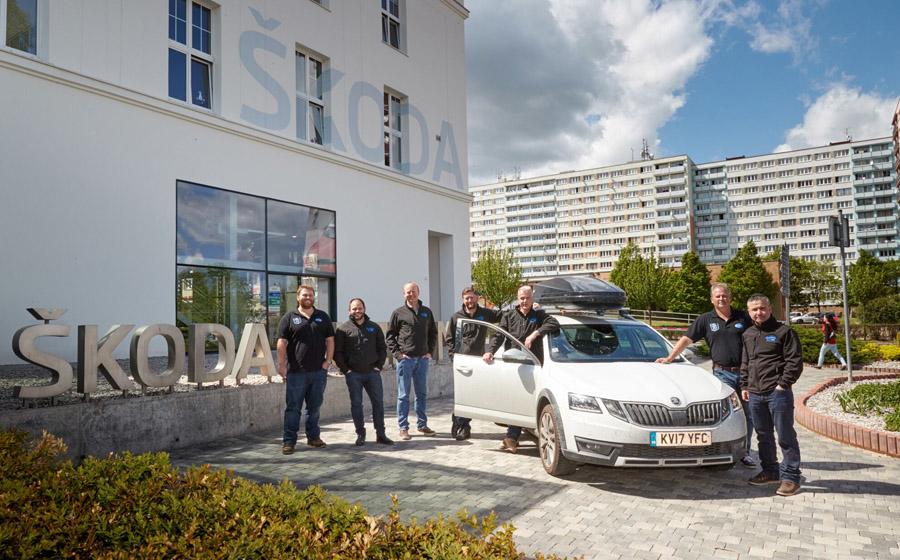 Once the factory tour was finished, we were able to then easily drive direct into the heart of Prague to see the sights. The best thing about Prague is that it is not a massive place, like London for instance. Due to the size of the town, you can park quite close to the centre and walk the rest of the way.
Though parking can be quite limited at times, we were able to get some parking at a hotel that was a 5-minute walk from the Charles Bridge, a must visit location when visiting Prague. From the bridge, you make your way up the hill the impressive Prague Castle and Cathedral.
Check out our campsite reviews for legs 1, 2, 3 and 4 to find out which sites we would recommend staying at if you take on an adventure across Europe or even to Asia.