From desert dust to Arctic ice, we put our caravans and motorhomes through their paces, to show that you are really only limited by your imagination as to where a caravan or motorhome can take you and that we love using our vehicles as much as our you do.
Find out more below about the Bailey Big Adventures we have completed so far. From Australia to the Arctic Circle via the markets of Istanbul, our caravans and motorhomes have taken us to many spectacular places whilst taking everything in their stride.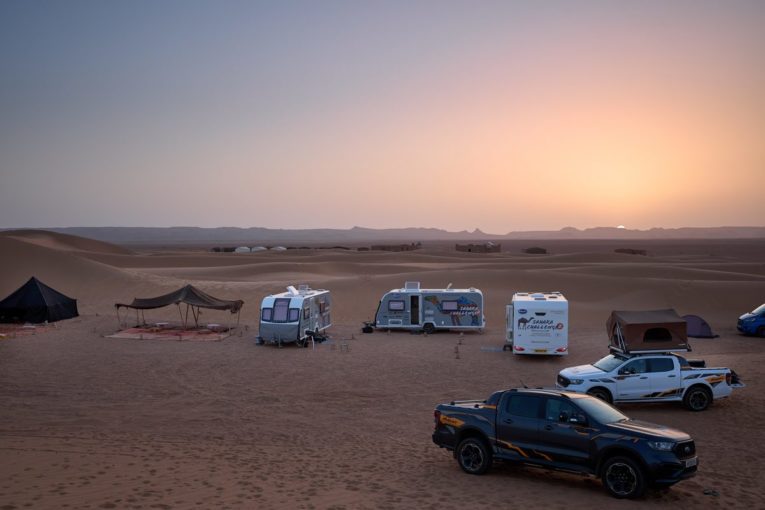 2023 - Sahara Challenge 2
In March 2023, we successfully reached the Sahara Desert, on our most extreme and daring Bailey Big Adventure to date.
2022 - Behind the Scenes Live Tour
From our chassis in Bavaria to our cooking appliances in Yorkshire, we're giving you a backstage pass to the world of Bailey.
Access most areas of production and discover how and where our components are made. You will have the chance to hear from the quality suppliers that make our caravans and motorhomes what they are today and experience the journey live as we tour across the UK, the Netherlands and Germany.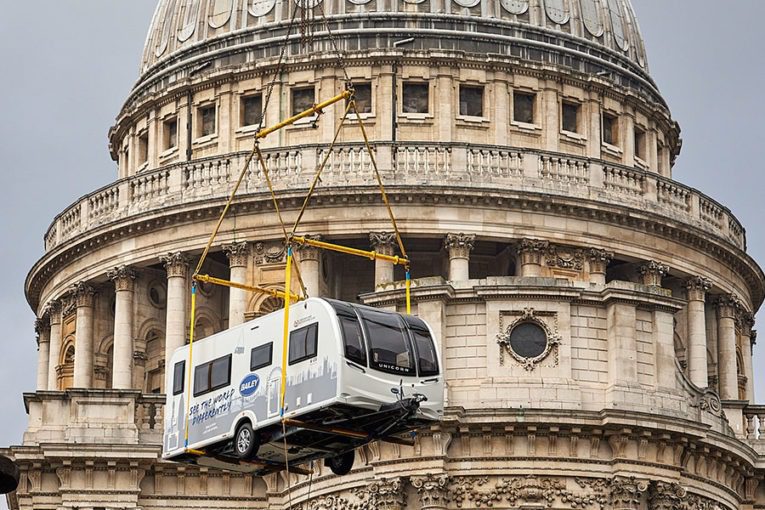 2021 - Caravan in the Sky
In September 2021 we created what was possibly the most exclusive pop-up campsite in the world by lifting a Bailey Unicorn Vigo 34 metres into the sky and landing it on the roof of One New Change Shopping Centre.
With St Paul's Cathedral on the 'next pitch' the views from the Unicorn Vigo's front infinity window were spectacular, especially after the sun had set.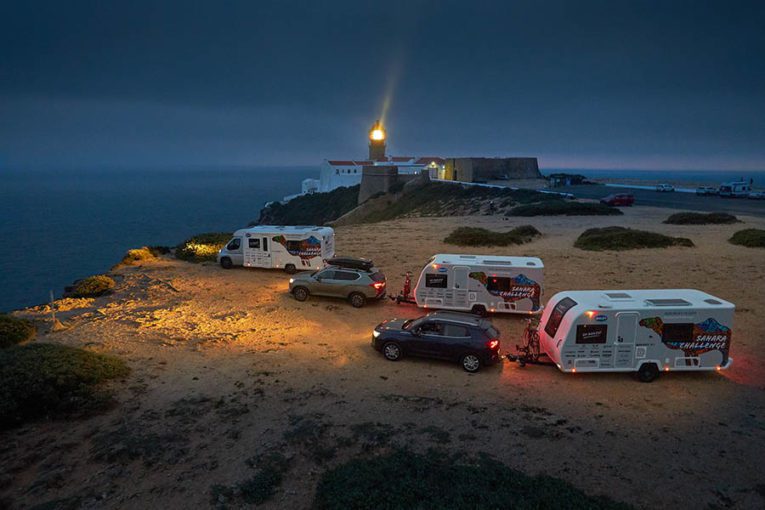 2020 - Sahara Challenge
We may not have made it to the Sahara Desert in 20 days but we did make it to the End of the World and back in 8 days. Read our final updates and travel journal and watch our round-up video.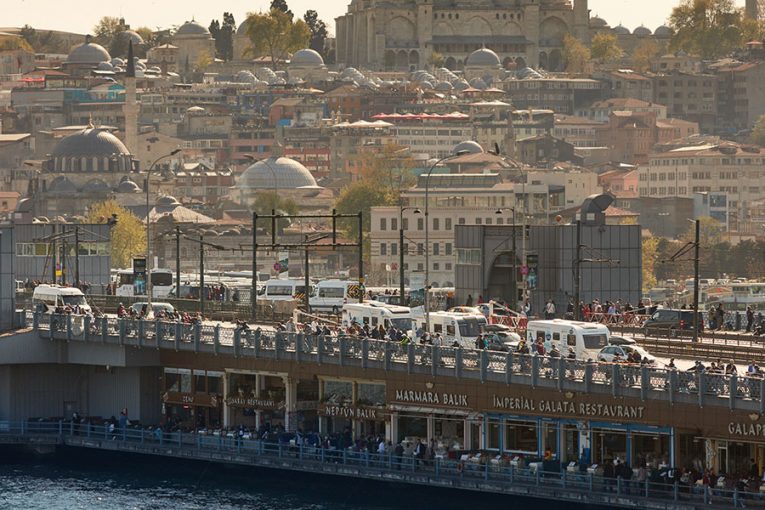 2018 - Bristanbul - Bristol to the Bosphorus
Bristanbul – Bristol to the Bosphorus. Relive our epic 5,000-mile intercontinental journey through 21 countries in 21 days in 2018.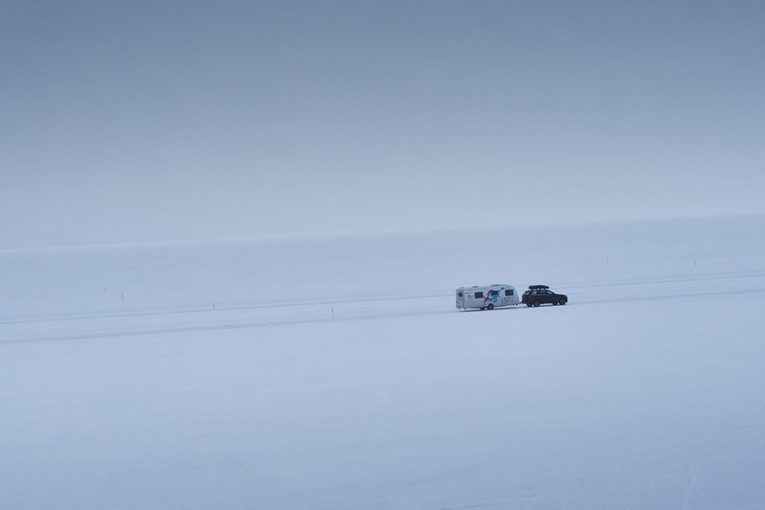 2017 - The Arctic Adventure
12 countries, 16 days and 5,000 miles with two caravans and a motorhome. From the UK to the Arctic Circle in Finland and back again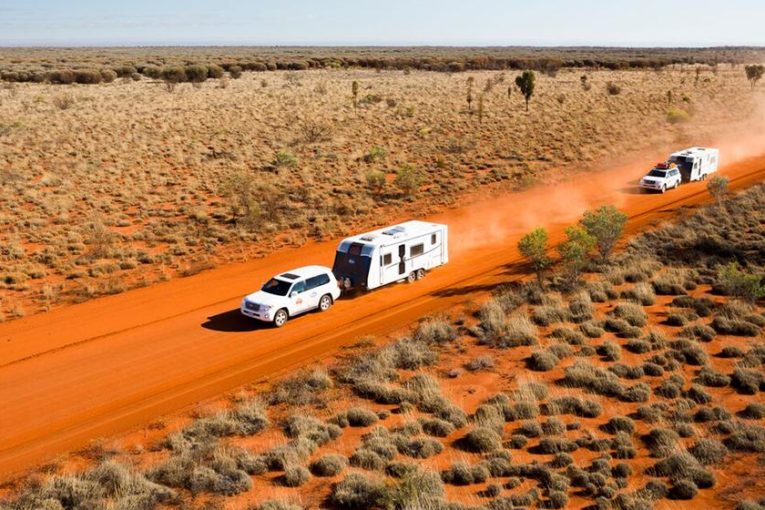 2015 - West to East across Australia
The West 2 East Adventure from Denham to Byron Bay through the middle of Australia tested the Alu-Tech bodyshell over 2,200km of gravel, dirt and corrugated roads.