We are passionate about the performance of our products, which is why we go to great lengths to ensure that every aspect of their design is thoroughly evaluated before they go on sale.
By concentrating on fewer but more significant new product launches we can push our vehicles harder, further and longer during the assessment process to allow us to continue to set industry performance standards. Read on to find out more about the types of tests we carry out.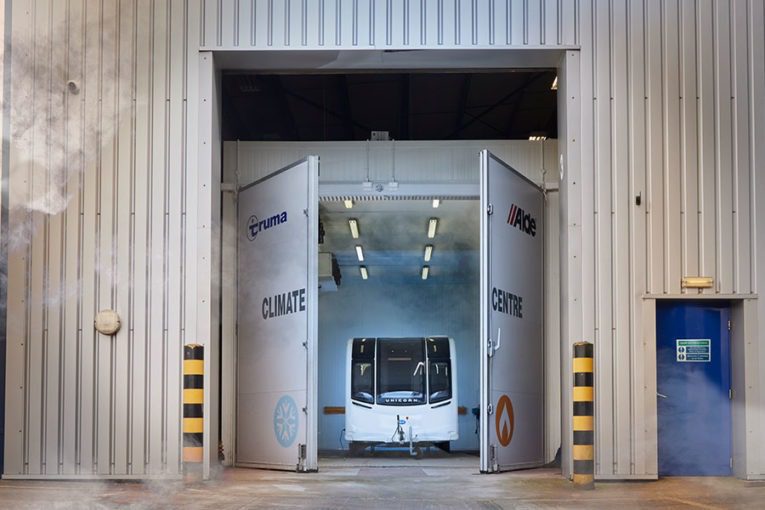 Ensuring that our caravans and motorhomes are genuine four-season vehicles
All new ranges are subjected to cold chamber tests to ensure that our caravans and motorhomes are genuine four-season vehicles which can be used in all weather conditions.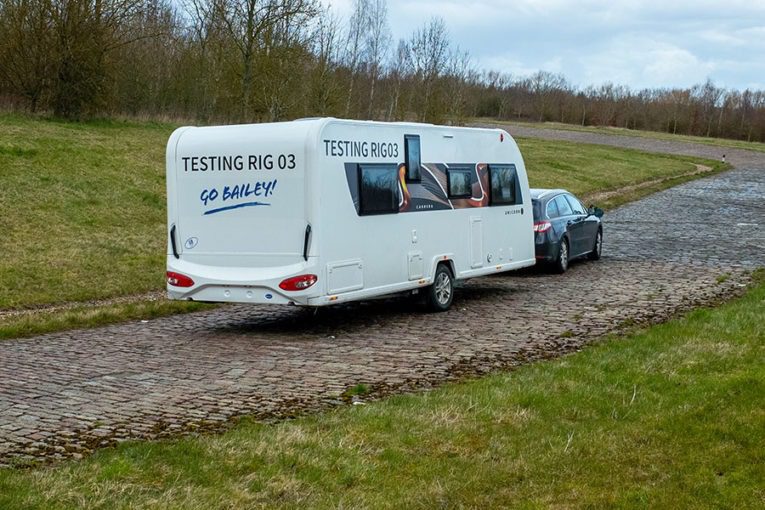 Testing at Millbrook Proving Ground
When required full structural evaluations are carried out on new ranges through a series of accelerated life tests at the international renowned Millbrook Proving Ground.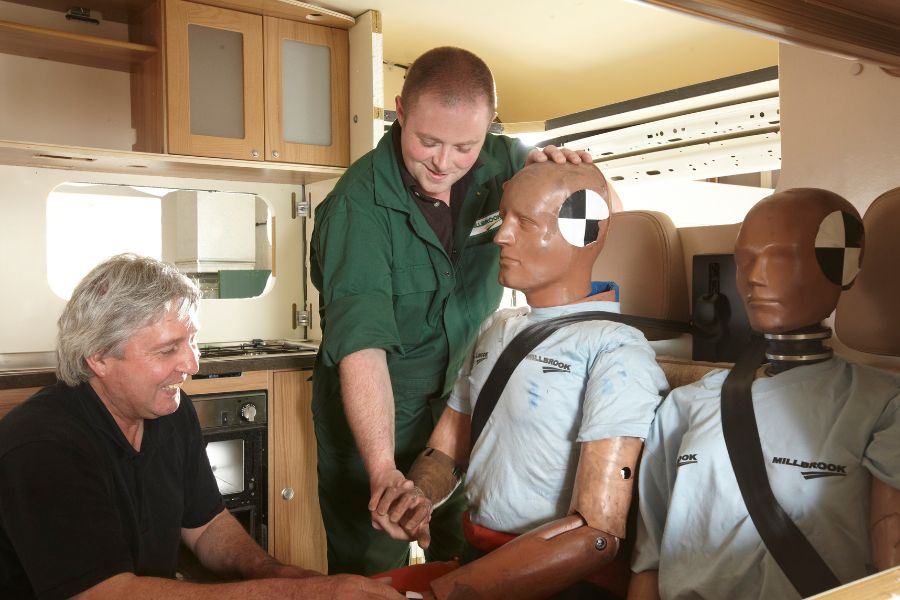 Enhancing passenger protection
Safety considerations are of paramount importance in any new vehicle design, which, in an industry first, is why Bailey decided carry out a series simulated crash tests on its original motorhome prototypes.
Trailer stability testing
Studying trailer stability
Our long-term partnership with the University of Bath into the study of test trailer stability has yielded dividends in terms of caravan safety…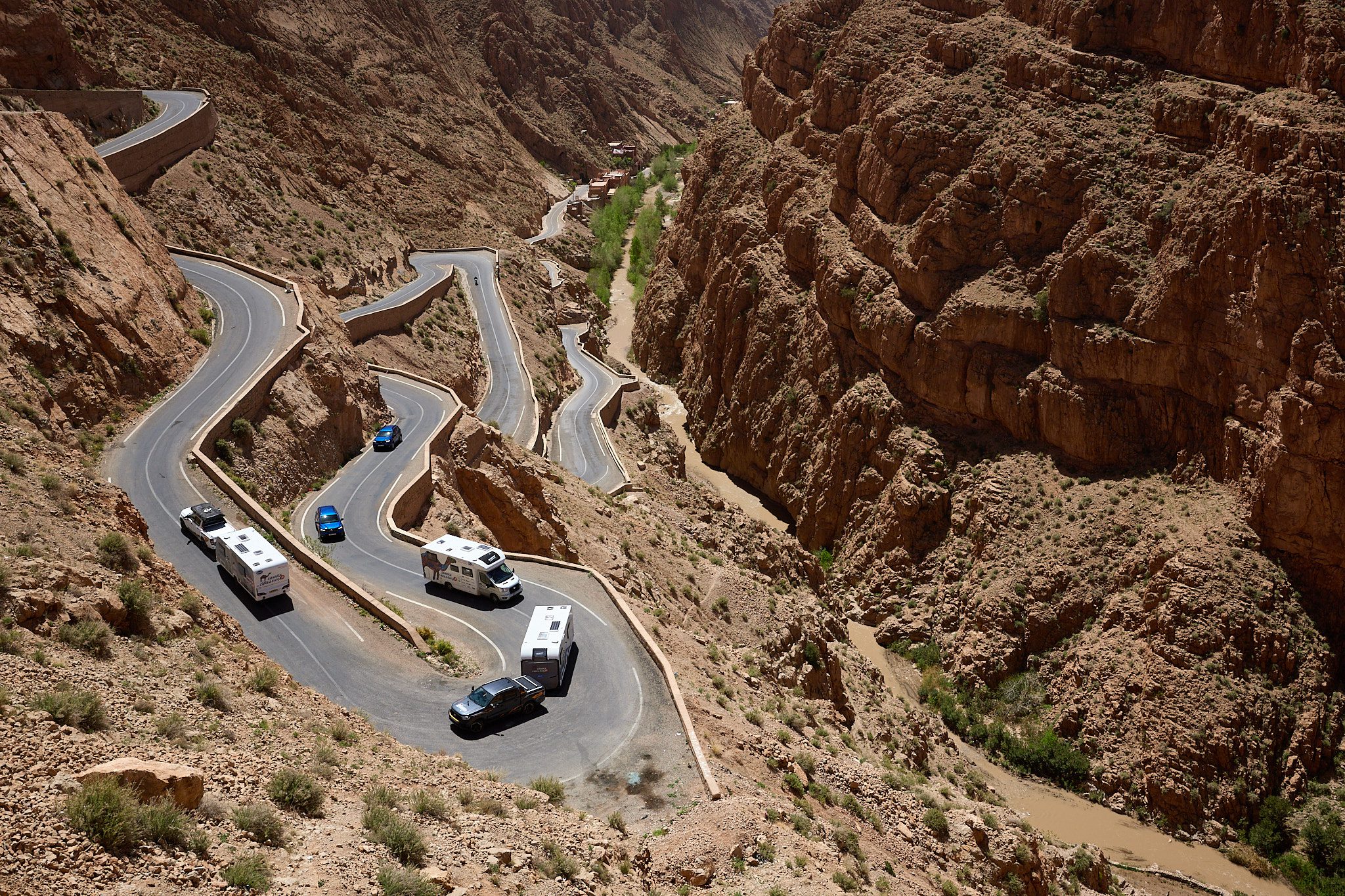 A real life test
We don't just put our vehicles through their paces on test tracks and cold chambers, we also like to challenge them in real world conditions. From the Arctic Circle to the Sahara Desert we have taken our caravans and motorhomes on a series of epic journeys to see how they stand up to the harshest environmental and road conditions.
Compliance with industry codes of practice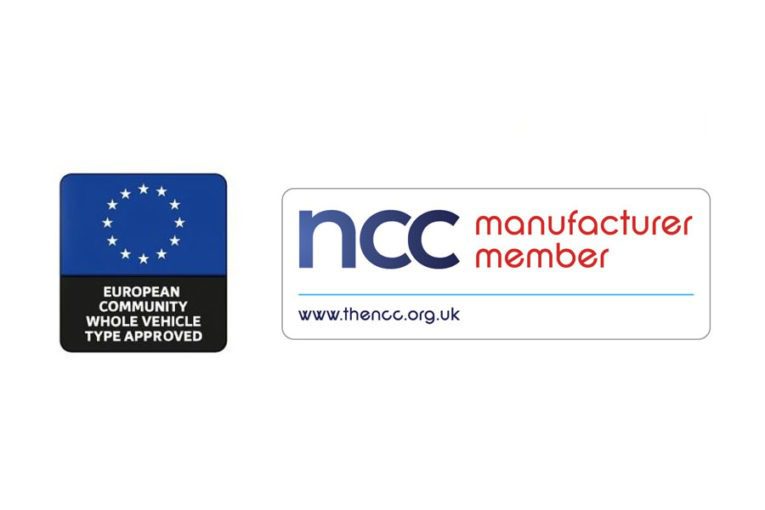 Fully certified products that are both legal and safe
To ensure that all our leisure vehicles are compliant with both stringent European Standards, British Legislation and industry codes of practice relating to health and safety they are fully certified by The National Caravan Council.
Plus, to ensure they all meet stringent European directives that govern the design and build of all road vehicles every Bailey leisure vehicle has European Whole Vehicle Type Approval. These certificates give our customers that additional peace of mind that their Bailey caravan or motorhome is both legal and safe.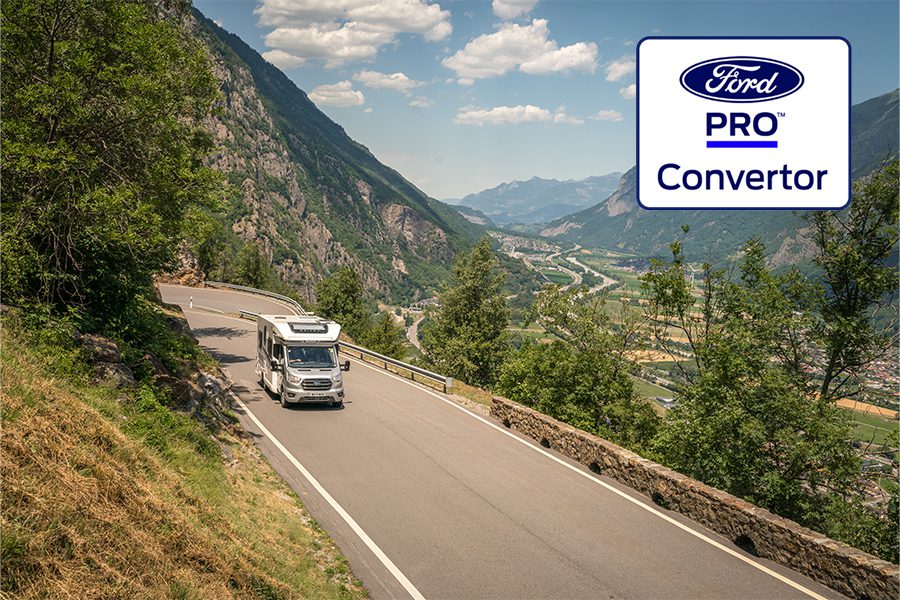 Ford Pro Convertor
Bailey of Bristol is the first UK manufacturer to be awarded Ford Pro Convertor (formerly known as Qualified Vehicle Modifier or QVM) status for coachbuilt motorhomes.
In order to obtain Ford Pro Convertor status, a manufacturer must be able to deliver high quality products which meet Ford's strict engineering, manufacturing and quality control standards.