We asked some of our current employees what they thought about working for Bailey. Here is what they said...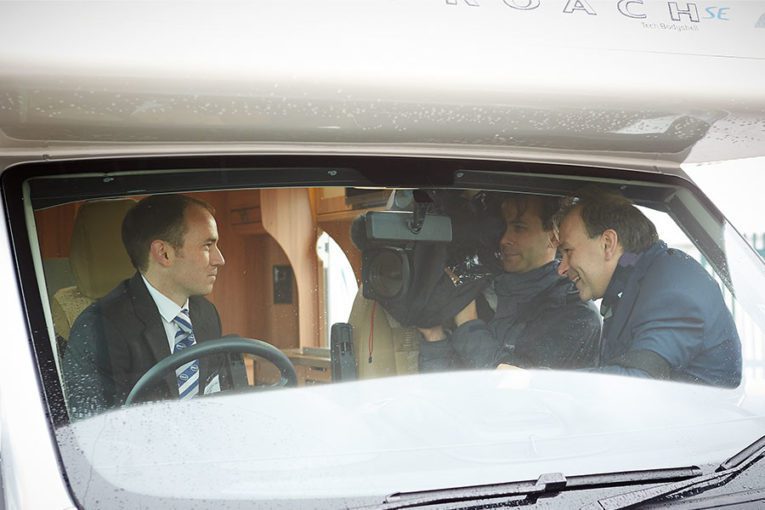 Paul Royall
Lead Engineer - working at Bailey since 1998
I started working for Bailey as an agency worker, planning to stay until I got a 'proper job'.
More than 22 years later, I am still here, and I have found my proper job with a company that has allowed me to develop not only professionally, but also personally, making great friends along the way and working for a business that really cares about its people.
Bailey is a company of opportunity, not many people can say their employer gave them the opportunity to drive Her Majesty Queen Elizabeth II. (even if it didn't quite go according to plan!)
I have seen a lot of positive change and there has been significant redevelopment of the site as well as the introduction of new products.
I think Bailey is a great place to work, and I would recommend Bailey as a place to work to anyone.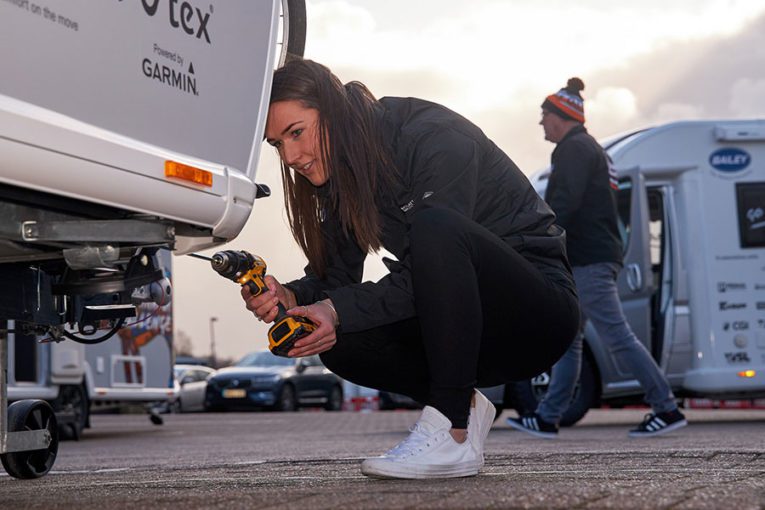 Lauren Weaver
HR Advisor - working at Bailey since 2018
After graduating from university, I wanted to work for a company that shared my values but was also genuinely, a great place to work.
After being here for over 2 years, I can confidently say that the friendly team, great working environment and opportunity to learn and progress, makes it a great place to work.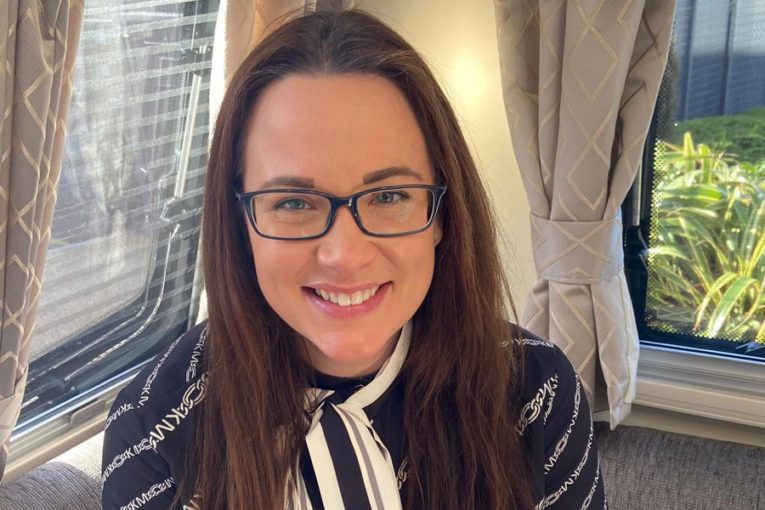 Claire Woods
PRIMA and Aftercare Director - working at Bailey since 2018
I joined Bailey in 2018 as a Finance Business Partner to the Group's Parts & Accessories business, PRIMA Leisure. A key reason for wanting to join Bailey was the company's heritage and family ownership, as well as the loyalty of the workforce.
Since joining I have been given many development opportunities and my role has expanded beyond finance. I have been fortunate enough to work closely with all areas of the business and broaden my experience in operations, contributing towards my promotion to PRIMA & Aftercare Director.
None of this would have been possible without the exceptional support I have received from the business and the care and commitment afforded by the team.
Bailey is a great place to work where everyone's contribution and commitment is valued, I would highly recommend it as a place to work.
Are you interested in working for Bailey?
See our current vacancies
We are always on the lookout for talented individuals who have the desire to succeed and grow within our organization. A list of the current opportunities available for such people can be found below
---
Send us your CV
Even if you can't see a role you'd like to apply for at the moment we'll be happy to hear what you believe you can offer. So if you want to get in touch send us your CV and a covering letter via email using the button below.
For more information on how Bailey will collect and process your personal data, please see our GDPR Candidate Privacy Notice
---