Behind the Scenes Live Tour 2022
From our chassis in Bavaria to our cooking appliances in Breda, we're giving you a backstage pass to the world of Bailey.
Access most areas of production and discover how and where our components are made. You will have the chance to hear from the quality suppliers that make our caravans and motorhomes what they are today and experience the journey live as we tour across the UK, the Netherlands and Germany.
The tour will cover over 2,000 miles and will include a visit to seven different suppliers located in the UK and Europe. Each visit will include an interview with a key company representative and a tour of their premises.
Monday 9th May
BCA Leisure
Electrical wiring harnesses, control panel & fixtures
---
Tuesday 10th May
Furniture panels (doors and work tops)
---
Wednesday 11th May
Kitchen appliances (ovens and hobs)
---
Thursday 12th May
Soft Furnishings
---
Monday 16th May
Heating systems, gas regulators, solar panels plus accessories
---
Tuesday 17th May
Caravan & motorhome chassis plus accessories
---
Thursday 19th May
Cassette toilets and refrigerators
---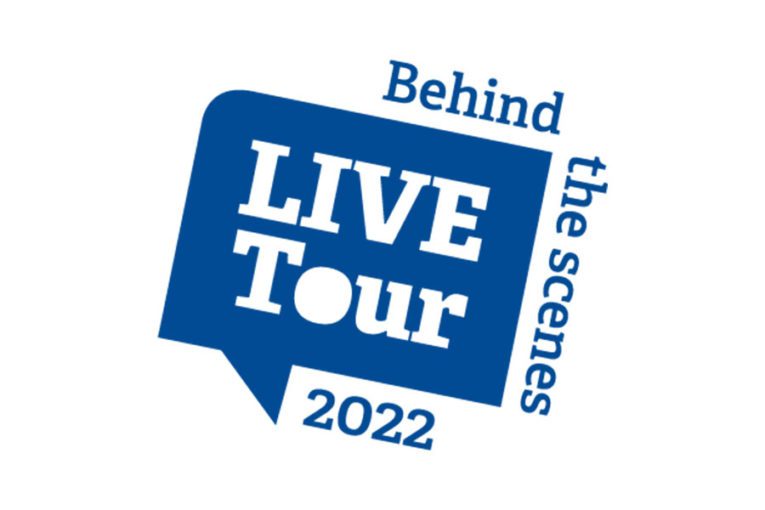 Read the full story here and find out more about the tour.
Bailey Marketing Director, Simon Howard, and Brand Ambassador, Lee Davey, embark on a two-week tour to visit some of Bailey's key supplier partners and provide people with a greater insight into the components used to make up each Bailey caravan and motorhome.
What it takes to make a Bailey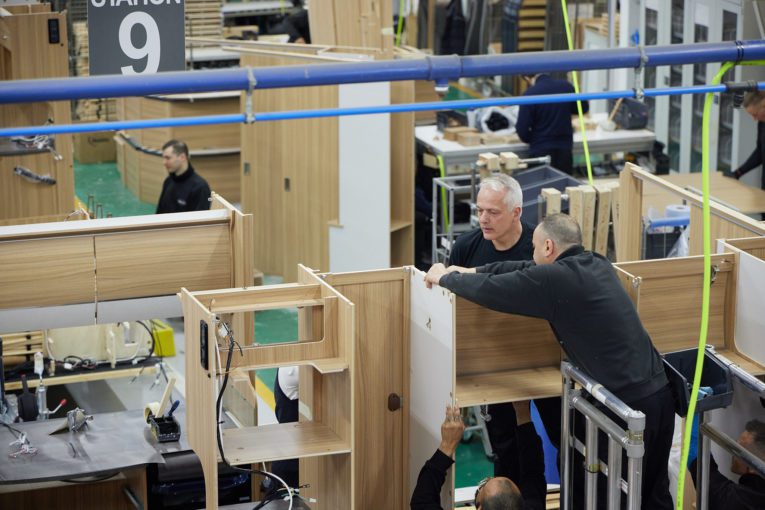 We recently invited Lee Davey to work as an apprentice for the day on our main caravan assembly line.
Lee spent the day working on 12 of the 25 stations, and one of the things that struck him whilst on the line was the tremendous variety of components needed to make a modern leisure vehicle…