Beginners Guide to Motorhoming

You've always wanted this. You've talked about this for years. You've sat at traffic lights, gazed longingly at the latest motorhomes, and fantasised about that epic road trip. Now the stars have aligned. You have the time, you have the money and you've done the maths.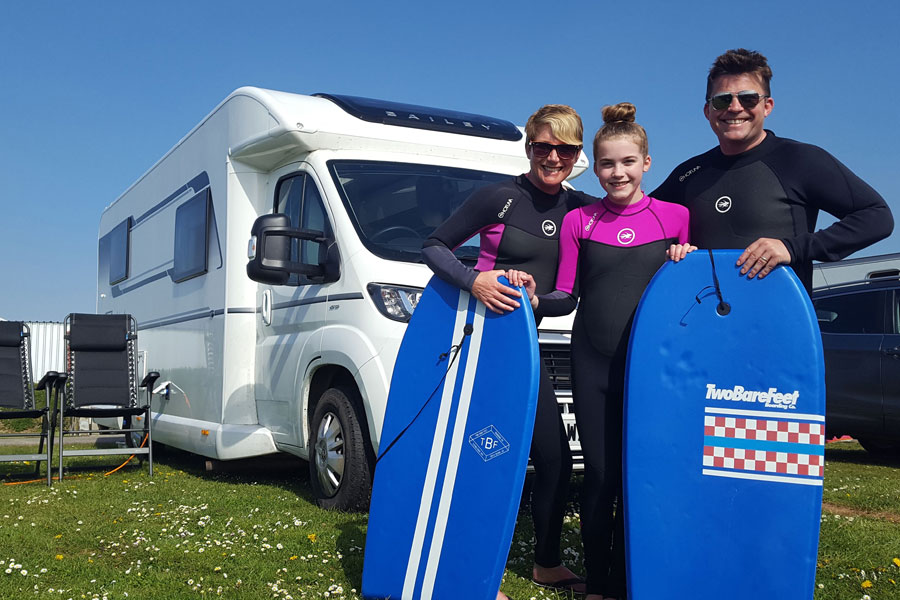 We are the Philpott family AKA The Overnighters and two years ago, we had never set foot in a motorhome, let alone driven one or 'hooked up' on a campsite. We knew nothing. What we needed was a simple but comprehensive guide. Like this one!
Bon voyage!