Pre-Loved Caravans Part 2
In my previous blog post I discussed some areas to consider when purchasing a second-hand caravan. In this second part, I discuss more areas away from the caravan, but will need some thought too. So, like before have your cup of tea ready, and let's get started.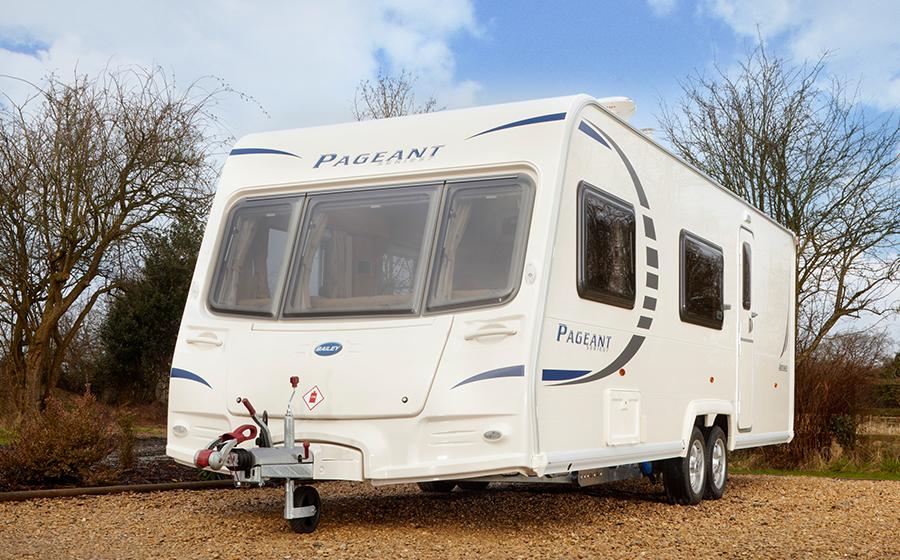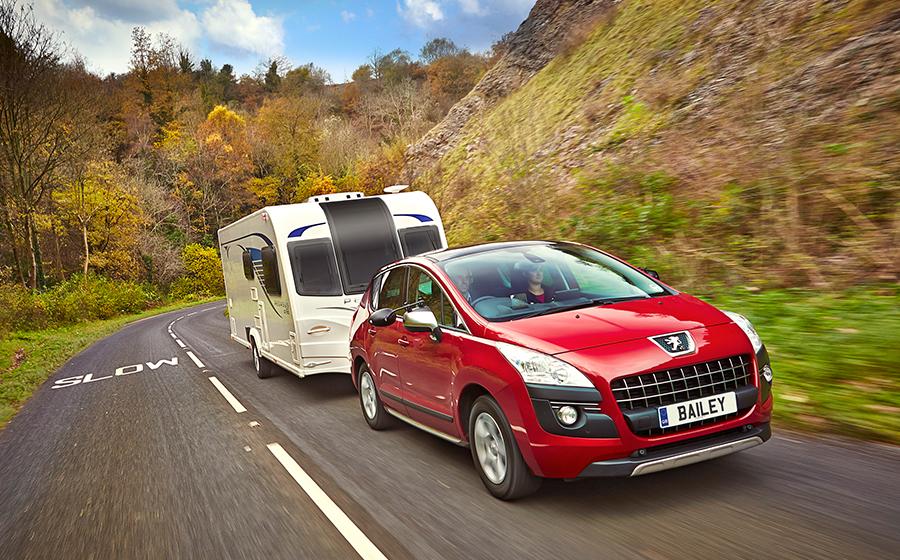 Apart from the obvious tow bar, the tow car should also be a suitable match for the chosen caravan. If the car and caravan are perfectly matched, the towing experience will be vastly smoother than one that is mismatched and heavily mismatched outfit can also be quite dangerous too.
It is recommended that the weight of a loaded caravan is 85% of the cars kerb weight. This process of understanding the caravan loaded weight and the car weight is known as "Outfit Matching" This is not a legal requirement but a recommendation.
For more information on outfit matching, head on over to www.towcar.info to match any car with any caravan.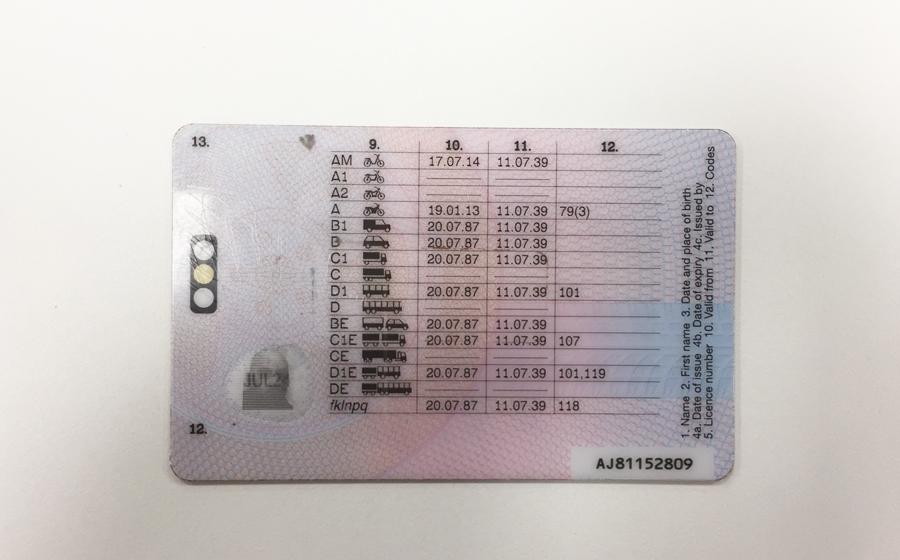 For drivers who were issued their driving licence on or after January 1st 1997 they can tow a caravan where the total MAM (maximum authorised mass) of the car and caravan do not exceed 3,500kg. For example, you can tow a caravan of 1500kg if your cars gross vehicle weight is 2,000kg or less. If this is cannot be achieved, don't panic. Drivers can take an additional "Car and trailer driving test" to gain the BE category on their driving licence which will grant extra towing privileges and higher weight limits.
For drivers who passed their driving licence before the 1st January 1997 are not affected by these restrictions and can tow a combination up to 8,250kg MAM
However, in all cases check the back of your driving license to see what you can tow. And if in doubt visit https://www.gov.uk/browse/driving/driving-licences for more information.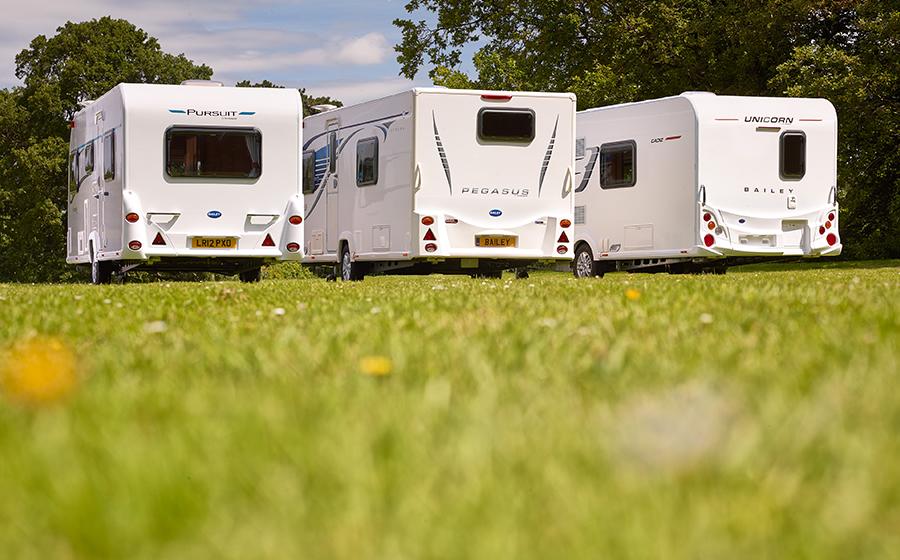 When to buy a caravan is possibly the trickiest question to answer. But here is a general rule of thumb. Private sales are generally buoyant at the end of the summer season. It's a buyers' market in Autumn as folk are either moving on from caravans or upgrading their outfit.
Buying from a dealer is slightly different. New models are generally released to the trade in the summer and released to the public in late summer, early autumn. This means that dealers may have great deals in the Autumn or Winter on new stock and may want to rid the forecourt of second hand models to accommodate the brand-new caravans.
But really, how much will it cost?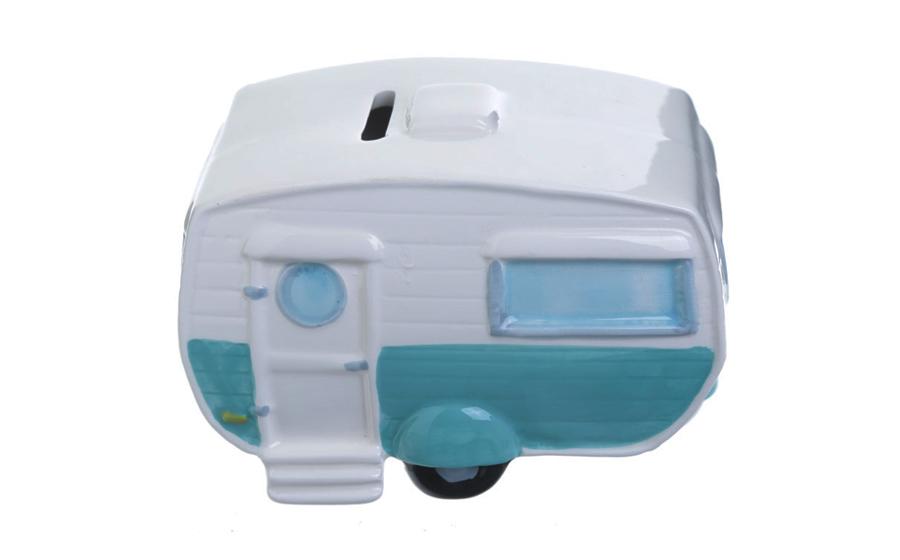 Buying the caravan is not the only financial outlay you will need to consider. Once you own the caravan you will need to insure it, possibly pay for storage and in some newer models have a tracker subscription too. On top of these hidden costs you may want to join a national club such as the Caravan and Motorhome Club or the Camping and Caravanning Club to take advantage of their great campsites and member benefits.
Another consideration after purchasing and to add piece of mind, is to have the caravan serviced too, this will check all the safety items and the mucky bits of the caravan and give the new owner a full report on the mechanical state of the caravan.
Finally consider that it is not just the caravan that has hidden costs. You may need to have a tow bar fitted and increase any breakdown cover to include the caravan. If you do need to have a tow bar fitted, don't forget to inform the car insurance company of the modification to the car. This may also have an impact on your insurance premiums.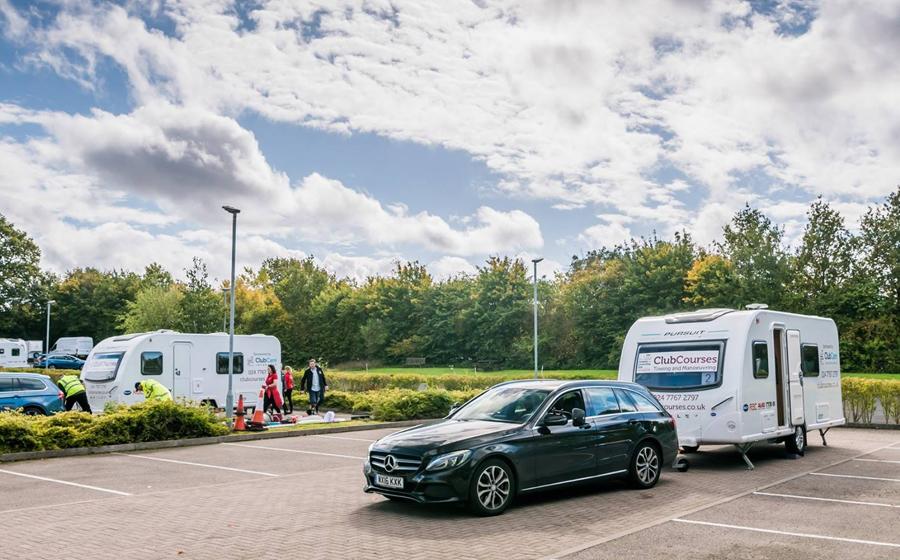 And finally, where to go for more advice, help and tuition? There is a selection of great publications. Caravan Magazine & Practical Caravan are great reads for inspiration, tips and advice, but don't forget the national clubs too. They both host towing experience classes to gain useful knowledge on towing and manoeuvring. Both clubs also have online forums, monthly magazines and have a great wealth of information online too.
Social Media has recently had a huge explosion of top tips and fellow caravanners adding their experiences of using caravans. Facebook, Twitter and YouTube have all got valuable content, so it is well worth checking out.
And here comes the shameless plug. I run a YouTube channel that gives help & advice, hints and tips, product reviews and lifestyle vlogs to inspire and enthuse anyone who is interested in caravanning. Why not subscribe to our channel?
And there we have it. I hope you have found these two posts useful and a valuable resource for your upcoming purchase. Of course, if you are still unsure if caravanning is for you have a read at some of the motorhome blog posts, I highly recommend this blog post from "The Overnighters"
Thanks for reading and happy caravanning.