Pre-Loved Caravans Part 1
The second-hand caravan marketplace is a vast world. With such a wide diversity of caravans for sale, it can be quite overwhelming to find the perfect holiday home on wheels.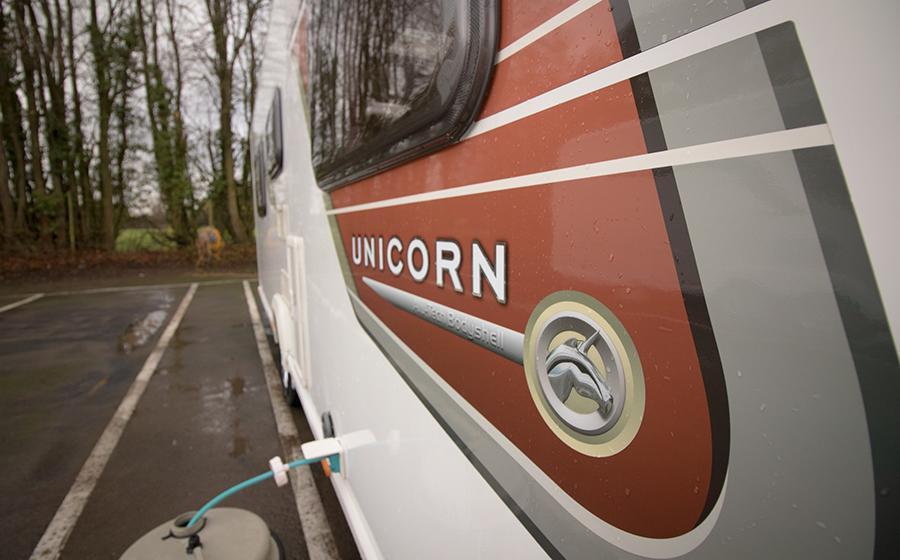 ---
Thankfully there is help and guidance available to aide any purchase. If you are yet to be convinced that caravanning is for you, watch this "why would anyone go on a caravan holiday" video from Lee Davey.
In this first part of a 2-part series, we asked caravanning vlogger Dan Trudgian to go through some areas that are not obvious, but should be considered when purchasing a caravan. So, grab a cup of tea and read on.
The awkward discussion of money
Thankfully the second-hand market place is big enough to sustain second hand caravans at multiple price points. For example, I've just visited CaravanFinder.co.uk and found on sale right now a 2003 4 berth Bailey Discovery at just over £3,000. This is from a main dealer and includes lots of extras on the caravan. The dealer is also offering a starter pack, perfect for any first time caravanner.
If this price is too high, and for many first timers it often is, there are caravans on sale at £1,000 and lower. However, these will be older models and may require some work. But if you're up for a challenge this is a perfect way to make a special and unique caravan your own.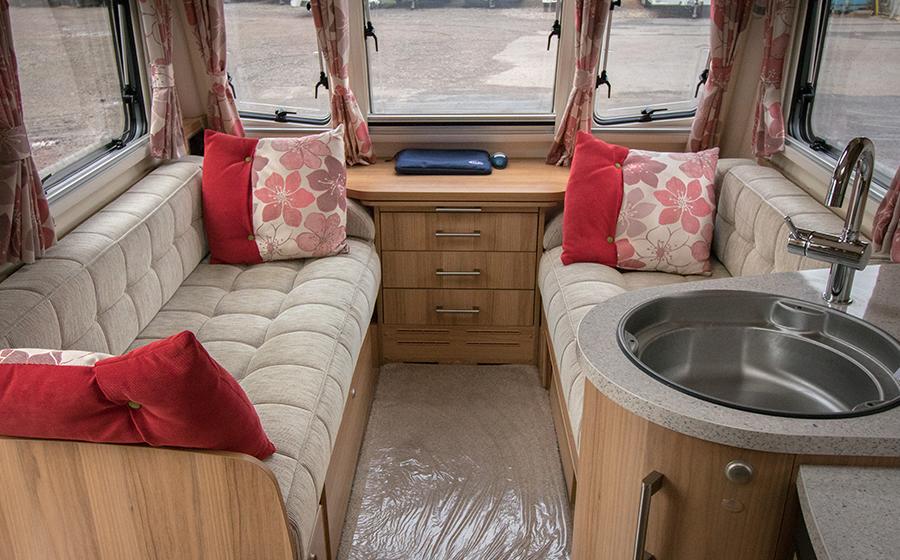 It is all about the layout
Caravans have always enjoyed a wide range of layouts. From side dinettes to end wash rooms, the options are limitless. However, one area of the layout does need some careful consideration. Fixed bed or no fixed bed. Having a fixed bed offers a wide variety of benefits. Namely not having to make a bed up each evening, it also offers huge storage space for keeping the caravan tidy.
On the other hand, for a family a fixed bed may not be the best option. Optimising the caravan and using all the space available with children is a huge selling point. Making the beds up for the entire family will take a short time and can be completed as a part of the end of day routine. My advice here, is to sit in, make the beds and spend some time in caravans at a local caravan dealer.
Another crucial aspect to check is the kitchen area. Make sure you are happy with the layout. It can be beneficial to go through the steps of cooking a dinner, so ensure the layout will work for you. I cooked a full 3 course meal in my mind, when buying our caravan, which to on lookers would have seemed kind of strange I'm sure.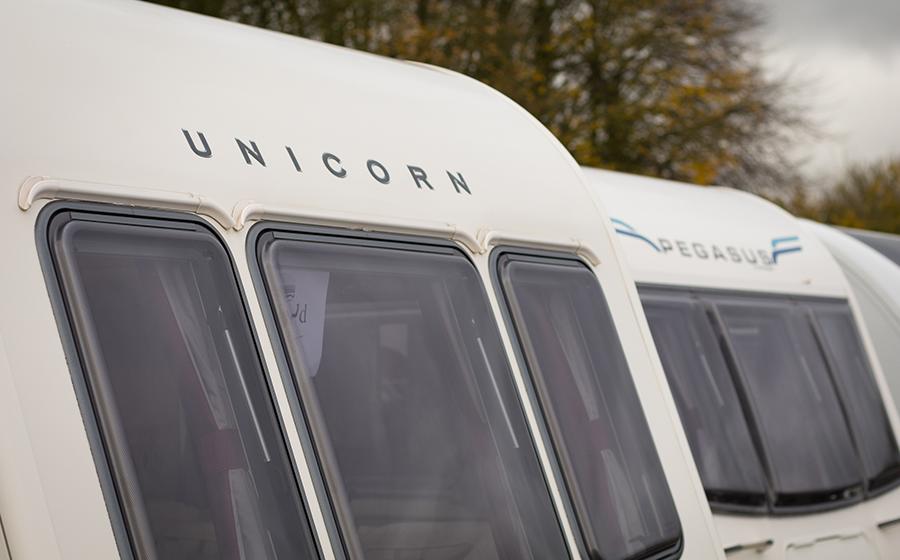 I previously mentioned the layout of the caravan is important. The layout will dictate the size of the caravan too. Having a caravan with a single or twin axle will make a huge difference in the overall size of the caravan and can make difference in manoeuvrability and towing experience. Historically twin axle caravans tow better than their single axle counterpart. But in recent years with added features and design improvements single axle caravans have come a long way. Your tow car must be able to tow the caravan, so bear this in mind when looking at some larger caravans. I will be covering the tow car in the second part of this blog.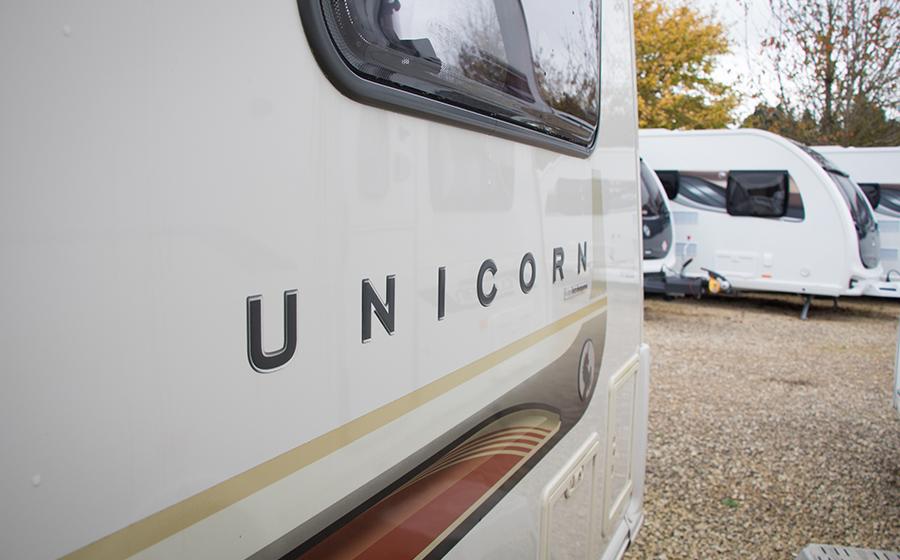 When buying a second-hand caravan, (or "pre-loved" if you're in the marketing department) you may find extra equipment added on to the caravan. Items such as a motor mover, a solar panel and upgraded alarms may have been installed by the previous owner.
You may also be lucky enough to find you are buying a dealer special caravan. A dealer special is a base product with lots of added extras thrown in. It's like a car with all the optional extras thrown in to make a higher specification vehicle. Extra features will have an impact on price, but be mindful why you are paying the premium.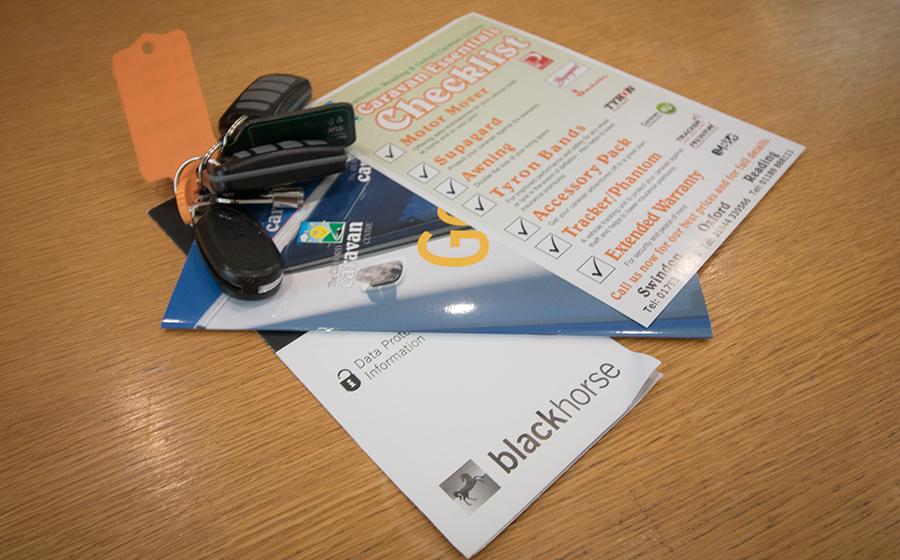 Like cars, caravans can be sold from private sellers and dealerships. But unlike cars, caravans sold from private sellers often come with a lot of extra goodies thrown in. Private sellers often include essential equipment such as water carriers, awnings, a gas bottle, a leisure battery plus much more. However, from dealerships you can obtain a short warranty, a service and a starter kit and the ability to get competitive finance on a caravan purchase.
Depending on which sector you choose to buy from, will have an impact on the price. Like cars, private sales are usually cheaper but carry more risk, dealership sales are a little bit more expensive but come from a trusted source. In either case, there are some great online resources to help you choose your perfect wobble box. Head on over to https://baileyofbristol.co.uk/find-your-retailer which will locate your local dealership.
So that's it for this part, I hope it has been useful for you. In the second part I will go into extra considerations away from the caravan, looking at the tow car, driving licenses and where to turn to for more advice.
Happy caravanning.