Discover the Best of Britain with our Brand Ambassadors and Social Media Influencers and get inspired by some of their favourite holiday destinations across the UK.
The Great British Staycation eBooks
The past year has been like no other, and we're all keen to get back out again and explore brilliant destinations as soon as we can!
To help you plan your next adventure, download The Great British Staycation eBooks. Produced in association with Practical Caravan and Practical Motorhome, you'll find brilliant inspirational travel advice, fantastic tech, tips, ideas and much more.
The Great British Staycation for Caravans
Finding Your Adventure
Explore the Welsh Coast with Hannah and Jonny Verman, discover their top 5 beaches in Cornwall, or go on an epic adventure in the Highlands.
Lee Davey
Tour around North Wales and Dorset with the Davey's. Whether you are into walking, World War 2 history, or want to take your pooch with you, the Davey's guide to Dorset will have you covered.
Marcus Leach's Big Outdoor Adventure
Get out in the wilderness with Marcus Leach as he cycles around the Lake District in the Big Outdoor Adventure, explore the beauty of the Brecon Beacons and the Gower Peninsula and tour from Scotland to North Wales with his family. 
Visiting the Wye Valley with Andy Torbet
The Wye Valley is a treasure trove for campers. Spanning two countries this Area of Outstanding Natural Beauty has a huge variety in activities to offer and plenty of camping options, regardless of how you like to spend your time in the outdoors.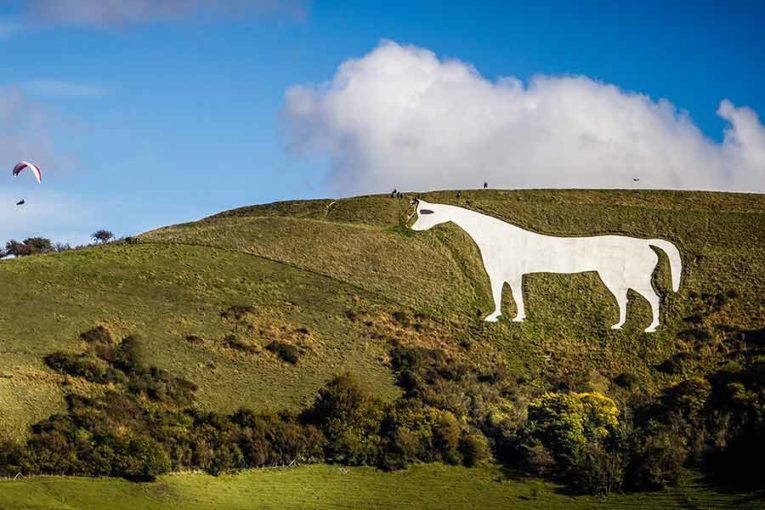 Dan Trudgian's destination guides
Whether you are planning for days out in Wiltshire, visiting North Devon, or planning a trip to the Peak District, don't miss out on anything with the Trudgian's destination guides.