Where to Go Bailey covers all the incredible places that we recommend you visit within the UK and across Europe. Read below to find inspiration for your next caravan or motorhome adventure!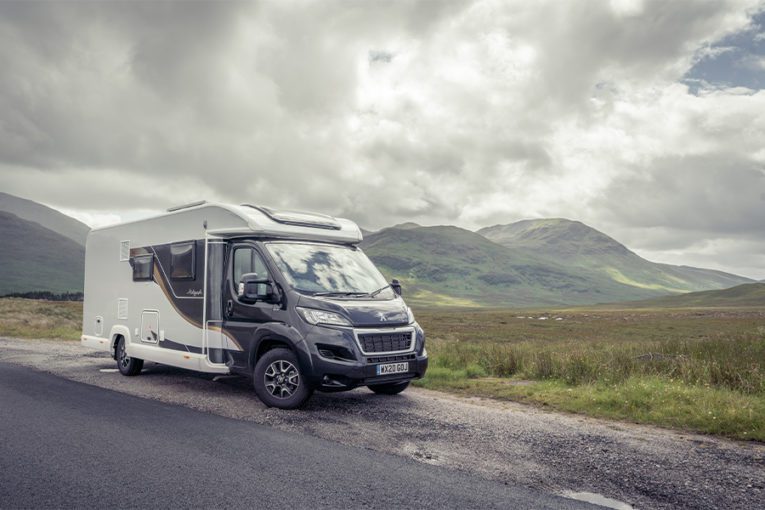 England
The Peak District? Cornwall? The Isle of Wight? There are so many incredible places to visit go caravanning or motorhoming within England. Here's a pick of where we recommend in Devon, in addition to how the bloggers, Finding Our Adventure, experienced motoring in Dartmoor and Cornwall.
20 of the Best Campsites in Devon
Our Top 5 Favourite Beaches in Cornwall

The Rest of the World
If our Bailey Big Adventures have shown us anything, it's that travelling across the world in a caravan or motorhome isn't as complicated or as difficult as it appears. As we all travelled locally throughout 2020 and 2021, now is a better time than any to go touring abroad!
The Wild Atlantic Way: 5 Must-see Spots