The Arctic Adventure - the journey begins
In a further demonstration of strength and durability, Bailey of Bristol is about to embark on another marathon product endurance test. This time the company, in association with The Caravan and Motorhome Club, will be taking two caravans (a Pursuit 530-4 and 550-4) and one motorhome (an Autograph 75-2) on an epic 5,000 mile journey to the Arctic Circle.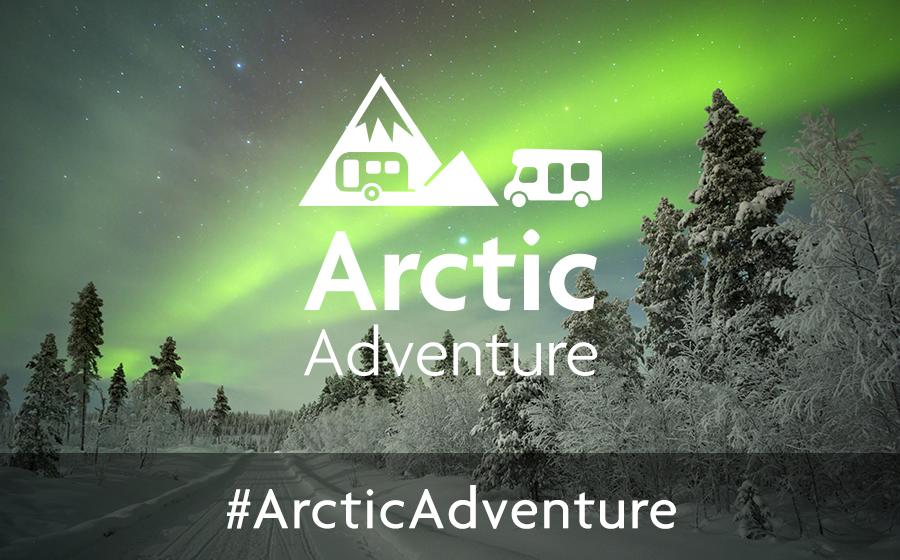 ---
The Bailey 'Arctic Adventure' will set off from the world-renowned Millbrook Proving Ground in Bedfordshire on 2nd March, travel through Europe across the Arctic Circle to the Millbrook Winter Test Centre in Ivalo, Northern Finland and then back. The journey will take 16 days to complete and the team will visit 12 countries in the process taking in some of Europe's most iconic locations including the Brandenburg Gate in Berlin, the official home town of Santa Claus at Rovaniemi in Finland, and the Oresund Bridge linking Sweden to Denmark on the way.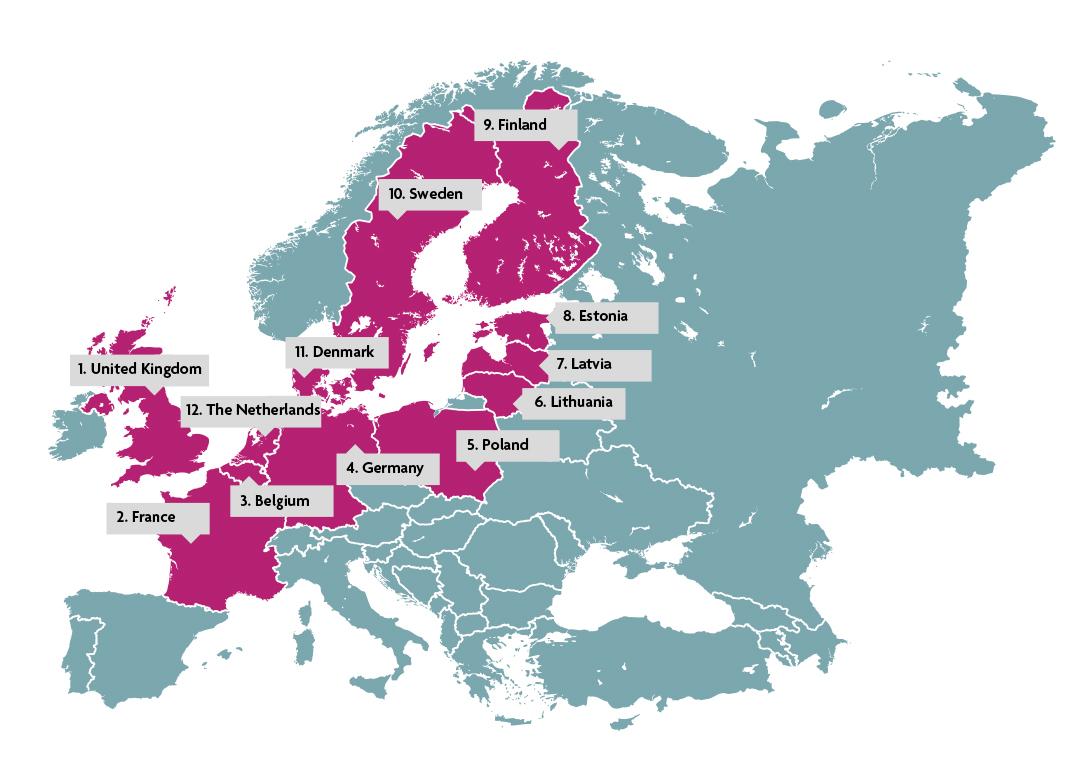 Road and weather conditions at this time of year in Scandinavia will be challenging to say the least. With temperatures possibly dropping as low as minus 30 degrees there will be plenty of snow and ice on an already harsh terrain, making driving potentially hazardous. To combat this, the Pursuit 530-4 & 550-4 caravans will be matched to a pair of powerful Volvo XC90s, while the 2.0 Blue Hdi 160 BHP engine of the Autograph 75-2 will be able to take this journey in its stride. All vehicles have been fully winterized, are fitted with winter tyres and supplied with snow chains.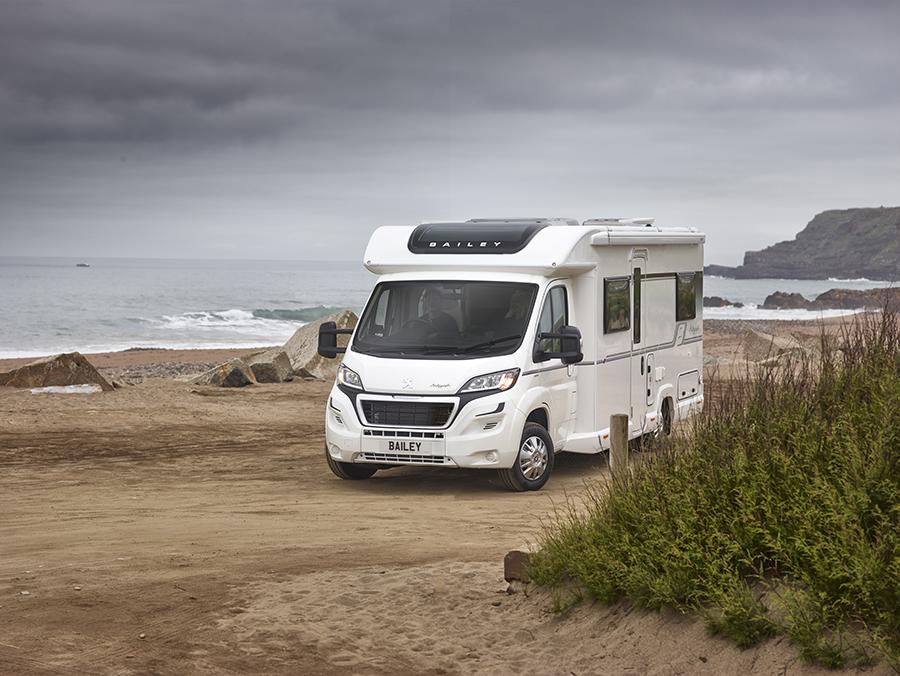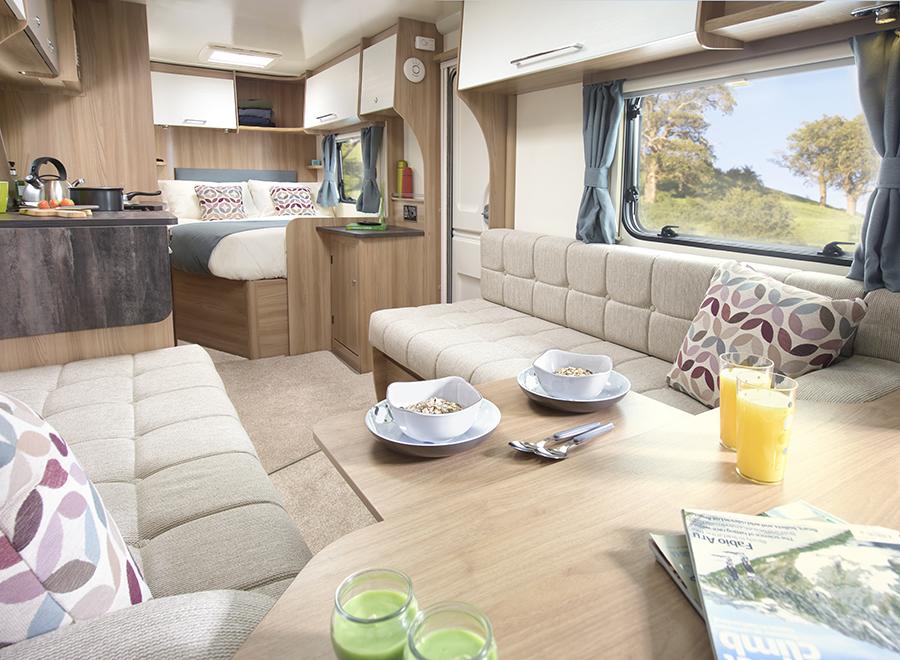 As with all Bailey leisure vehicles, the 'Arctic Adventure' caravans and motorhome are built using the company's patented Alu-Tech body shell construction system. This award winning technology creates vehicles that are more robust, more durable and yet lighter than those manufactured using conventional methods and offer greater protection against the elements to keep owners comfortable, safe and secure all year round. To date over 40,000 Bailey caravans and motorhomes have been built using this method and are currently being enjoyed all over the world.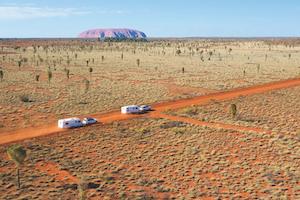 This adventure is in stark contrast to the West 2 East Challenge, undertaken by Bailey Australia in 2015, in which two locally built Alu-Tech caravans travelled 3,700 miles the breath of the country through some of the most remote parts of the Australian Outback in temperatures at times in excess of 35 degrees on a mixture of dirt, gravel and corrugated roads.
This time round the vehicles will be driven by, among others: Simon Howard (Marketing Director, Bailey of Bristol & W2E Challenge Veteran); John Rawlings (Freelance Journalist & Seasoned Arctic Traveller); Martin Dorey (Celebrity Chef & Television Personality) Lee Davey (Freelance Journalist & Bailey Brand Ambassador) & Bernie Jones (The Caravan and Motorhome Club Tow Course Instructor). Throughout the journey, they will also be joined by representatives from the Outdoor Leisure, Travel and Motoring media.
The team will be posting daily blogs and social media updates as often as possible using the hashtag #ArcticAdventure via the Bailey and The Caravan and Motorhome Club social media channels details of which are as follows:
Bailey of Bristol:
• Facebook
• Twitter & Instagram
The Caravan and Motorhome Club:
• Club Together Community
• Facebook
• Twitter & Instagram
Talking about the challenge ahead Bailey Marketing Director and a member of the 'Arctic Adventure' team Simon Howard, said: "After completing the West2East challenge in Australia we wanted to show people the other side of the 'extreme caravanning coin'". Whilst the road and weather conditions in Northern Finland will be the polar opposite to those we experienced in the Australian Outback, they will be no less challenging.
"Hopefully we'll be able to show people that if you put your mind to it you really can go anywhere and do anything in a modern leisure vehicle" he added.
Commenting on The Caravan and Motorhome Club's involvement Director General Nick Lomas said: "The Caravan and Motorhome Club is delighted to support the 'Arctic Adventure' as it highlights what fantastic adventures you can have in a caravan or a motorhome. Not everybody can travel to the Arctic Circle but we hope it inspires people to have their own adventures, whether it be travelling for 10 miles, 100 miles or a thousand miles."
In addition to The Caravan and Motorhome Club, Bailey of Bristol would like to thank the following companies for their support with this venture, Volvo UK, Millbrook Proving Ground, Truma, Mountain Warehouse, Milenco, Gaslow, Tyron, Wheels Solutions, Nextbase as well as Bailey Parts and Accessories.