Lee and Simon Grounds-White - AKA The Touring Boys
Lee and Simon discovered caravanning pretty much accidentally. A family member gave them a caravan five years ago and they have been upgrading it ever since until they found their Unicorn Series 2 Barcelona.
Caravanning also allows them to go away with their two dogs Lola and Staffi. Unfortunately, Staffi is no longer with them, but Lola is becoming a true Instagram star.
You can follow Lola, Lee and Simon's adventures at @the_touring_boys
This is Lee and Simon Grounds-White AKA The Touring Boys
---
When did you receive your current Bailey caravan?
We took delivery of our Unicorn back in October 2019, having deliberated on layouts for some time. We had already changed three caravans in quite a quick succession, for various reasons. This is the longest we have owned a caravan, it just suits us perfectly!
Here's a look at Lee and Simon's Unicorn Series 2 Barcelona
---
Had you ever been caravanning before?
Yes, we had been caravanning for approximately three years at that time. We knew right from the start we had fallen in love with the lifestyle of owning caravans and touring.
What inspired you to get a caravan?
Initially, it was being able to take our dogs away with us everywhere we visited, and not have to worry about leaving them in kennels or with friends/family. It really was an accident, to begin with. A family member was getting rid of a very old caravan and gave it to us to try, we were instantly hooked!
What's your favourite aspect of caravanning?
The freedom, flexibility and being outdoors. It's just amazing to be able to travel and visit new places whilst having your own creature comforts and belongings with you.
Lola loving life in Simon and Lee's Unicorn ft. The Bailey Bear
---
Where is the furthest you have travelled in your caravan?
The furthest we've travelled so far has to be a trip to the Brecon Beacons in Wales which was in our previous caravan, pre-pandemic. For the last couple of years, we have enjoyed plenty of time away but have stayed closer to home, simply because of uncertainty during covid restrictions.
Do any particular trips away stand out for any reason?
We can honestly say we have never had a "bad" trip or time away. We've travelled long distances and also spent plenty of time very close to home for short last minute breaks. Every venture in the caravan has its own experience.
We spent a long time discussing this question…… we've had so many special times, for so many reasons. Making special friends, seeing family in the midst of the pandemic which we couldn't have done any other way, we've experienced some epic weather (good and bad!). But, we came to the decision that the Brecon Beacons was it. The scenery was just breathtaking. It was the furthest we'd gone, the weather was fab, and we loved visiting Barry island where Gavin and Stacey was filmed.
What is your bucket list destination to go caravanning?
Our bucket list is extensive. But some examples would be trips to Scotland, The Lake District and France and Spain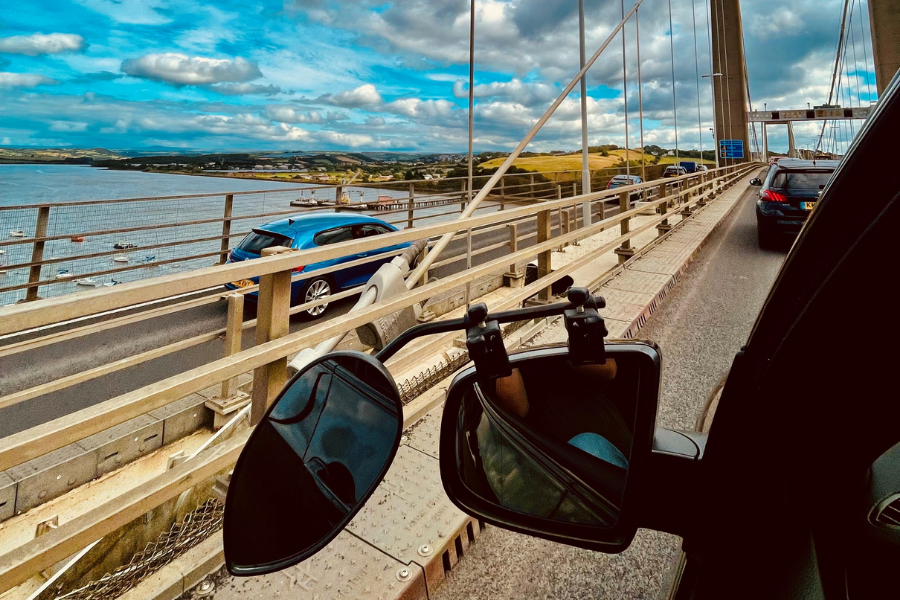 What are your plans for the next year?
Right now we're days away from a week away with the new Alicanto Porto. To say we're excited is an understatement. We have quite a large meet up organised with lots of people, via social media around the jubilee weekend in June. We're super excited to meet so many new like-minded people. We have already met some truly amazing people who we believe will become lifelong friends. We've got a couple of other longer trips booked for Devon and the Cotswolds later in the year. Due to some slight changes in work commitments, we hope to be able to do local trips pretty much on an alternate weekend basis, should we wish to.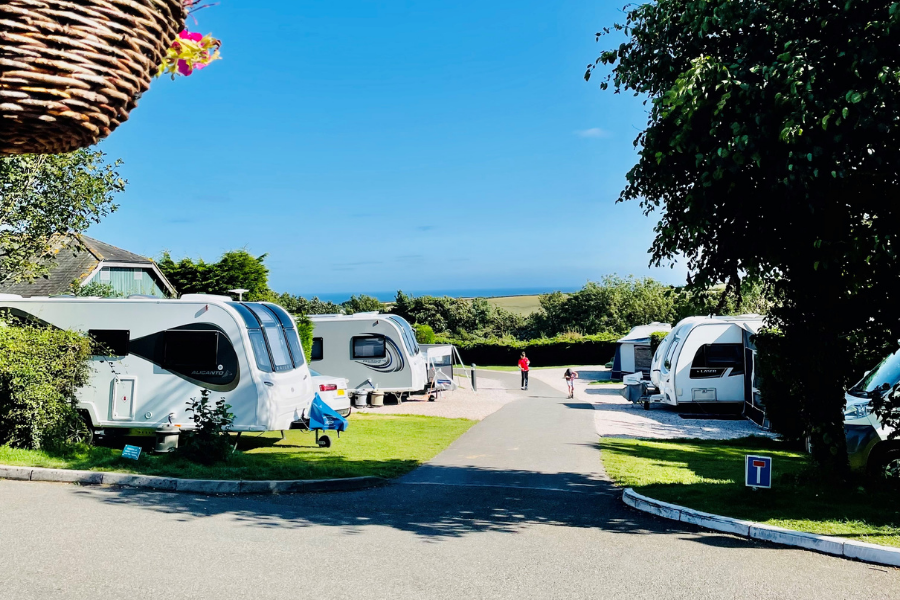 And finally, What makes your holiday?
We couldn't narrow this down to specifics. Firstly, relaxation. We both work in high pace jobs so it's our time to switch off. The ability to include and spend time with friends and family, including pets is important to us.
We love a bbq and drinks in the sun with friends and family. We equally enjoy a weekend away in the depths of winter curled up with a film and mug of hot chocolate!
Ultimately, spending time together, doing something we enjoy!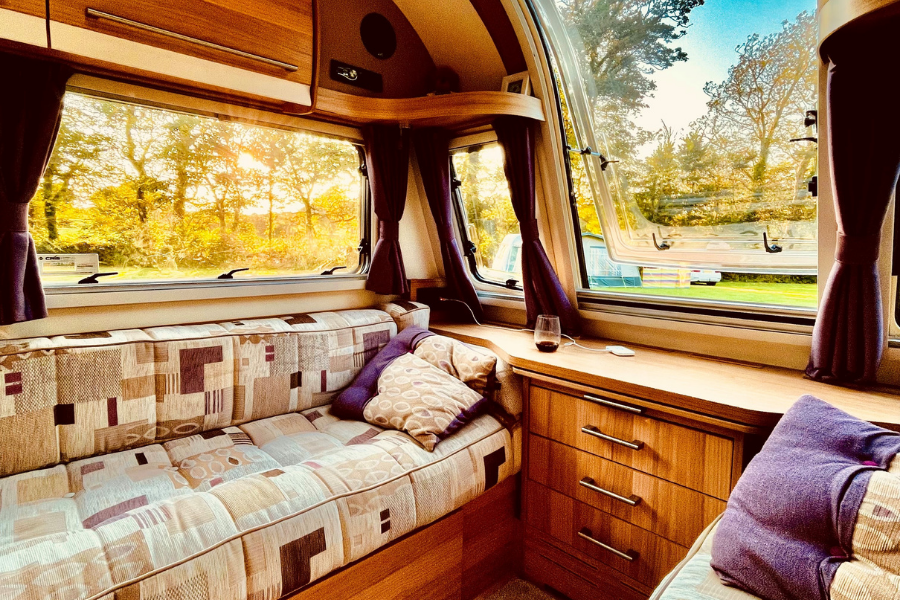 A special thank you to Lee and Simon for writing this blog! Be sure the check out their Instagram to keep updated on all their adventures.