Become an International Retailer or Distributor
Our caravans and motorhomes are currently being used and enjoyed by Bailey owners all over the world. We love hearing about their international adventures and want more people to have the chance to Go Bailey - so we are looking for new partners to help make this happen. Interested?
There's many great reasons to Go Bailey! Find out more about our innovation, manufacture and testing below, along with our patented Alu-Tech bodyshell construction that makes our vehicles robust and durable.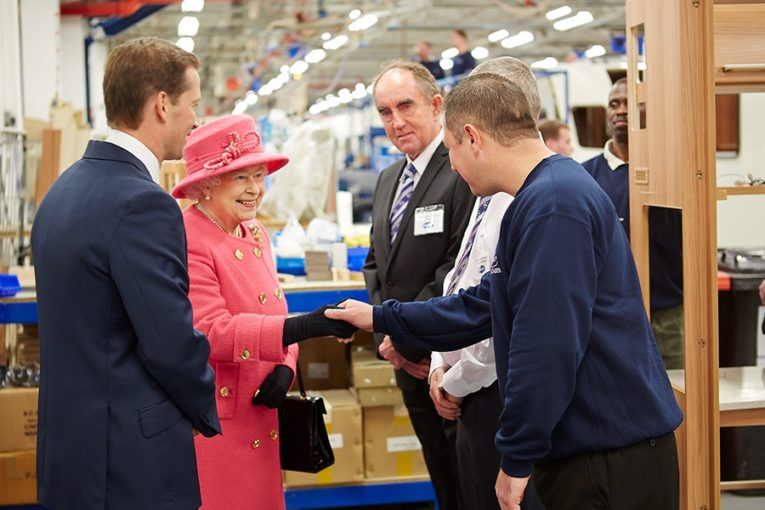 70 Years of Innovation
Martin Bailey designed and built the very first Bailey caravan in his garage in South Bristol in 1948. 70 years later we've come a long way, with millions of miles being covered by Bailey customers all over the world. We never stop pushing the boundaries of engineering and innovation in everything we do, and we're always looking forward to our next adventure…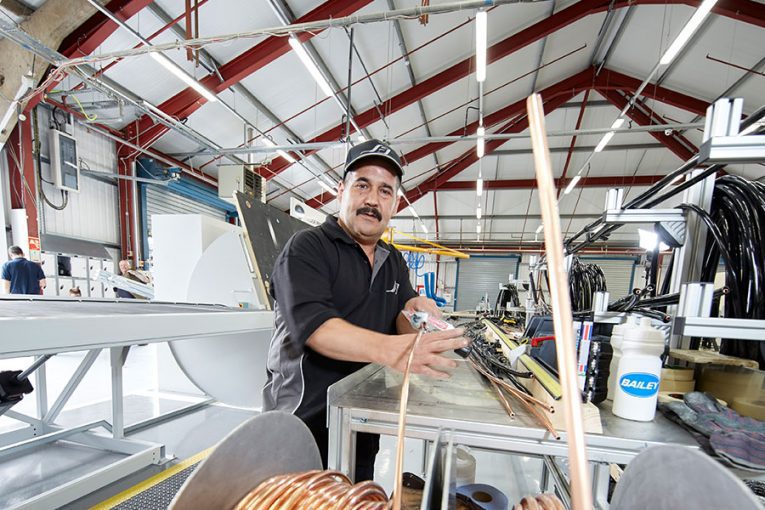 Manufacturing in Bristol
We've been building leisure vehicles in South Bristol for over 70 years. Leading the way in manufacturing, we have invested in our production facility which is now widely regarded as one of the most advanced in Europe. Our workforce are trained to have the skills and experience to build a complex range of caravans and motorhomes in the same plant.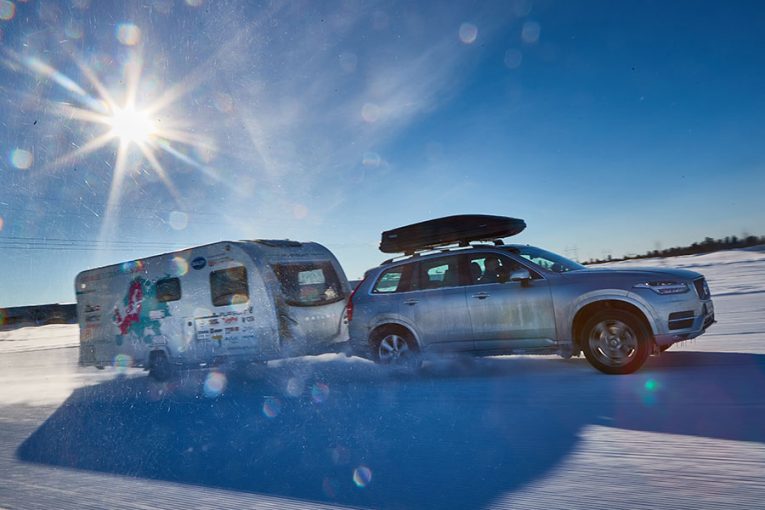 Alu-Tech means you can
Alu-Tech changed everything. Introducing a completely new approach to bodyshell construction, Bailey have created a product that is more robust and durable than anything else by reducing the number of external joints and fixing points and using timber free construction in the upper bodyshell panels for genuine four-season performance.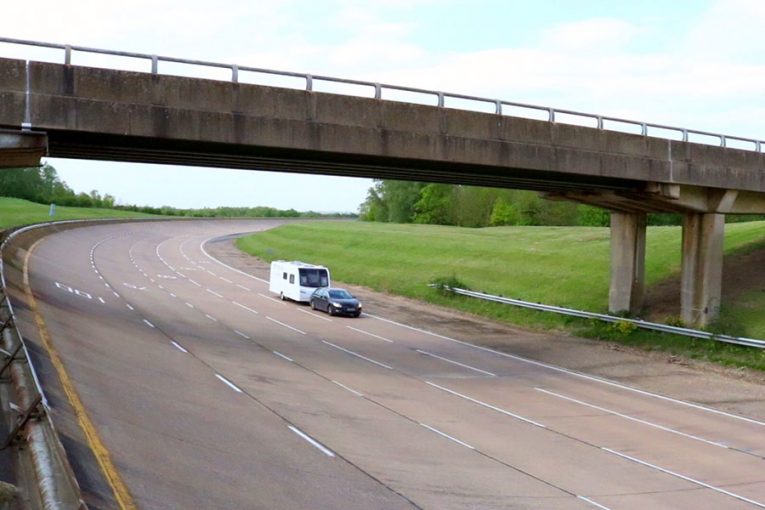 Testing to the limits
We are passionate about the performance of our products and thoroughly evaluate every aspect of their design before they go on sale. We use cold chamber and accelerated life testing along with simulated crash testing for our motorhomes to ensure every aspect of their design is fully evaluated.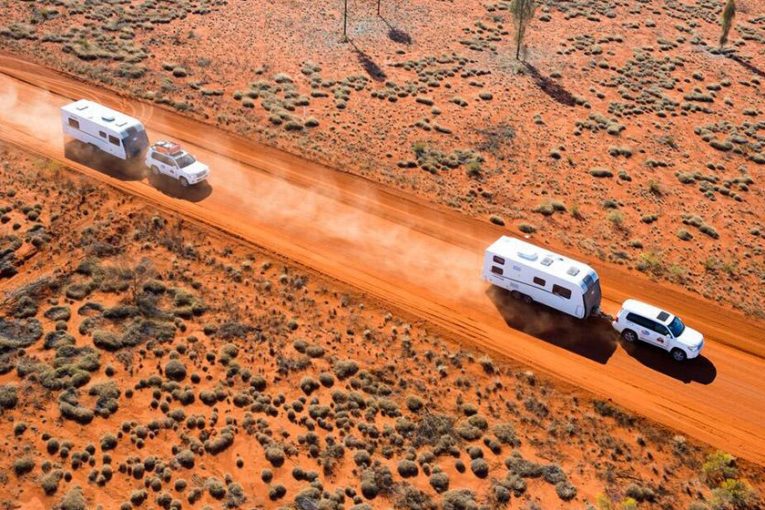 Bailey Big Adventures
We've put our caravans and motorhomes to the ultimate test by taking them on many spectacular journeys around the globe. From the markets of Istanbul to the frozen Arctic Circle, our vehicles have taken it all in their stride and given us some fantastic travel stories to bring back to the UK.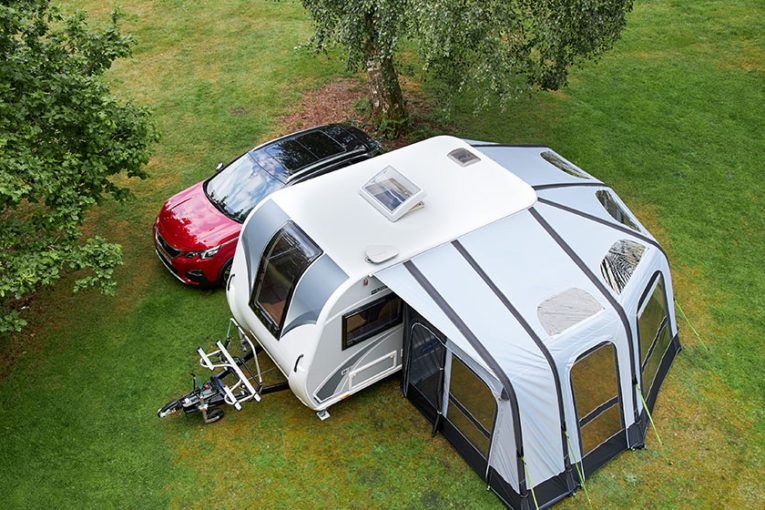 PRIMA Parts & Accessories
PRIMA Leisure is the home of Bailey Parts & Accessories. The expert team there are the people to speak to for all enquires relating to the supply of replacement Bailey parts.
Are you ready to Go Bailey in your part of the world?
We are now looking for passionate caravan or motorhome importers/distributors who want to bring the Bailey brand to their domestic markets.
So if you are interested in joining the our family and becoming a registered importer of Bailey products, please contact us using the link below to find out how we can Go Bailey! together in future.