It all started with a single caravan...
The first Bailey caravan was built by Martin Bailey in his garage in South Bristol in 1947 and was subsequently sold at Ashton Gate market for the sum of £200.
A year later F G Bailey Ltd was formed and went into production. The company developed rapidly throughout the 1950's eventually outgrowing its original site and moving to its present address at South Liberty Lane in 1960. In 1977  the company was purchased by Patrick and Stephen Howard and Bailey Caravans Ltd as it now known has remained in Howard family ownership ever since.
Ten years ago the company introduced the Alu-Tech body shell construction system which is seen by most observers as the most significant development in leisure vehicle production technology for over three decades. Providing genuine design innovation, this fully patented technology, means that Bailey leisure vehicles are now some of the best engineered and the most technically advanced products available, keeping owners comfortable safe and secure no matter how tough the conditions. To date approaching 65,000 Bailey Alu-Tech leisure vehicles have been built and are being enjoyed around the world.
Her Majesty The Queen accompanied by HRH The Duke of Edinburgh visited Bailey of Bristol on Thursday 22nd November 2012 to mark the 65th anniversary of the company's founding. During the visit Her Majesty received a guided tour of the manufacturing plant and met a number of employees from across the business.
View full screen gallery
i
The Queen and Prince Philip being shown a Bailey caravan on the production line
i
The Queen meets members of staff in the Bailey of Bristol factory
i
Prince Philip talks to members of Product Development about the design and construction of Bailey caravans
i
The Queen looks around the inside of a Bailey Unicorn caravan
i
The Queen and Prince Philip leave a Bailey Unicorn caravan to continue on their factory tour
i
The Queen unveils a plaque to commemorate 65 years of the founding of Bailey of Bristol
70 years of Innovation - a historical timeline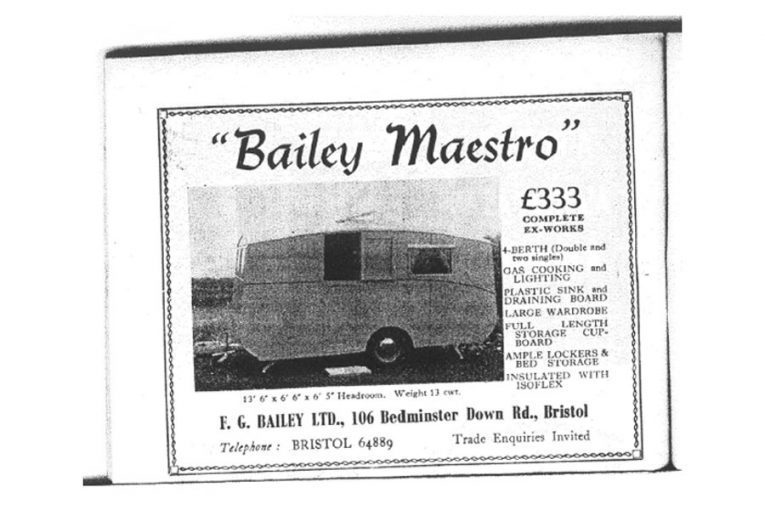 1947
In 1947 Martin Bailey built his first caravan and sold it for £200 at the Ashton Gate Market. A year later he went on to form F G Bailey Ltd. His first model for mass production was the Bailey Maestro.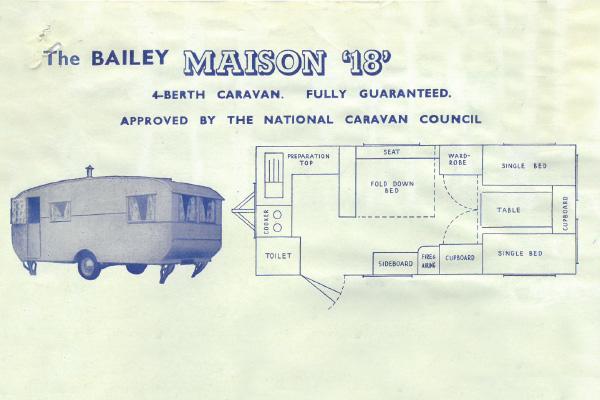 Post-War
After the war, caravan popularity grew enormously with holidaymakers and as a form of temporary accommodation. Bailey created a range of models to suit all circumstances, from the small tourers like the Minor and Maritza, to the Maison, an 18ft caravan designed as a quick solution to the housing shortage. To keep up with the times, caravans began to feature 2 burner stoves, carpeting, and fully sprung upholstery to truly feel like home.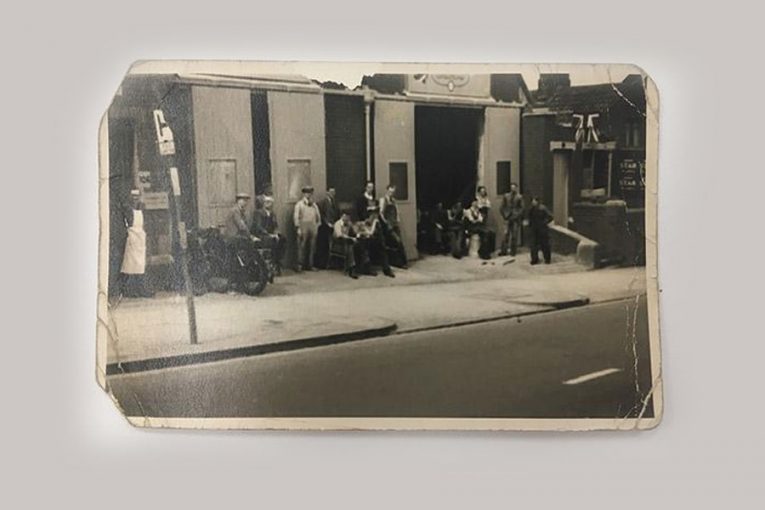 The 1950s
Bailey's reputation was growing and with it came the demand to produce more caravans. At the end of the decade, with a team of 30-40 people and the production of around 100 caravans per year, Bailey quickly outgrew it's original site at 106 Bedminster Road (pictured) and moved to South Liberty Lane in Bristol, where we still operate today.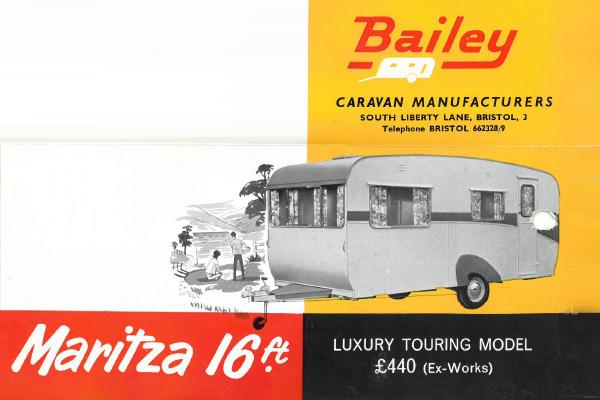 The 1960s


In the 1960s there was a spike in overseas purchases. Around 40% of annual production was exported to Europe alone, and caravans were being shipped to every continent in the world. By this point, Bailey had established 3 model ranges; from entry level (the Prima) to mid-market (the M range), as well as a luxury type (the Clifton) which had double glazing, fitted heaters, a refrigerator and lightweight chassis.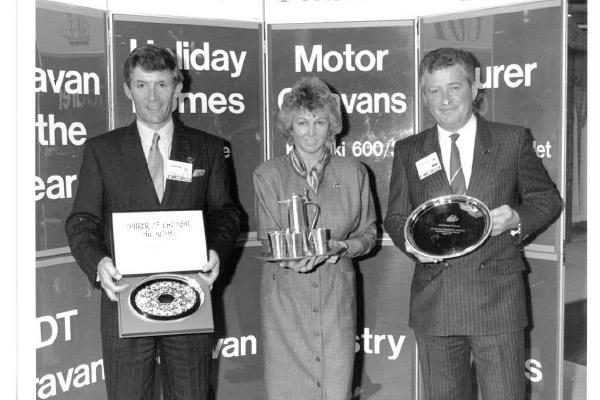 1977

Patrick and Stephen Howard bought the Bailey brand. The company has remained in the Howard family ever since.
Left to right in this photo from Earls Court in 1988 – Stephen Howard, Production Director (with Class B1 Award), Valerie Howard, Interior Designer and wife of Stephen (with Best Kitchen award), Patrick Howard, Managing Director (with Tourer of the Year Award)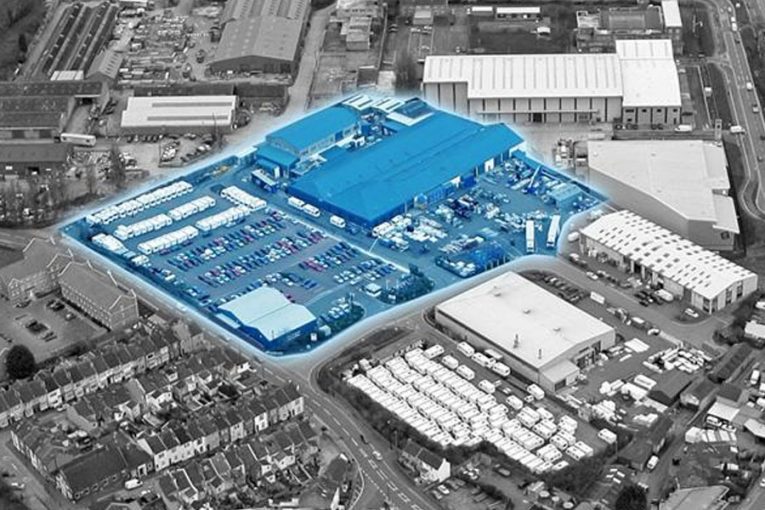 Early 1980s
By the early '80's we had trebled the size of our production plant following the purchase of the two sections of industrial land either side of the original site. This coupled with advances in manufacturing techniques and design technology allowed for significant increases in caravan production volumes during this decade.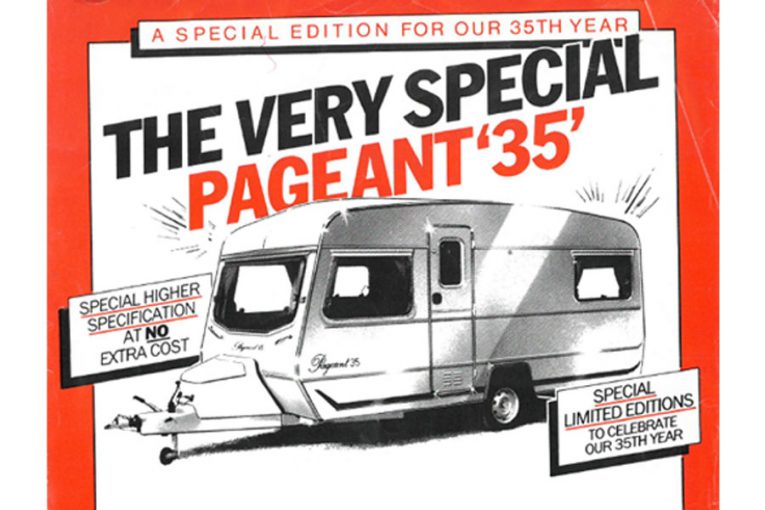 1982 - Pageant
1982 saw the production of the Bailey Pageant, the company's most successful ever range, which was produced for 25 consecutive years. During this time, sandwich construction bodyshell panels were introduced to the manufacturing process along with other innovative techniques, which established Bailey as a brand with superior build quality.
In 1983, a special limited edition was launched to celebrate Bailey's 35th Anniversary.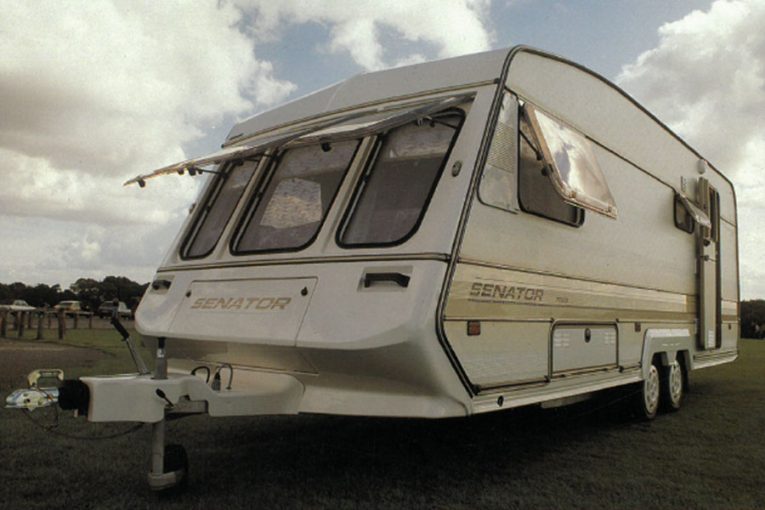 1987
In 1987 the Pageant's sister range was born, the Senator. This range set the benchmark high, with blown air central heating and an integrated cassette toilet system as part of the standard package for the first time.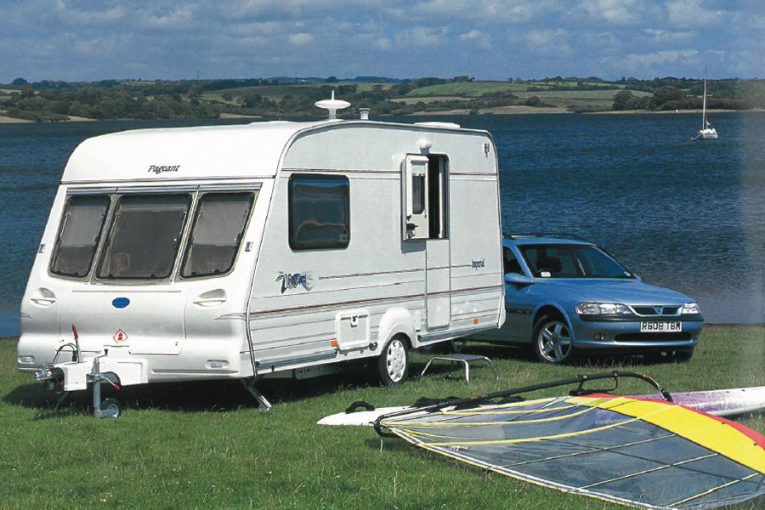 1990
Throughout 1990 there was continuous demand for the Pageant and Senator ranges. This allowed the company to keep growing and acquire more land to further increase production capacity.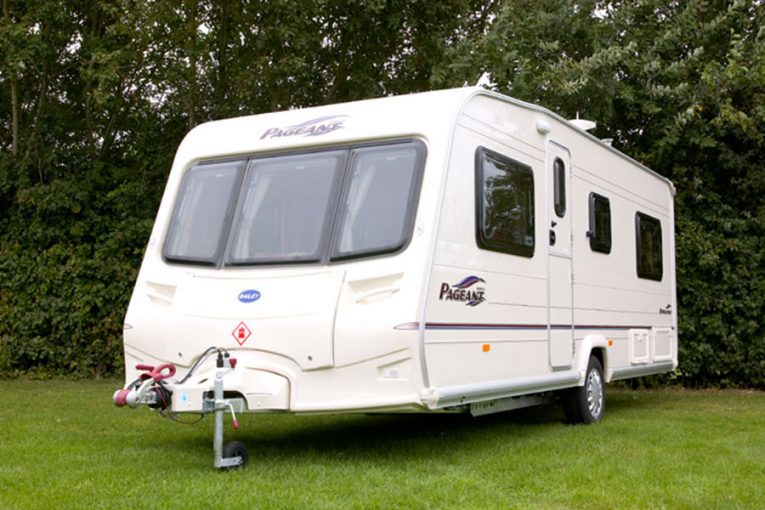 2004
The company took a customer-focused approach to product development. By only renewing one range at a time when the market demanded it, there was more room to listen to customer feedback. The Pageant Series 5 was the first range to receive this treatment and soon became the UK's number one bestseller for 2 and a half years running, without any changes being made at all.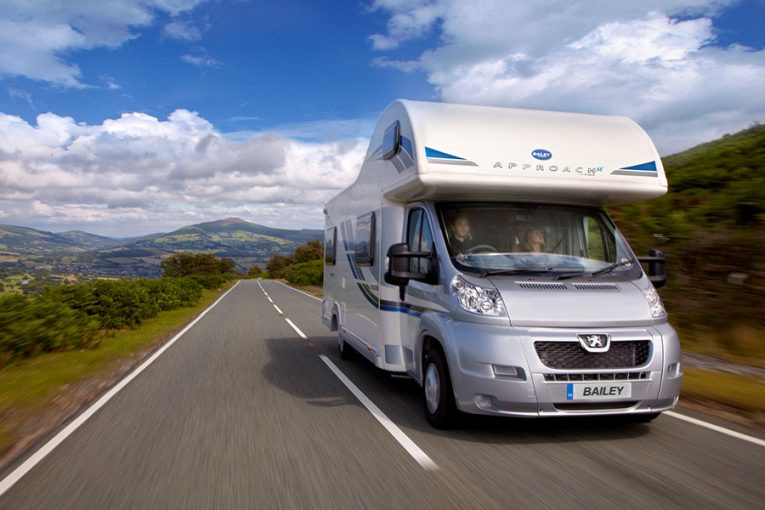 2011
When the recession hit, Bailey tackled it head on by purchasing more land and focusing on product diversification. In 2011 the Approach SE, Bailey's first motorhome range, was launched. With the same award- winning design principals as the caravans and at excellent value for money, this range firmly established Bailey within the motorhome market.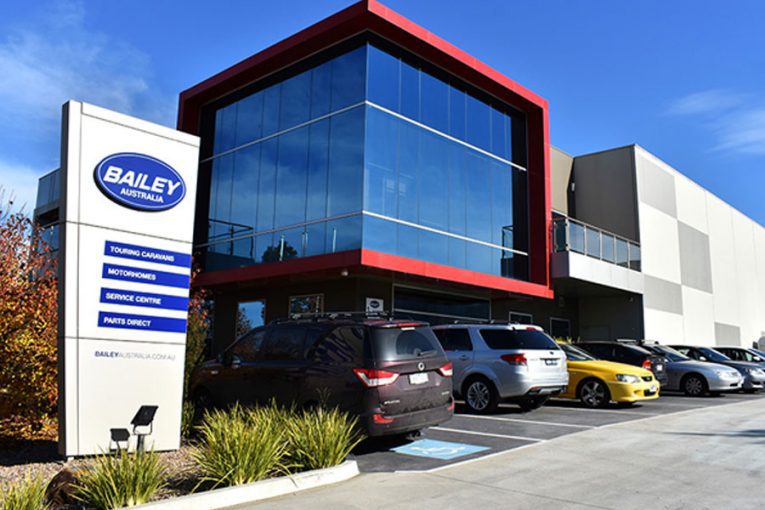 2012 - Overseas
The Bailey brand expanded overseas with distributors in New Zealand and South Korea, and a new manufacturing plant in Melbourne, Australia.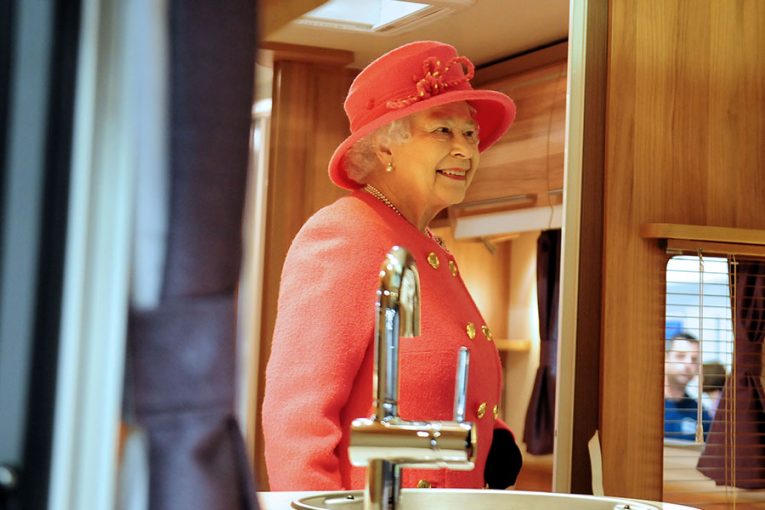 2012 - Royal Visit
On Thursday 22nd November 2012, Her Majesty The Queen and HRH The Duke of Edinburgh came to Bristol to mark our 65th Anniversary. Bailey Chairman, Patrick Howard commented, "We are extremely proud of what we have achieved together as a company over the past 65 years, and to be part of an industry which remains one of the greatest British manufacturing success stories."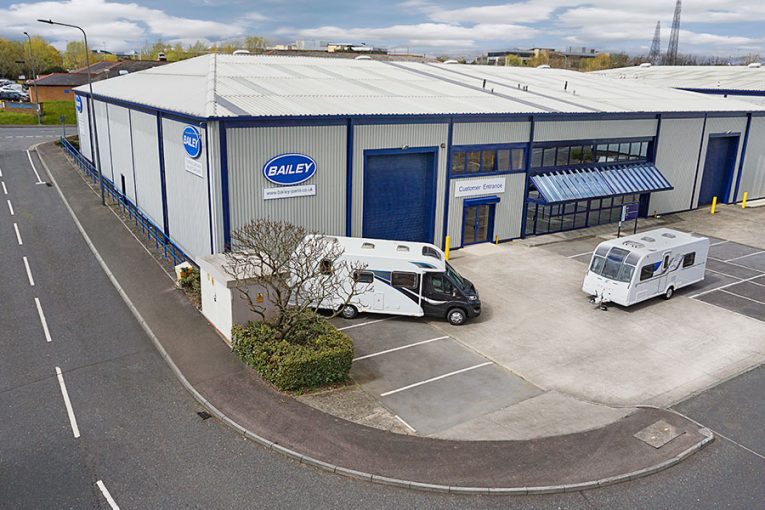 2016 - PRIMA Leisure
In 2016, Bailey Parts and Accessories moved from South Liberty Lane to its own dedicated premises, just off the M4/M5 Interchange in North Bristol.
Known today as PRIMA Leisure, a separate company wholly owned by Bailey of Bristol, PRIMA provides a  choice of up to 20,000 products available to purchase through a dedicated website and supplies parts for Bailey leisure vehicles.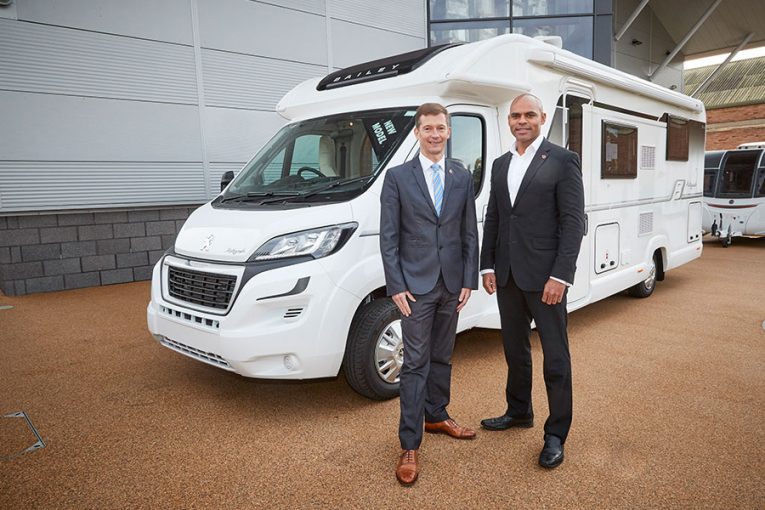 2016 - Replenishment Centre
The Mayor of Bristol, Marvin Rees, opened the new Replenishment Centre on the main South Liberty Lane site in October 2016. The centre was built to house Bailey of Bristol materials and production equipment, with the aim to streamline the delivery process.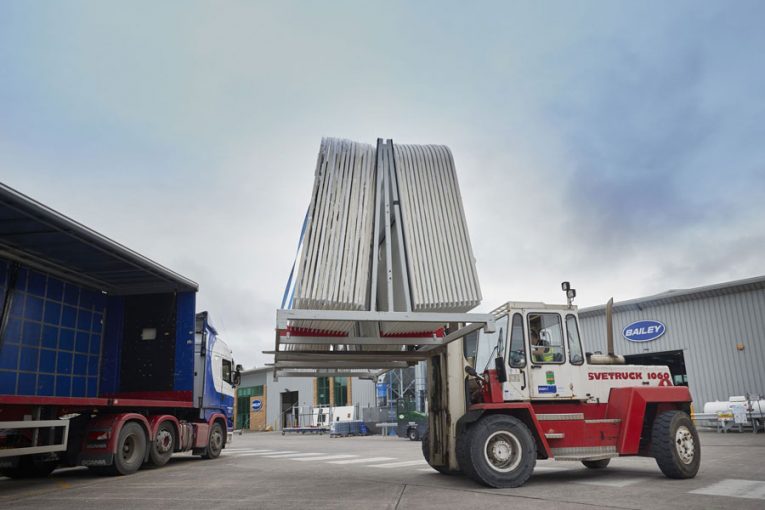 2016 - Large Panel Laminating Plant
Our Large Panel Laminating Plant was the next department to relocate to it's own premises in Clevedon, North Somerset in Spring 2017. The new site, measuring 3,250+ sqm in size, accommodates 4 state of the art laminating lines, which can produce over 1,500 bodyshell panels in just one week.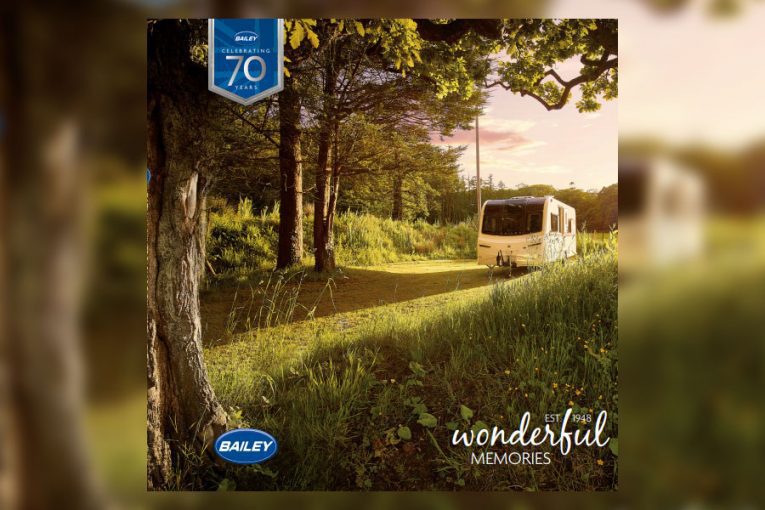 2018 - The 70th Anniversary of Bailey of Bristol
To find out more about the last 70 years, download our 70th Anniversary book here. It's full of photographs, information and advertising from 1948 – 2018.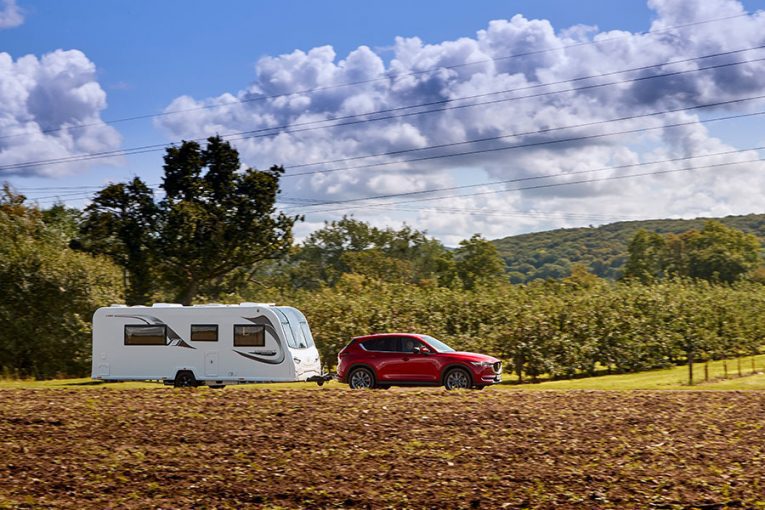 The future
Keep watching this space – the story continues…
Today Bailey employs over 450 local people across three sites in Bristol and currently manufactures 5,500 leisure vehicles per year to generate an annual turnover in excess of £ 140 million. Watch our video celebrating 70 years of caravan and motorhome manufacture.