Welcome to Sweden: Volvo, IKEA and so much more
After 12 months touring Europe, it was time for the Bailey of Bristol Autograph 79-4 to go to Lowdhams (Nottingham) for its annual habitation service and then to the local Peugeot dealer for the engine service.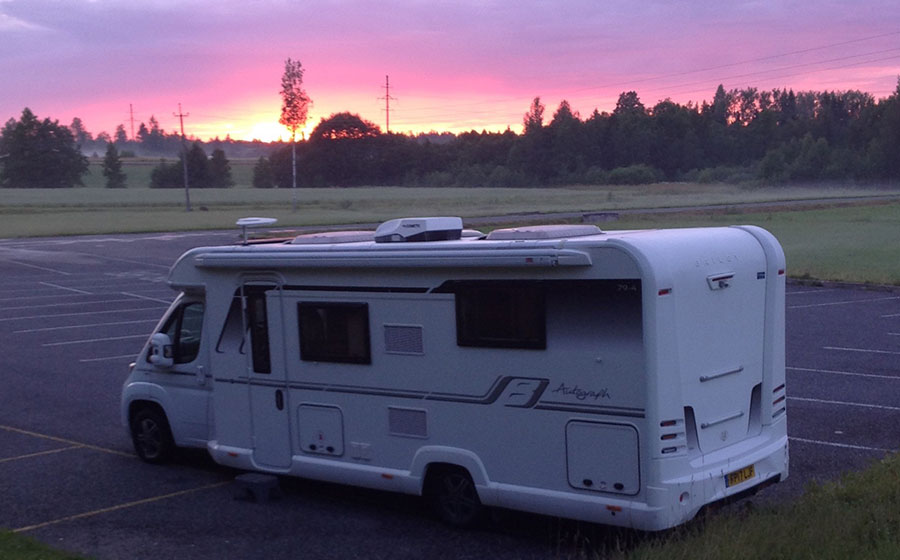 ---
The good news was that despite having 25,000 miles under her belt, the van came back with no issues! Bearing in mind that we have lived in her for 12 months, I was very pleased with the 'clean bill of health'.
We spent just over 3 weeks on holiday in the UK visiting family and friends and renewing insurances etc., before departing for the next 12-month European leg recently.
Bound for Sweden and the Scandinavian countries, we travelled through Belgium and into the Netherlands to meet up with two fellow Bailey Owners Club members, Angie and Tony Ancliffe.
Owners of a very smart Unicorn Vigo, it was fantastic to spend a few nights catching up on all the news (we had just missed a BOC rally, which I'm told, was well attended with beautiful weather).
One of the benefits of joining the Bailey Owners Club is that you can get great holidays both home and abroad, normally cheaper than the brochure price and (an added bonus) meet people with similar interests.
Following our few days' rest, it was time to head for Flensburg on the German/Danish border – an ideal spot to stock up on essential supplies including alcohol as Denmark (along with all Scandinavian countries) is notoriously expensive. After a good night's rest at the Citte shopping park's free aire, it was time to head for Copenhagen and eventually Malmo in Sweden.
We opted to go all the way by road rather than the other option of the ferry. Part of this decision was so we could go over the Little Belt Bridge to Copenhagen and then the impressive 5-mile Oresund Bridge that took us to Malmo in Sweden.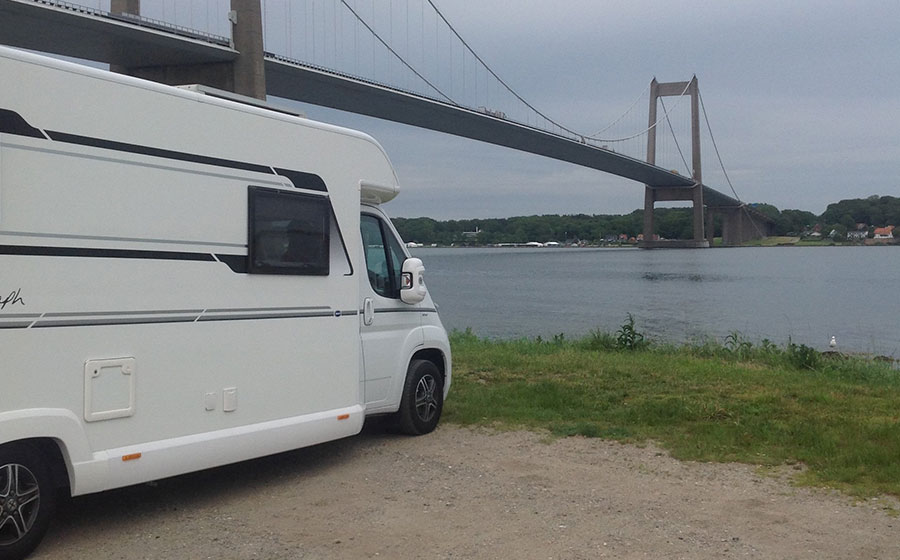 Little Belt Bridge between Sweden and Copenhagan
---
At 124 euros, it is not cheap, but a great experience. An overnight stop at a mariner near to Malmo saw us enjoy good weather and an amazing view of the impressive bridge we had just driven over.
Moving north along the E20, we spotted a sign for the 'Grimeton Radio Station' – the only remaining early longwave transatlantic wireless telegraphy station still being able to transmit.
It operated from the 1920s through the 1940s and played a vital role in transmitting Morse Code to North America and other countries during World War Two. This UNESCO site also allowed us to stop overnight.
Free camping (or wild as we call it) is allowed in Sweden if you respect the rules of wild camping behaviour. With a fully equipped Bailey motorhome, this is no problem at all.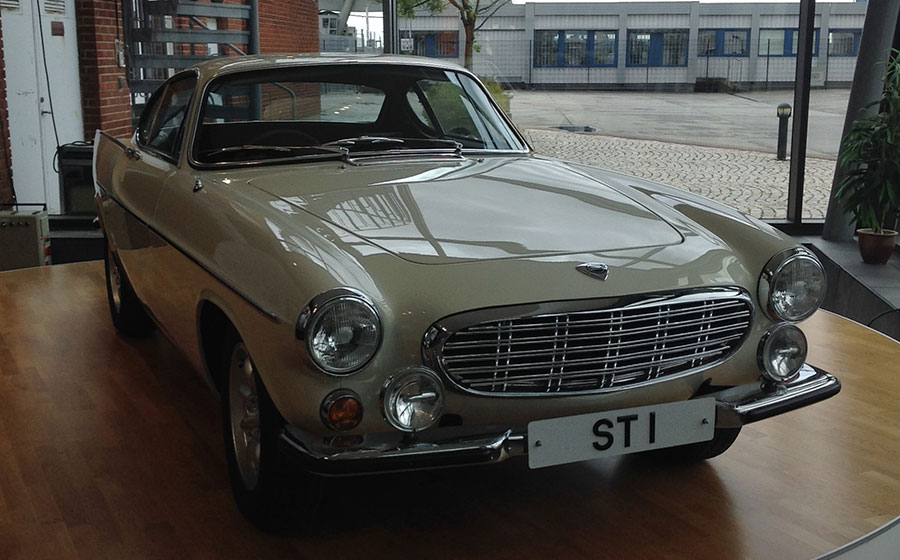 Vintage car at the Volvo Museum in Gothenburg
---
Onward now to a particular treat for me – The Volvo Museum in Gothenburg. Here, you can learn about the history of this iconic brand and see a variety of Volvo cars, trucks, buses, aviation and boat engines on display. They also have the actual car that the founder of Ikea Fedor Ingvar Kamprad drove until his death in 2014.
The museum boasts a cafe and a souvenir shop. At 100 SKS (about £9), we spent a whole afternoon there. If you ask reception, they will give you a permit to park the Motorhome for the evening and, as this is located on the port side, we had security watching over the 79-4, courtesy of the Dutch Navy who, along with the British, who were in the Baltics on a NATO exercise. Subsequently, we slept soundly!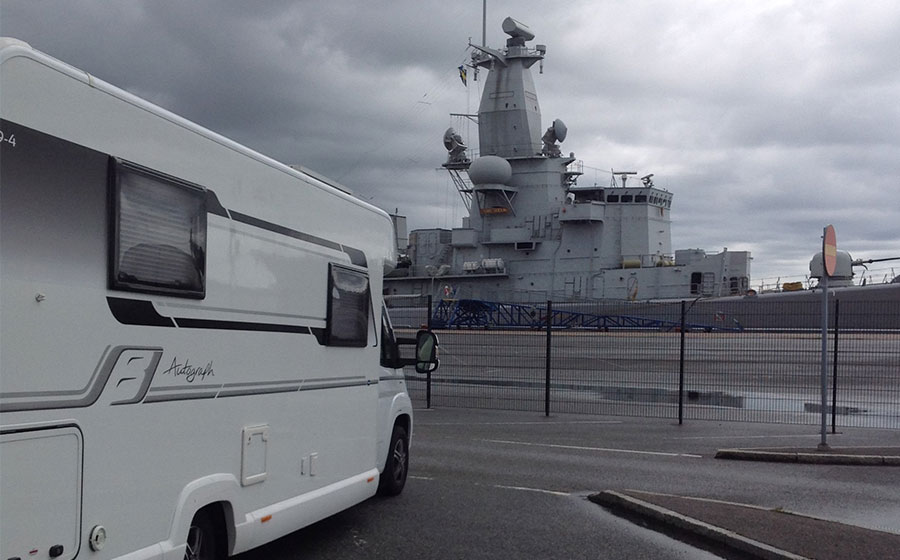 Bailey Autograph 79-4 with Dutch Navy in Gothenburg
---
Gothenburg city has a toll system in place but, if travelling at weekends, it's free. The only way this fee can be paid is via a recovery company in the UK. They will send you an invoice and you pay by debit card, however, generally all roads in Sweden are toll free.
From Gothenburg, it's a long forest lined road to our next destination – Norway!