Two Bailey family-favourites claim titles in the Practical Caravan & Practical Motorhome Awards 2022
Two family-favourites from the current Bailey caravan and motorhome line ups shone in the recently announced Practical Caravan and Practical Motorhome Magazine Awards 2022
Two family-favourites from the current Bailey caravan and motorhome line ups shone in the recently announced Practical Caravan and Practical Motorhome Magazine Awards 2022
The Pegasus Grande SE Ancona won the 'Best Caravan For Familes' award, whilst the Autograph 81-6 was presented with the 'Best 6-Berth Motorhome' prize.
An additional eleven caravans and two motorhomes were shortlisted in other product categories, meaning a model from every Bailey range received some form of recognition in this years' competitions.
The 5-berth single axle Pegasus Grande SE Ancona features a large parallel seat front lounge, beautifully showcased by the signature Bailey vertical picture window, that converts into either twin singles or a large double bed at night. In the centre of the caravan is well-equipped kitchen, with plenty of work top space and storage options, that sits opposite a well-appointed washroom that features a large separate shower cubicle.
At the rear of this spacious 6-metre model is a second lounge, this time with an L-shape configuration, which converts into a double bed with an additional 5th berth provided by a transverse swing up bunk above. This area can be partitioned off with a folding screen to provide, if necessary, that all important degree of separation from the younger family members.
With the 8ft wide body shell affording up to 25% additional interior space this makes the Ancona ideal for those families looking for extra room. However in spite of its size this model weighs in with an MPTLM of only 1,600 kgs making it accessible to a wide range of tow vehicles, meaning that it is equally at home as either a touring or seasonal caravan.
Practical Caravan confirmed the pedigree of this newcomer by saying, simply "if you are looking for the best caravan to take your family on tour in, look no further than Bailey's Pegasus Grande SE Ancona"
The 81-6, by contrast, is an established performer in the current Autograph motorhome range. At 8 metres long it is the largest model in the portfolio, is built on a 4250kg AL-KO AMC chassis and powered by a Peugeot Boxer 165bhp engine.
Starting at the back of the motorhome the 81-6 features a spacious U-shaped lounge which can be converted to either two single beds or a large transverse double at night. In the centre of the vehicle is a well-equipped kitchen, including a double-door tower fridge freezer, and a practical washroom which incorporates a large separate shower cubicle.
Moving forwards there is a second lounge comprising of a four seater dinette, featuring crash-tested dedicated passenger seats with 3-point seatbelts, plus an additional longitudinal bench seat. A night this dinette converts into a small double and to complete the sleeping accommodation there is a full width double bed above which drops down from the ceiling.
Practical Motorhome confirmed why this model has been topping the Bailey best-sellers list for the past two years by saying "with its smart good looks, powerful engine and large interior, the Autograph 81-6 makes a great choice for those looking for a 6-berth model that provides excellent accommodation with plenty of great fixtures and fittings".
The full listing of the recognition received for Bailey products in these two competitions is as follows:
Practical Caravan Awards 2022
Best Caravan Under £20,000: Shortlisted – Discovery D4-4 & Phoenix 420+
Best Caravan Under £30,000: Shortlisted – Pegasus Grande SE Ancona
Best Caravan Over £30,000: Shortlisted – Alicanto Grande Faro
Best 4-Berth Caravan: Shortlisted – Discovery D4-4, Phoenix 642+ & Unicorn Vigo
Best 6-Berth Caravan: Shortlisted – Pegasus Grande SE Palermo
Best Caravan for Seasonal Pitches: Shortlisted – Pegasus Grande SE Ancona &  Alicanto Grande Faro
Best Caravan for Families: WINNER – Pegasus Grande SE Ancona & Shortlisted -Discovery D4-4
Practical Motorhome Awards 2022
Best 4-Berth Motorhome: Shortlisted – Adamo 69-4
Best 6-Berth Motorhome: WINNER – Autograph 81-6
Best Low-profile Motorhome: Shortlisted – Adamo 69-4
The Pegasus Grande SE Ancona from front lounge to rear lounge
---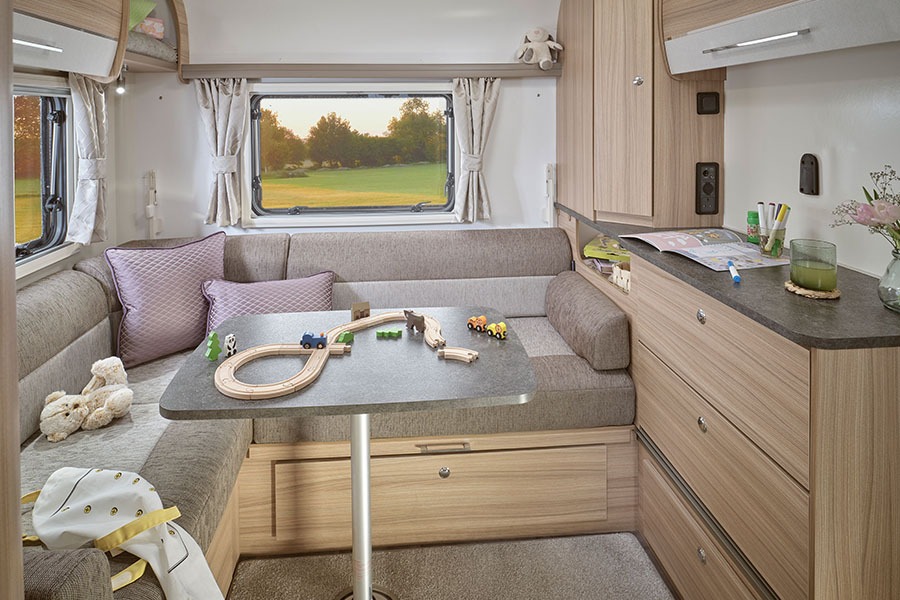 Pegasus Grande SE Ancona rear lounge
---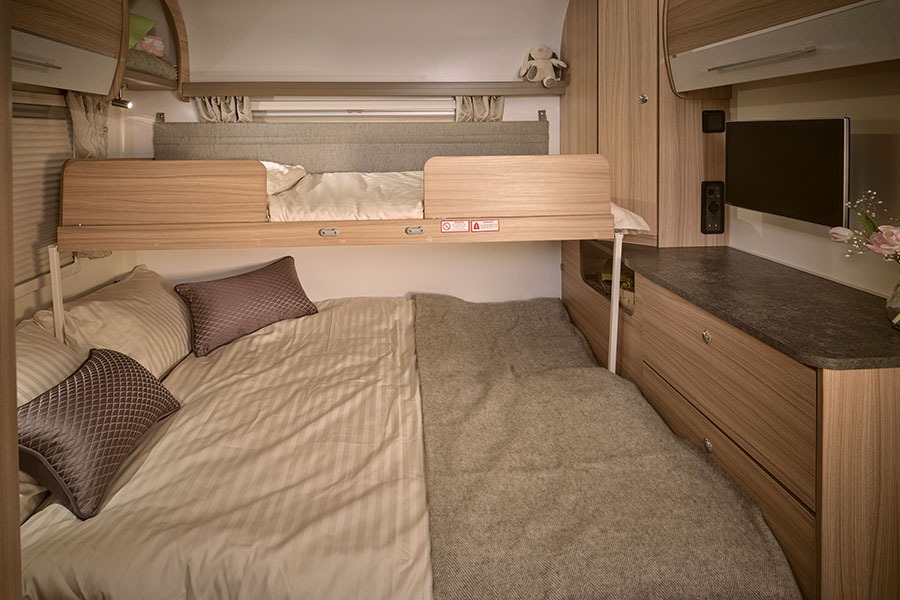 Pegasus Grande SE Ancona rear lounge made up as double bed with a single bunk
---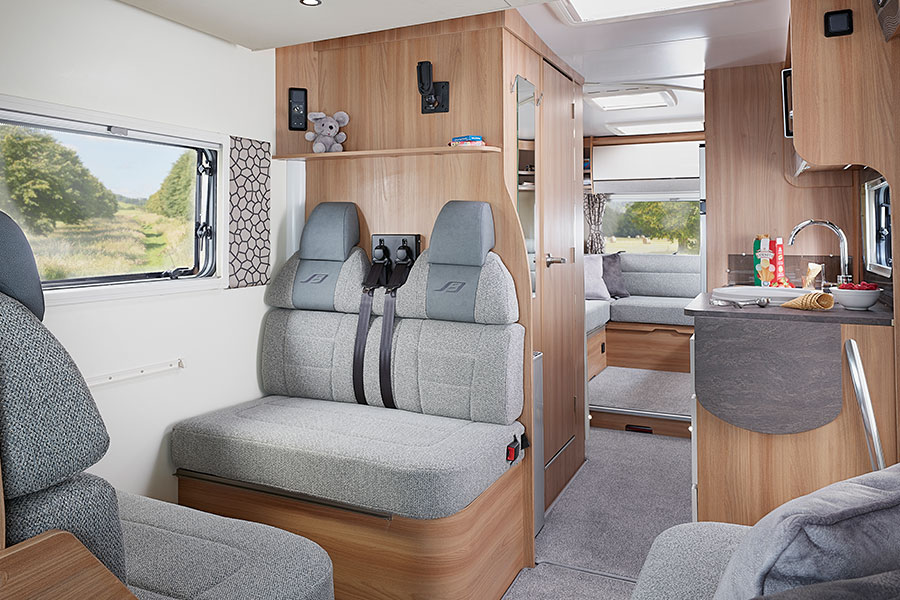 The Autograph 81-6 from front to rear lounge
---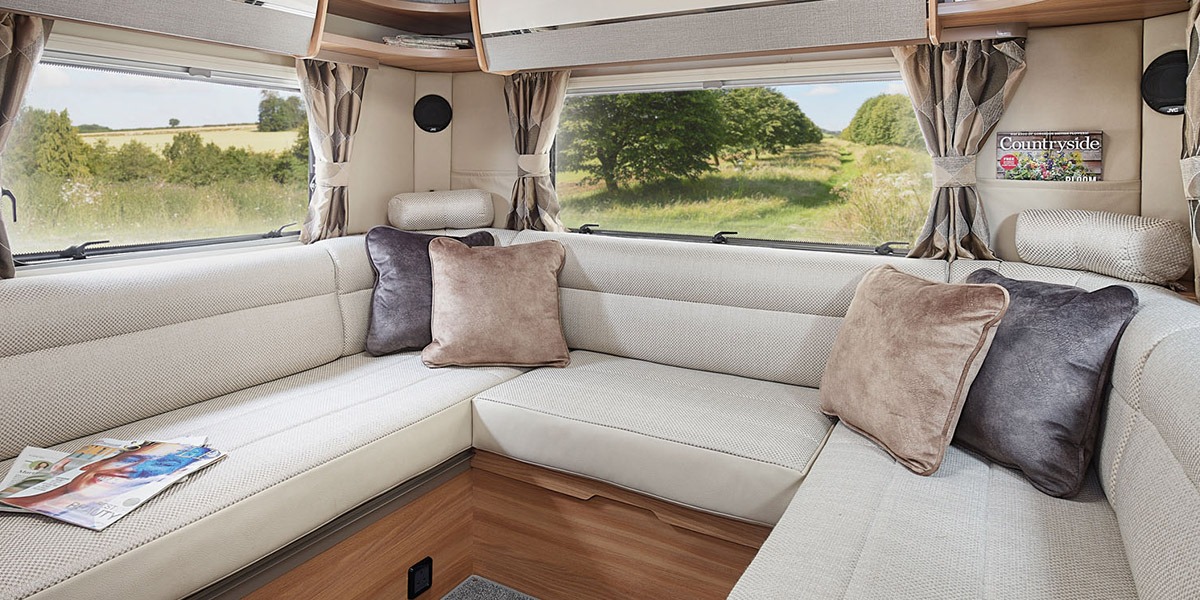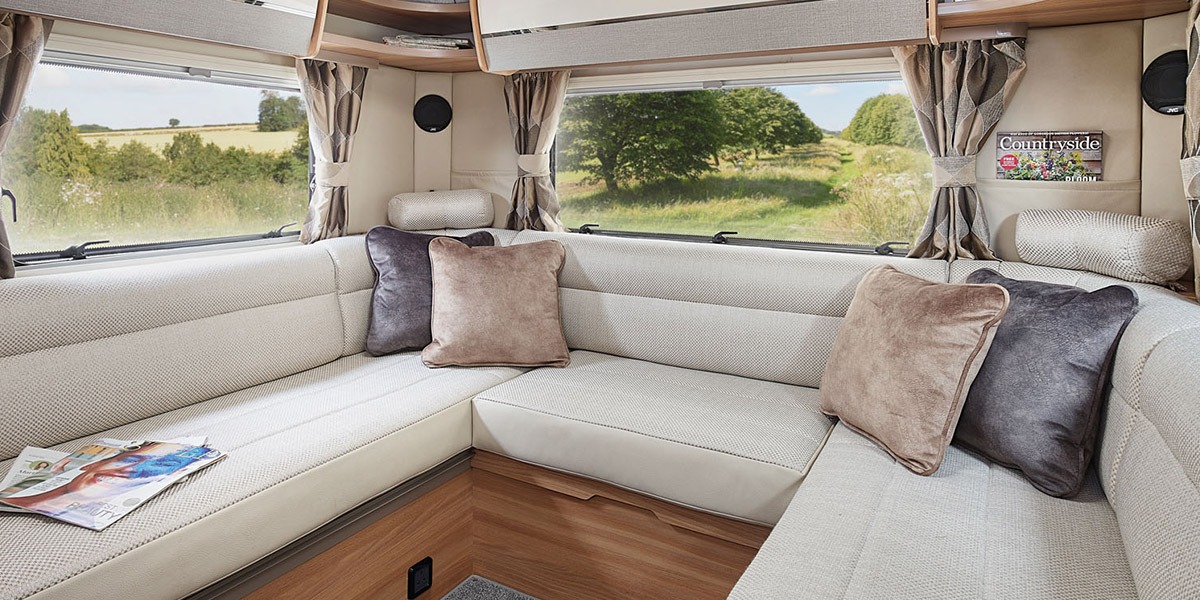 The Autograph 81-6 rear lounge
---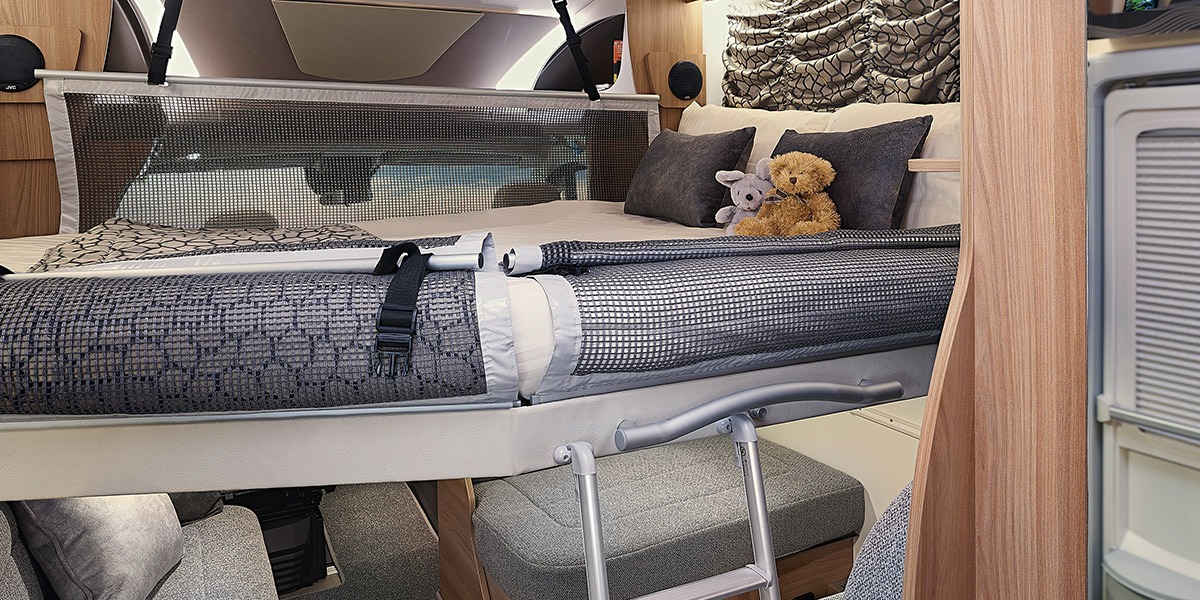 The Autograph 81-6 dropdown bed at the front of the motorhome
---