Things to see from some of the best campsites in Wales near a beach
Wales has always had an affinity with the sea. From the discovery of a Bronze Age canoe in North Wales to it being the first country in the world to have a coastal path to run the entire length of its coastline.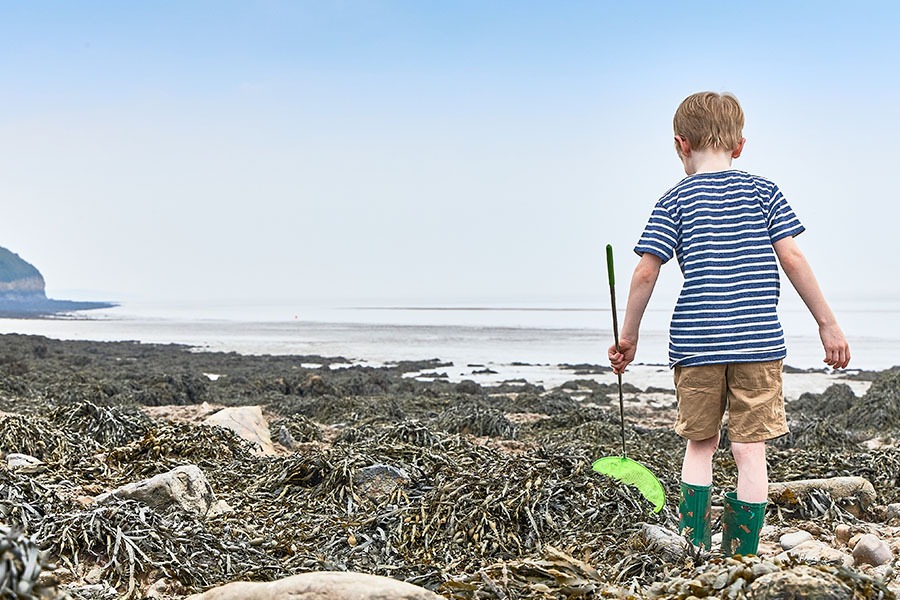 The must-see sights listed below are all located within driving or walking distance of caravan parks owned or affiliated with one of the two major UK leisure vehicle clubs: The Caravan and Motorhome Club or the Camping and Caravanning Club.
Both clubs have easy to use site finders that allow you to filter campsites by location, facilities and price. To get full use from either club, you could look into signing up as a member for a small annual fee. Membership gives you access to their full spectrum of approved sites and other member benefits, such as deals on insurance and entry vouchers for attractions.
View the Caravan and Motorhome campsites Wales site finder.
View the Camping and Caravanning Club UK campsites Wales site finder.
The crowning jewel of North Wales is this striking National Park capped by the country's tallest peak in all of England and Wales, Mount Snowdon. At 1,085m tall, on a clear day, the tip of Snowdon offers 360º views of the surrounding valleys and across the channel to Ireland. 
Visitors can spend the day climbing Snowdon on one of the many footpaths originating from Pen Y Pass car park or take the Snowdon Mountain Railway to the top. Those who'd rather remain at sea level might enjoy visiting Llanberis, which offers a  range of outdoor shops to browse and cafes to unwind while soaking up the beautiful scenery. 
However, Snowdonia National Park isn't all about the mountains, and visitors won't want to miss some of its spectacular beaches. The most sought-after is Porthdinllaen, a white sand beach nestled in a nook of beautiful scenery and offering an award-winning pub to boot.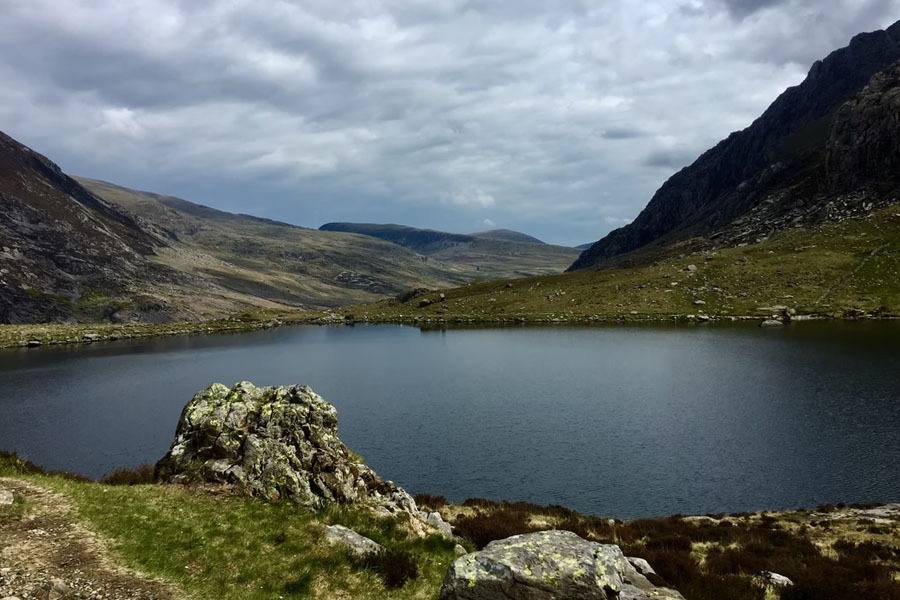 Snowdonia National Park
---
Llanerchaeron National Trust Site
The West coast stretch between Pembrokeshire Coast National Park and Snowdonia is often overlooked, but it too is packed with highlights. One of which is Llanerchaeron, an 18th-century estate with one of the earliest examples of the John Nash villa architecture style.
Just a ten-minute drive from the coast but nestled in the wooded Aeron valley, this family-friendly Georgian villa has remained unaltered for more than 200 years. Visitors fall in love with its immaculately kept walled gardens, working farm and a natural lake.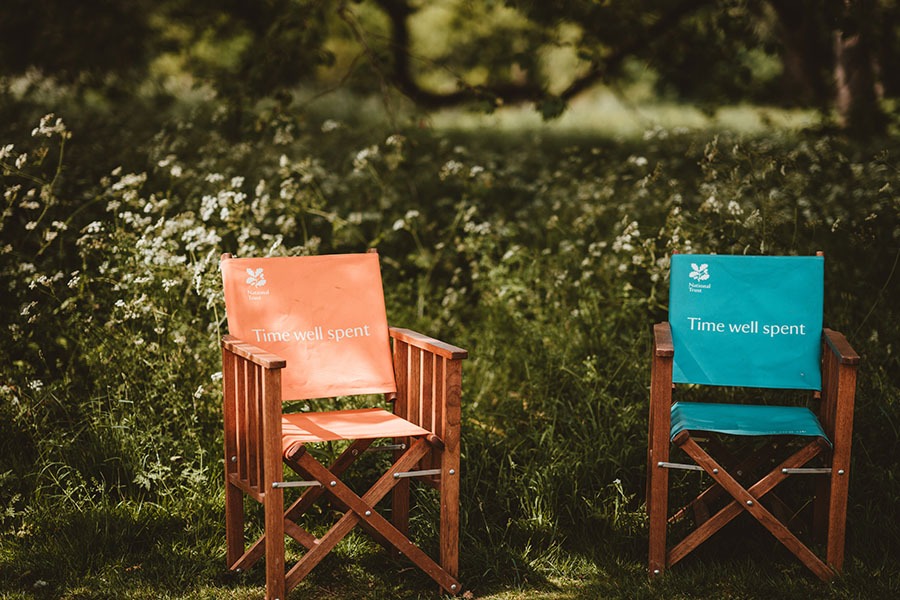 The National Trust has many sites around Wales
---
Voted the 10th best zoo in the world in 2017, Folly Farm originated as a dairy farm in 1987 and has since grown to become home to more than 750 exotic animals. Located just 4km North of the coastal town of Saundersfoot, this zoo offers families an exciting adventure just moments from the sea.
Kids can enjoy the wide variety of adventure play parks and pirate galleons to explore, while the entire family will love learning about the lion, penguins and rhinos. The zoo even offers Europe's largest undercover vintage fairground, which gives adults and children alike some good, old fashioned thrills.
City of St. Davids Cathedral
One of the most iconic sites of Wales is St. David's Cathedral, and it's a must-see site of Pembrokeshire Coast National Park. Surrounded by trees, the cathedral has served as a place of peace and worship since c650 when St. David first founded a monastery at the site. 
Visitors can learn about the building's history, visit the library, attend a sermon or walk around the grounds and marvel at the ancient architecture. Fans of the Shakespeare TV adaptation, 'The Hollow Crown', might spot some of the locations used as a set for one of the series' episodes.
St David's Cathedral on the Pembrokeshire Coast
---
One of the largest coastal towns, and most popular tourist destinations in Wales, Cardigan Bay, offers something for everyone. The largest Bay in Wales, Cardigan sits between Bardsey Island and Strumble Head to provide a sanctuary of activities for holiday goers.
Adventurous families might like to take a boat trip to dolphin watch or visit the Cardigan Bay Active centre for outdoor pursuits. Those into their history and culture could visit the Welsh Wind Distillery or the Cliff Railway and Camera Obscura. Or those wishing to relax could take a quiet day walking around the many cafes and shops and market at Cardigan Bay's centre.
When staying on a club site in your caravan or motorhome, there are many places in Wales to explore within striking distance of the coast. We hope this list has inspired you about the ones you might like to visit, so the only thing you have to decide is which to see first?
For more ideas on where to stay in the UK, view other blog posts from the nation's favourite motorhome and caravan manufacturer, Bailey of Bristol.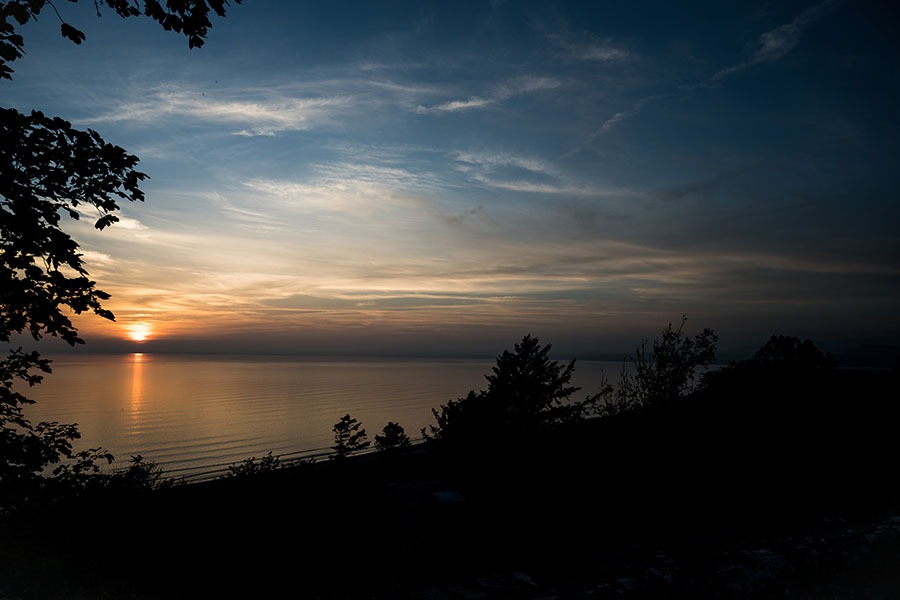 Cardigan Bay at sunset
---
Writer profile: Bailey of Bristol
The Bailey story started back in 1948 when Martin Bailey designed and built the first Bailey caravan in his South Bristol garage. His caravans soon captured the nation's adventurous spirit, and Bailey grew into the thriving, family-run business it still is today. Now the UK's favourite leisure vehicle manufacturer, you can view our caravan ranges here and our motorhome ranges here.