The Joy of Winter Motorhoming
When most of us think of motor-homing we picture warm sunny days with hours of daylight and alfresco living. Beach days, country walks, sitting with a glass of vino watching the sun go down.
But what of motor-homing during the winter months? Is it all dark evenings and chilly wash-blocks? Or are there upsides to out of season van exploration?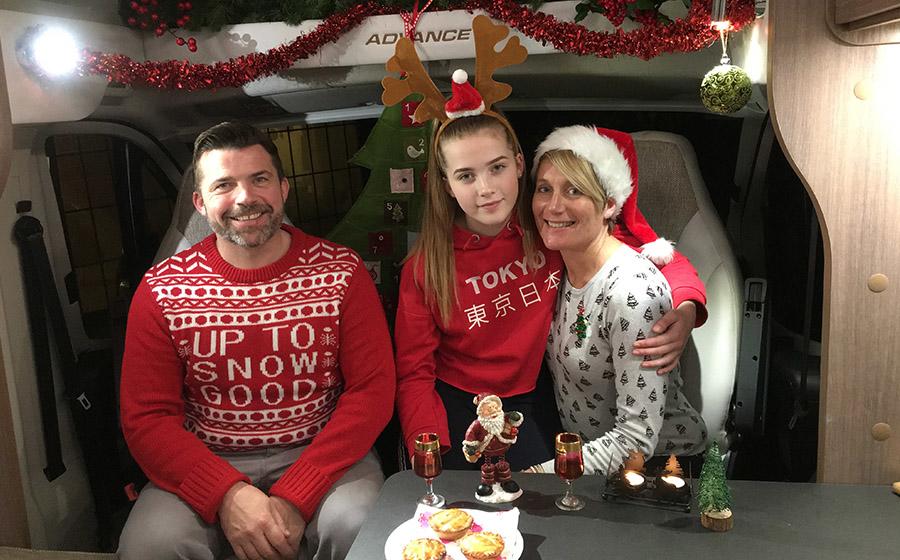 ---
Last year as newbies to the motor-homing world, we made some rookie winter travel mistakes. Our first was to forget the 'motorhomes are heavy and winter grass is soft and squelchy' rule. Cut to a very patient and helpful CL site owner having to drag us out the quagmire with his tractor. Lesson 1 learnt.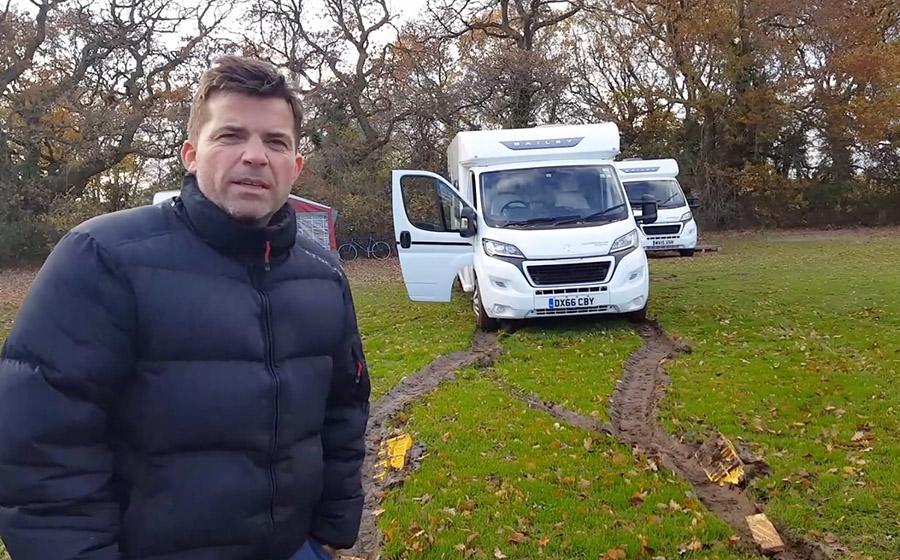 We also had a go at motor-homing in the snow. We'd watched Bailey of Bristol's 'Arctic Adventure' in awe. How difficult could it be spending a few nights in a snowy Essex field? Magical and Christmassy, yes, but we didn't have Lee Davey & the gang's experience or know how. Let's not run before we could walk.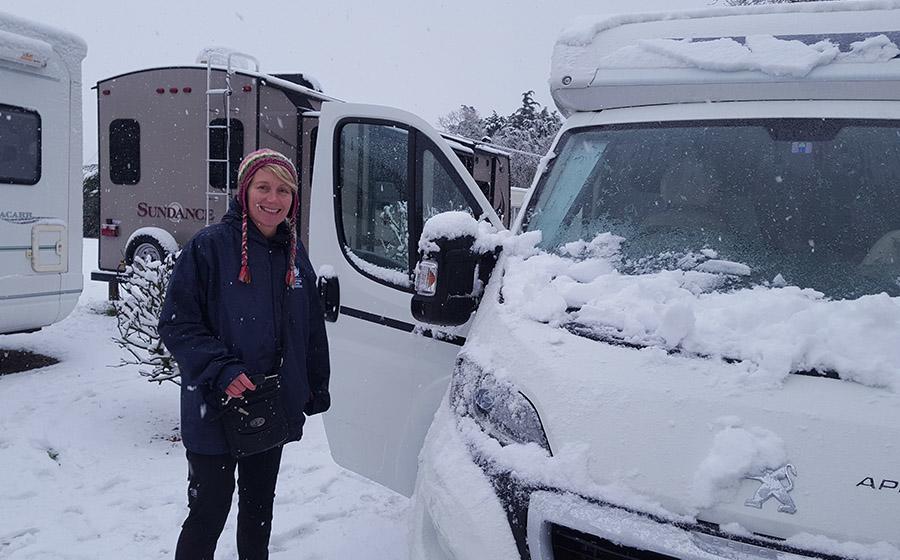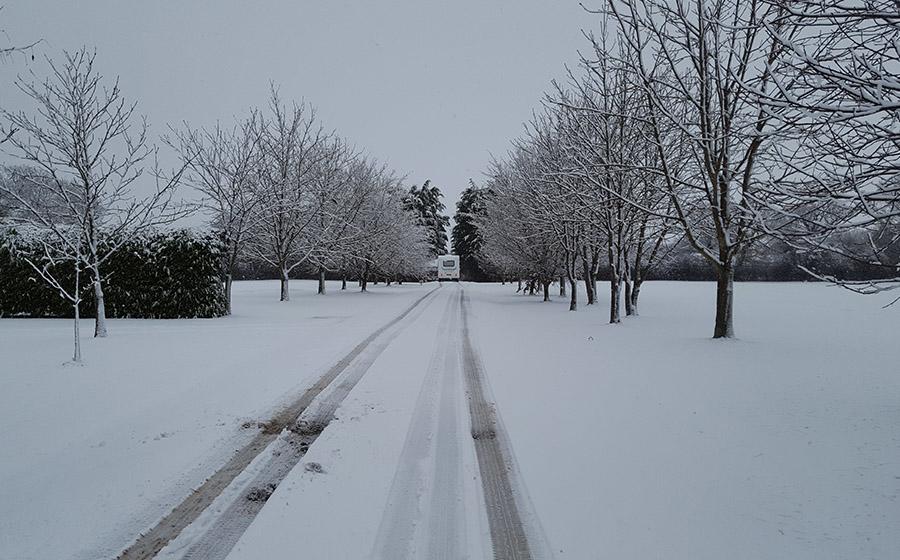 So, this year we decided on a gentler winter van experience – UK Christmas markets.
The choice was endless. We asked our Twitter chums for recommendations and were overwhelmed with fab advice. From Glasgow to Belfast, Lincoln to Llandudno, Bath, Bristol and dozens in between, but which market to choose?
What we hadn't realised was how busy the nearby campsites would be.
Many sites had been booked up for months in advance by organised folk who actually plan ahead. We had left it until the end of November to try and book for our only free weekend. Another lesson learnt.
But then we read about Abbey Wood, a Caravan and Motorhome Club site in south east London. They had availability and excellent travel connections straight into the centre of London. Decision made, a Christmas shopping mini break in London.
Leaving the M25, the roads that lead to Abbey Wood's surrounding area are noticeably urban and far from picturesque. But once inside the gates you discover a haven of sprawling ancient woodland, peace and quiet (apart from the parakeets!)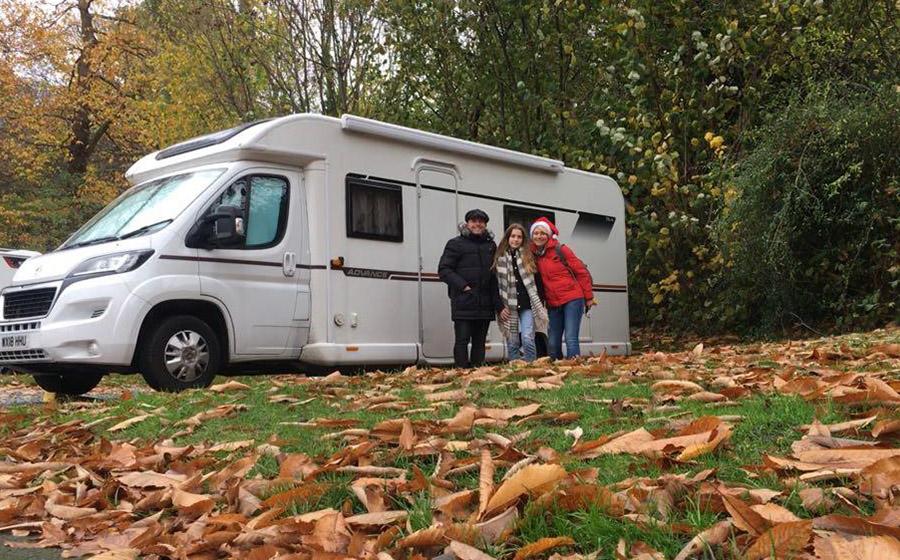 It's a fantastic site with all hardstanding pitches, warm shower and toilet facilities and helpful wardens. Allegedly it was only 20 minutes to the centre of town. Time to get Christmassy.
The Overground train journey couldn't have been easier. The station is 5 minutes' walk from the site and regular trains take you direct to Charing Cross. In under half an hour we were standing on the Strand, ready to explore.
The fantastic thing about London is how close everything is. We were recently in Paris and although it is a stunning city with endless attractions, you need to use public transport to get around.
But, London is different. Even with a teenager prone to grumbling when walking is involved, we visited Covent Garden, The Strand, with its shopping and theatres, crossed the Thames to the Southbank and its Christmas market.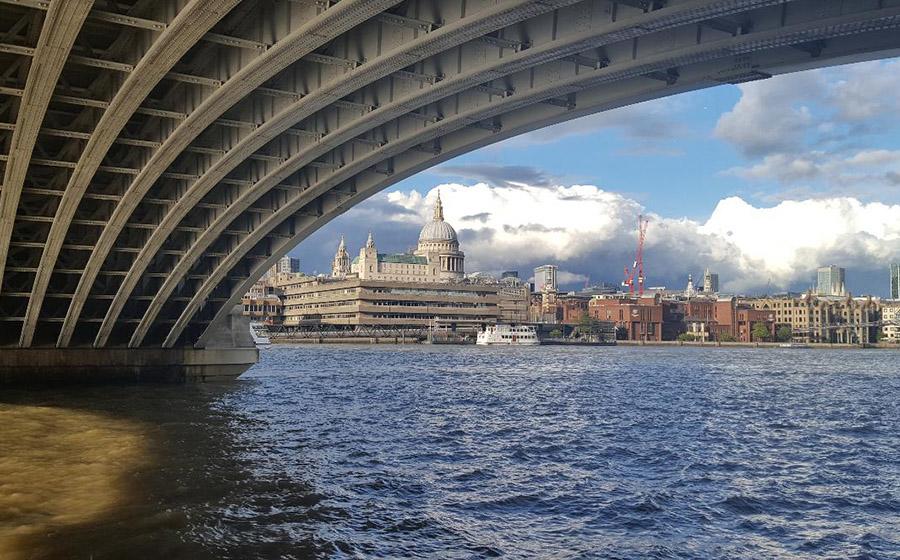 We saw the Eye, Houses of Parliament, St Paul's, all on foot, and this was in just a few hours. London is one of the easiest and most foot-friendly cities in the world and walking is free, healthy and good for the environment (this is what we kept telling Lois).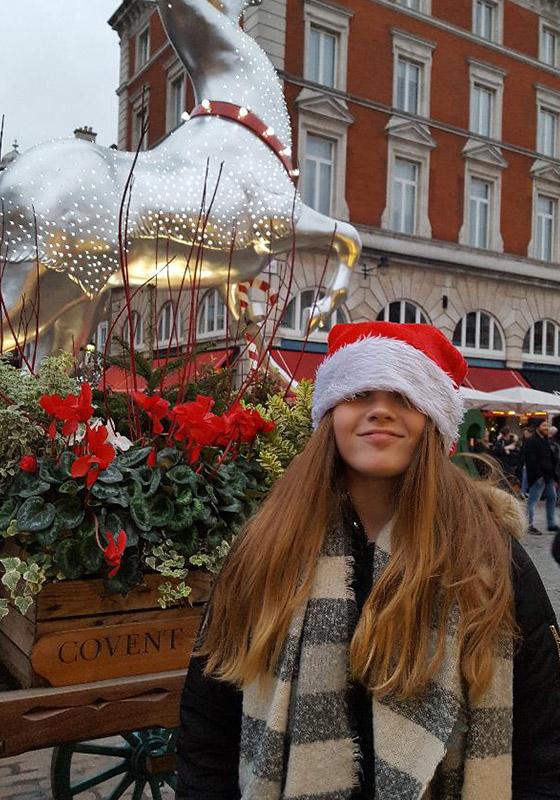 But, it means you really to get to see everything, and at this time of year there's nothing more Christmassy than the famous landmarks adorned with holly, tinsel and lights aplenty.
So, after many hours of exploring, shopping, the odd mulled wine or two it was an easy trip back to our camp site. Having set the timer on our Truma heating system, our Advance 76-4 motorhome was inviting and cosy. It was time to put the kettle on and raid the biscuit tin.
With off-season pitch prices and the lack of summer crowds, there is definitely something to be said for a bit of Christmas #Vanlife.
Go on, give it a try!