The Bailey of Bristol Bank Job
Joining the dots between a bank heist, a social club, a caravan, a walking frame and a paintball gun may seem like an impossible task but there's common theme neatly knitting this unlikely list together – justice.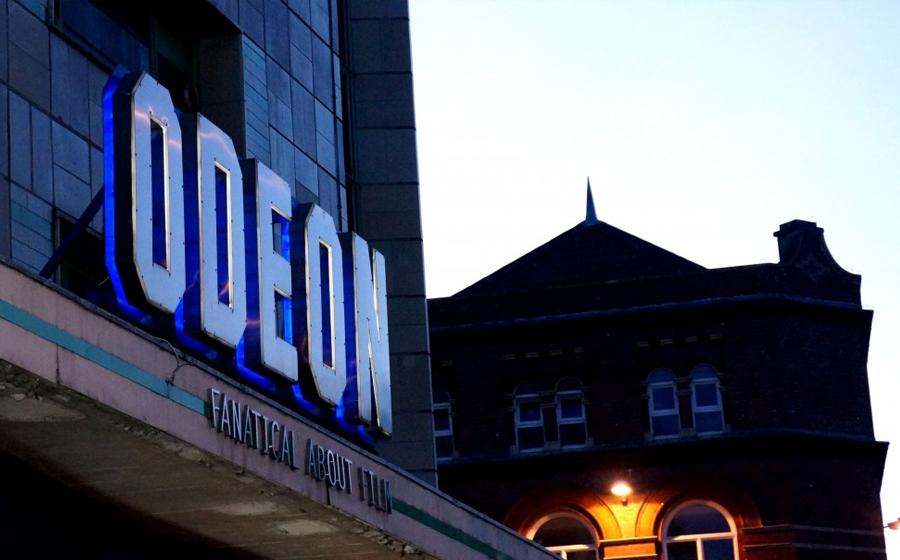 ---
Whether you're old, young or somewhere in-between, the story of the underachieving pension pot will have reached you but headline news isn't as hard-hitting as an empty bank account, something a great many retired folk know all too well. Somehow, said pot is still able to deliver financial sector bonuses and a widely-felt feeling of unfairness sparked this film into life. Nick Knowles (of DIY SOS fame) co-wrote 'Golden Years' and described the page-to-screen process as being long and even though it took 6 years for the idea to finally hit the screens, the story is still very much of the moment.
Arthur Goode (Bernard Hill) becomes increasingly concerned with the deteriorating health of his wife Martha (Virginia McKenna) and with the couple already having to eke a living during their retirement, a freefalling pension leaves Arthur with few options. A chance encounter with a case full of cash allows Arthur and Martha to glimpse light at the end of the tunnel and with the health and happiness of their tight-knit circle of friends also at risk, the Goode's go in search of the perfect getaway vehicle for future Robin Hood-style raids.
The humble caravan is a highly adaptable piece of kit that fits seamlessly with your plans – family holidays, weekends by the sea, robberies, etc. A car & caravan combo may not be the fastest thing on our roads but would you think to stop a retired couple enjoying time in their tourer? Tools of the trade for our gangster grannies are more fruit & veg than Smith & Wesson, but like all the best Grandma's and Grandpa's, everyone's wellbeing is paramount and success is celebrated with the occasional cucumber sandwich…and flash of Simon Callow's bottom.
Although the film is filled with big household names, such as Simon Callow and Una Stubbs, the Bailey Unicorn Valencia 'Getaway' steals a surprising number of scenes as well as the hearts of the lead characters. I'm unsure if it's possible for a caravan to be nominated for best supporting role, but, just in case, Bailey has a Unicorn-sized frock ready & waiting, in gold of course.
It's a Great British comedy with dashes of other Great British comedies thrown-in for good measure. The film is an antidote to ageing and fights back at the financial system. It proves that spirit trumps mobility and ingenuity is al-conquering. Plus, it proves that whatever your goals may be, you can in a caravan.