Surviving the continent on the Bristol to Bosphorus challenge
Whether you're traveling 50 miles or 5,000 miles, making sure your caravan is loaded correctly is an important thing to do.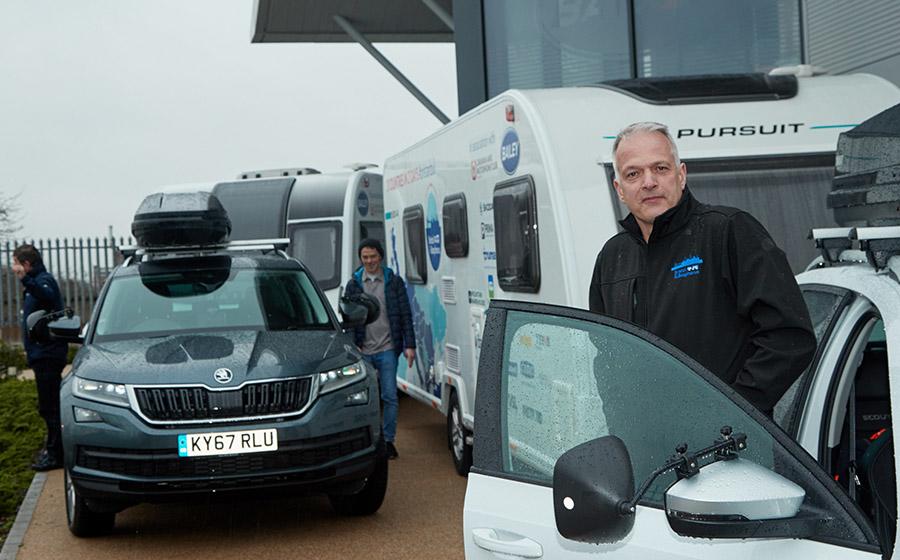 ---
As we're on a 21-day trip, we're taking quite a bit of kit and as varying temperatures are predicted, we have a surprising amount of clothes, due in part to the campsites on the outer edges of our #Bristanbul trip having no laundry facilities.
A guide to loading your caravan can be found here but rest assured the heavy objects are in the car, or the middle of the caravan, with remaining smaller items placed carefully elsewhere. Nose-weight is an important one to remember so we've checked it, shuffled our kit and checked it again.
The legal side of towing a caravan abroad varies from country to country but, thankfully, The Caravan & Motorhome Club has produced excellent guides, which makes preparation so much easier. These guides can be found here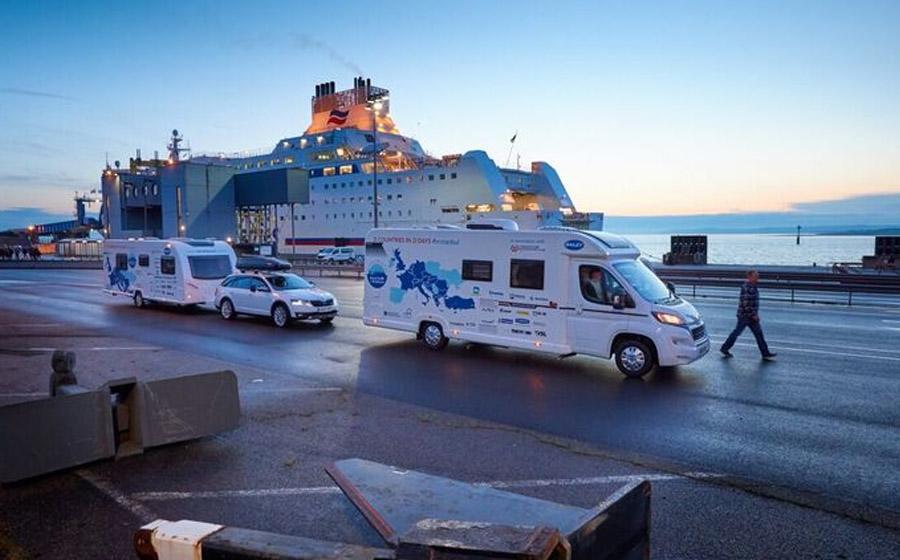 With car and caravan correctly loaded and the Brittany Ferries Portsmouth to Caen crossing depositing us in France, our first stint of driving on the 'other' side of the road was about to begin.
Last Year's Arctic Adventure gave us almost 5,000 miles of practice but should this be alien to you, it's easy to settle yourself in with careful placement in the queue.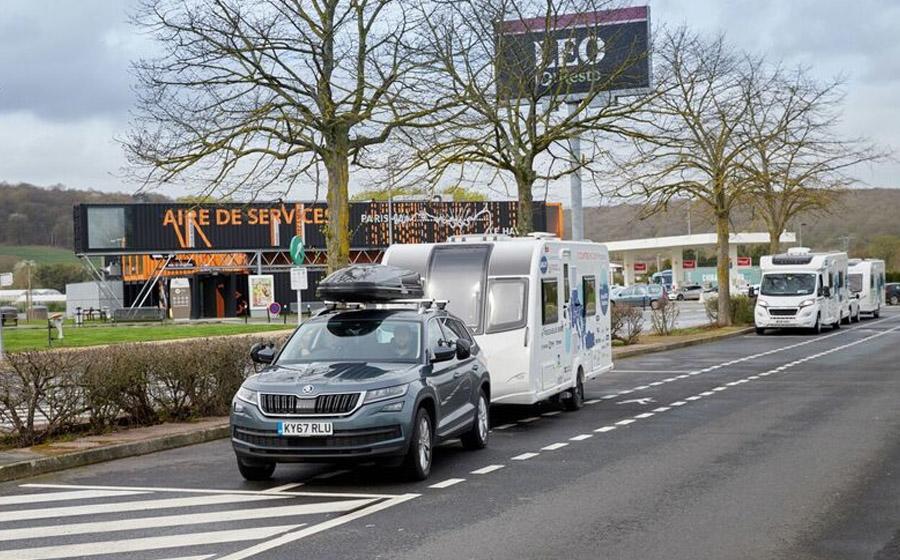 Every port I've visited so far has had large lay-bys before or after passport control so pulling over to let a large proportion of ferry traffic past is a good way to get yourself 'dialled-in'.
Most ferry or tunnel terminals are on major road networks so, chances are, the ferry traffic will follow similar routes for a while, and even if a few cars in front have peeled off, allowing more traffic to pass in the terminal will give you a greater chance of following other traffic for a while.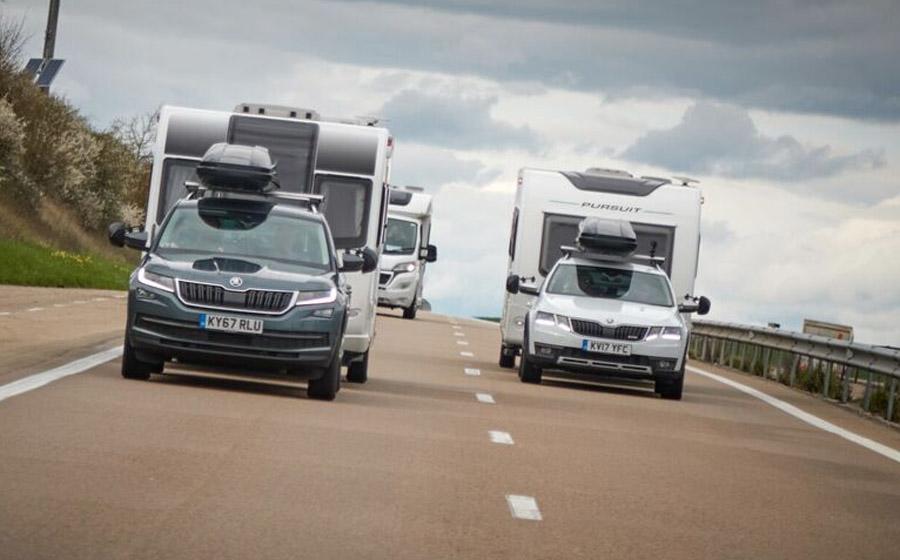 Acclimatisation is surprisingly quick and after a few roundabouts and stretches of dual carriageway, you'll be ready to pass the slower stuff.
When I first bought a caravan, I remember a chap telling me 'it's easier to tow abroad than it is in the UK', and I honestly thought he was mad.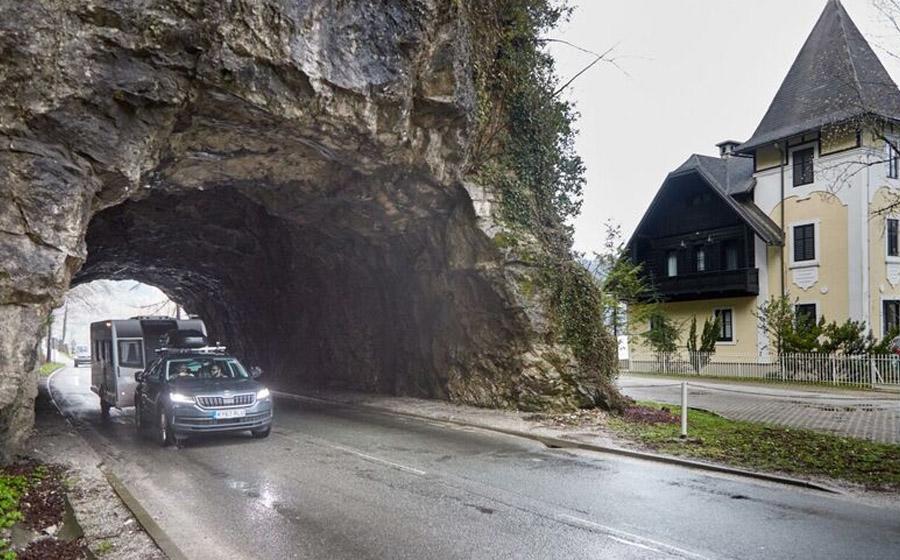 However, better roads and less traffic make an irresistible combination, which makes towing on the right a small price to pay, especially when your caravan is set perfectly for munching those miles.