Summer Holiday Inspiration
With summer holidays looming large on the horizon, and foreign travel very much on hold for now, many of us are starting to plan our time away. And, while we all have our tried and tested destinations and favourite sites in the UK, there's never been a better time to look a little further afield and seek out a new area to explore.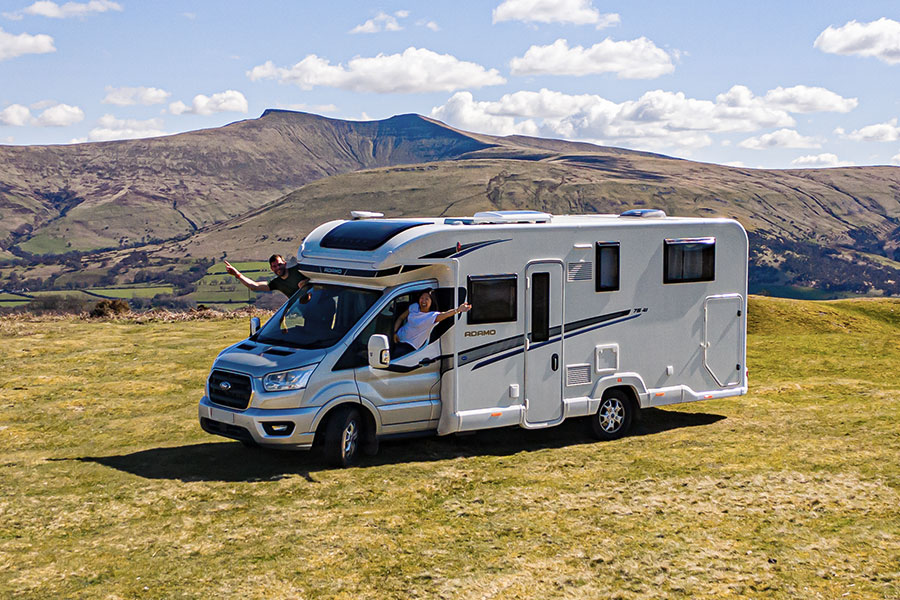 We are blessed with some truly stunning locations on our fair shores and, not wanting to tempt fate, some equally glorious weather at certain times of the year (please don't blame me if it rains whilst you're away), so long as we are prepared to break from tradition, something we have made a conscious decision to do this summer.
It's not that we have anything against the Lake District, Peak District, Cornwall and Cairngorms, or any of the other well-known and visited destinations in the UK for that matter, only that we are determined to discover some new, hitherto hidden gems. It's an ethos born from lockdown, where, with no other choice but to delve deep into our local area, we have unearthed some magical places within a few miles of our front door. Only now we want to apply that same desire to find new and interesting places on a bigger, nationwide scale.
I dare say there will be a time in the future where we are in a hurry to get back across to Europe, given our love of France and Spain, but in the meantime we intend on making the most of the situation and create new memories in new locations, of which all of these are high on our 'to visit' list.
Berwyn Mountains, Denbigshire, Wales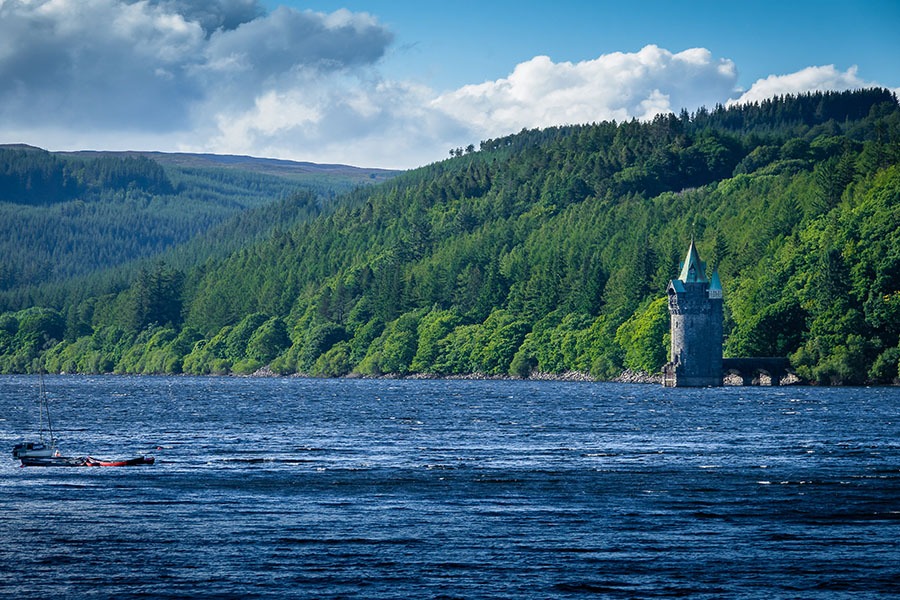 A scene from the banks of Lake Vyrnwy
---
Think of Wales and it's hard not to think of mountains, which is hardly surprisingly given that they are a part of the country's identity and culture. For many this means the likes of Snowdonia National Park and the Brecon Beacons, but for those willing to forgo the higher peaks, and crowds in busier months, there are some truly magical alternatives, including the Berwyn Mountains in Denbigshire. Here you will find a rugged mix of cliffs, waterfalls and open moorland to explore. Best known for Cadair Berwyn, don't forget to visit Lake Vyrnwy and Pistyll Rhaeadr, Britain's tallest single-drop waterfall.
Ross of Mull Peninsula, Isle of Mull, Scotland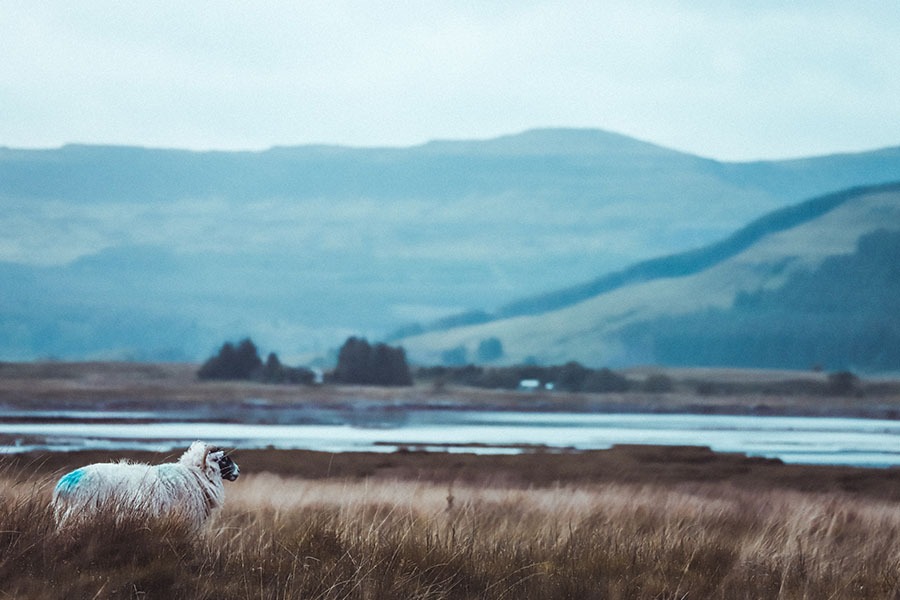 The Isle of Mull is a perfect place to reconnect with nature
---
For those seeking solitude away from busier UK destinations, and let's face it that's a lot of us at the moment, Scotland is something of a haven, especially the Isle of Mull, and in particular the Ross of Mull Peninsula. This is the very definition of remote, or at least that's how it feels once you're here. Boasting an array of silver-sand beaches, of which Knockvologan is up there with the best, and intriguing rock formations, such as the fascinating Carsaig Arches it is also home to rare wildlife, including golden and white tailed eagles. Perfect for those looking to disconnect with the outside world and reconnect with nature for a week or two.
Llyn Peninsula, Snowdonia, Wales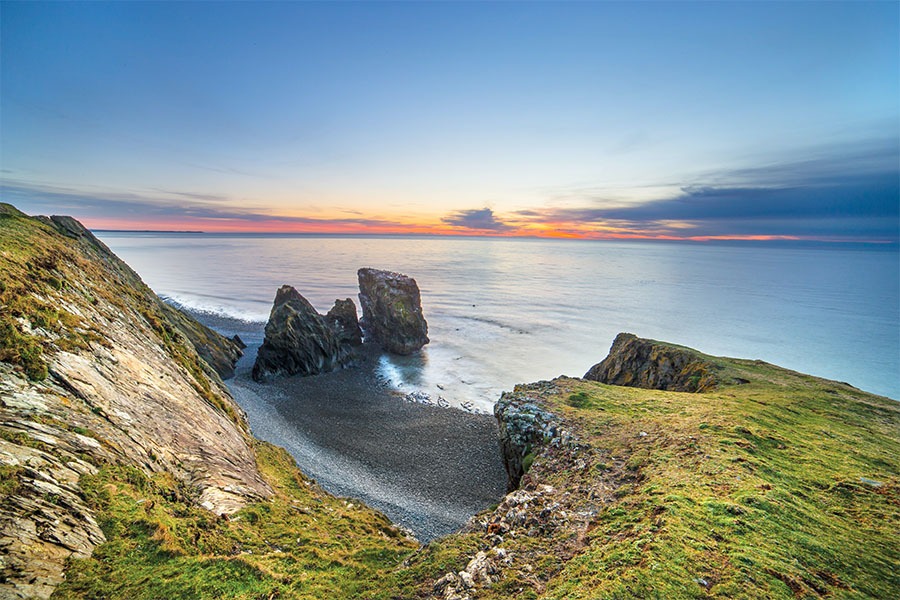 The Llyn Peninsula displays some beautiful scenery
---
For many years a visit to North Wales always meant staying near Betws-y-Coed for us, but there's much more than meets the eye to the National Park, the idyllic Llyn Peninsula being a case in point. A beautiful mix of sandy beaches, quaint old fishing villages and rugged sea cliffs, it's easy to see why it's a protected 'Area of Outstanding Natural Beauty', and yet it still remains very much in the shadow of the mountains that stand to its right. Don't let that put you off a visit here for a peaceful and relaxing time on the water's edge, exploring the many nooks and crannies of the peninsula, where you'll find history, heritage and natural beauty in equal measures.
Waxham, East Norfolk, England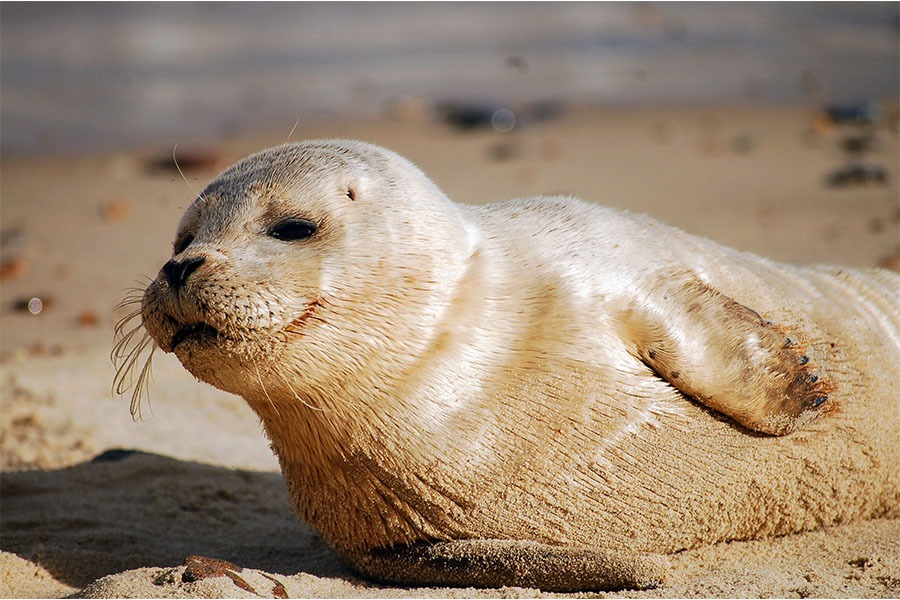 There's a change to see grey seals off the East Anglian coastline
---
The East Anglian coastline isn't, you might argue, exactly off the beaten track. However, step away from the ever-popular towns such as Holkham and Well-next-the-Sea and you will discover such gems as Waxham. One of the quieter corners of the Norfolk Broads National Park it is home to one of the best stretches of golden sand along the coast, and when combined with neighbouring beach Sea Palling makes for a glorious walk with the chance to see grey seals. Behind the sand dunes lies the small village itself, from where there are a number of easy-going, family friendly bike routes available.
Avebury, Wiltshire, England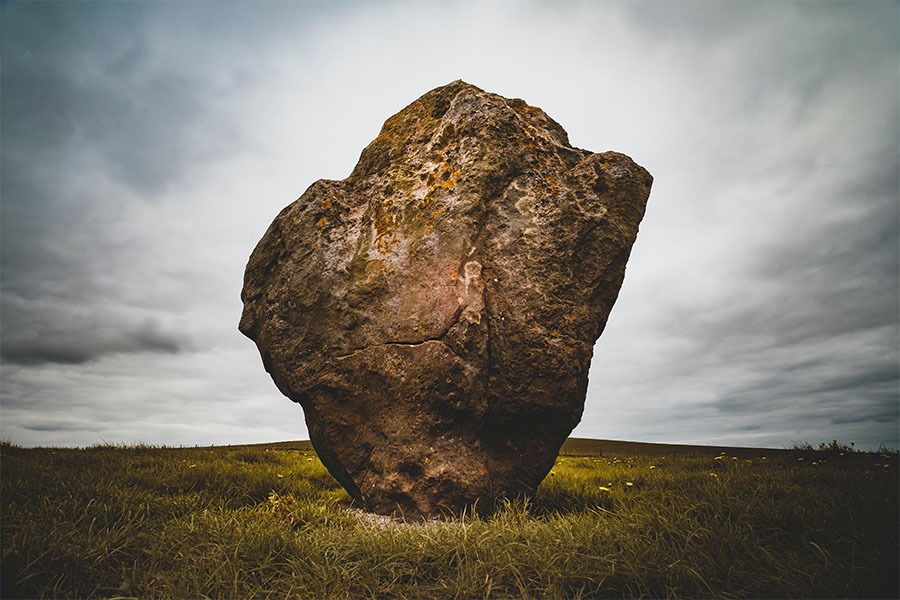 The standing stones at Avebury
---
I first discovered the beauty of Avebury by mistake, whilst cycling the King Alfred's Way, and it quickly appealed to me. The area is best known for the Stonehenge, but for those wanting to explore a little further from one of Britain's most iconic monuments, there's  another set of stone circles and henge, and a truly delightful little village to boot. What's more it's here, at Avebury, that you will find the world's largest stone circle, amongst some other wonderful relics and remains from the Neolithic and Bronze Ages. The surrounding area, with rolling hills and beautiful views provides plenty of opportunity to explore on foot, or two wheels. A stroll up to West Kennet Long Barrow will give you access to the dark chambers of the Neolithic tomb that dates back over five thousand years, whilst a ramble along Avebury Ridgeway provides a chance to spot red kites in the skies above.
Shropshire Hills, Shropshire. England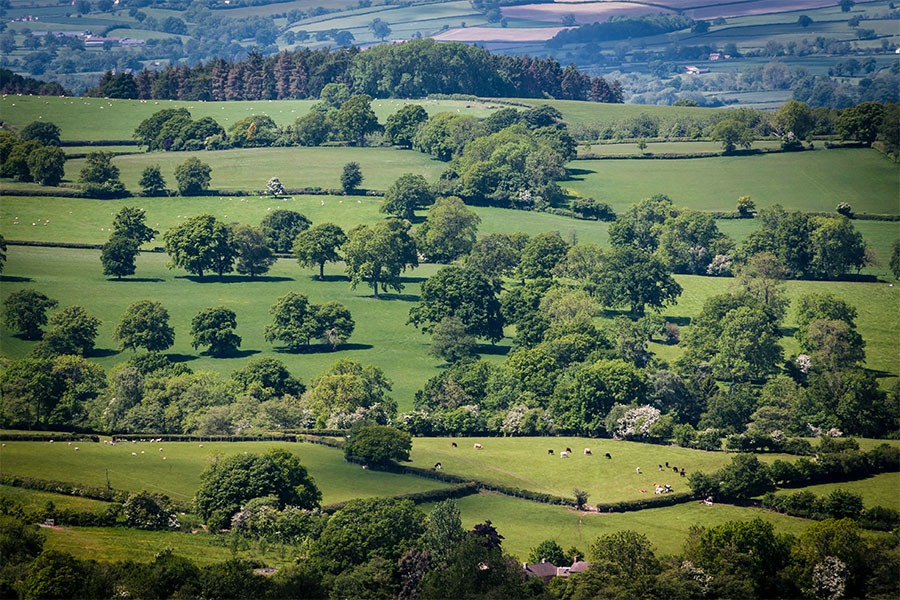 The Shropshire Hills have views for miles
---
Straddling the Anglo-Welsh border the Shropshire Hills have been an Area of Outstanding Natural Beauty for over fifty years now, and mark the transition from the Welsh uplands to the lowland plains on the English side of the border. However, it's the hills that define the area, many of which have the remains of ancient hill forts at the summits dating back to the Bronze Age, making for wonderful walks of discovery. A visit to Stokesay Castle, near Craven Arms, is a must to see what is described as 'the finest and best preserved 13th Century fortified manor in England'. To enjoy the best views of the hills take a walk up to the top of the Long Mynd, from where you will see for miles in every direction.