Play the Bailey Caravan Escape Room
We've got another great lockdown activity for you this weekend to do in your caravan. Lee Davey turns your Bailey into an escape room. Make a cup of tea, grab the biscuits and join in...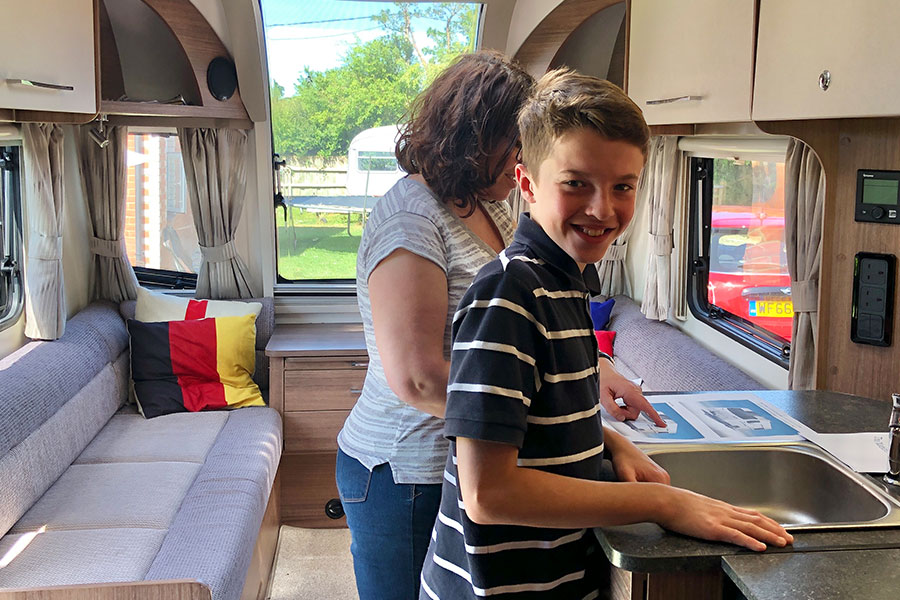 Picture the scene:
Lockdown is confined to the history books and you've reserved a pitch on the glorious Isle of Wight. As you arrive at the ferry port, the sun is shining from a cloudless sky and you're looking forward to spending time at the beach, on a steam train, or visiting attractions you last saw as a child. With 30-minutes until departure, your party ventures into the caravan for a cup of tea, where events take a turn. Somehow, you all become trapped in the caravan and the only way out is to solve a series of puzzles that allow you to pass from room-to-room, the last clue granting access to the outside world.
Why does this always happen when there's a ferry to catch!
To play along:
Download the PDF below, follow the instructions to set up your caravan (or motorhome, or even your home. You can adjust the instructions to suit you) and get ready to have fun with your family.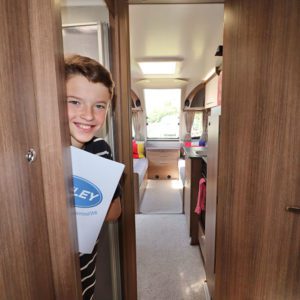 Download your Escape Room PDF
Download your PDF here ready to set up your caravan for the game.