Just back from...Ilfracombe
Marketing's Wes Terry recently returned from a weekend away in Devon, here's what he got up to.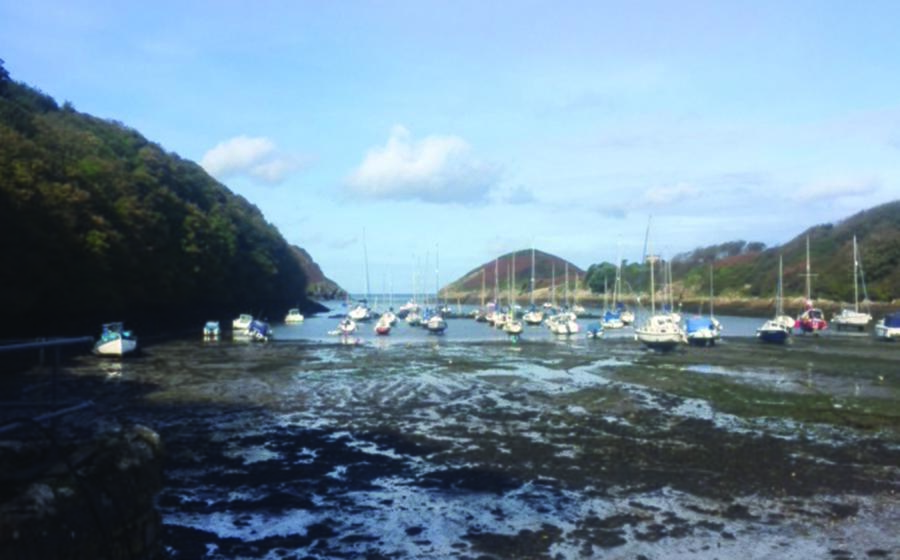 ---
Fill us in on what you go up to… I spent the weekend in Ilfracombe with my girlfriend Amy. We stayed just down the road from Watermouth Castle in an Autograph 75-2 motorhome.
Why Ilfracombe? We had heard Ilfracombe was a great place to visit, especially if you like walking (we do!). With us looking for a weekend away that wasn't too far from Bristol, it seemed like a great place to visit and we were not disappointed. We stayed at Little Meadow campsite and our pitch overlooked the Combe Martin Bay, pretty amazing views to wake up to.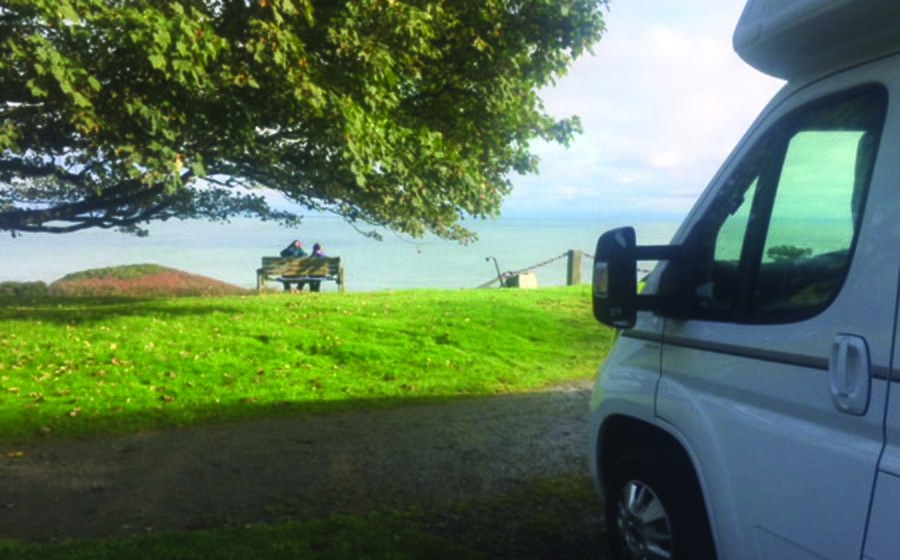 Did you get any recommendations? Originally we were looking at going to the Lizard Peninsula for the weekend. After speaking to friends from Barnstaple, they suggested going to Ilfracombe. They said it would be a great place to spend the weekend walking and exploring the South West Coast Path.
Tell us about the motorhome… As we had never stayed in a motorhome, it was something we were both really looking forward to. We arrived on the Friday night after a decent drive from Bristol, the traffic was a little busy, with it being Friday evening, but was comfortable. Once set up, the motorhome was the perfect base to enjoy a weekend by the coast.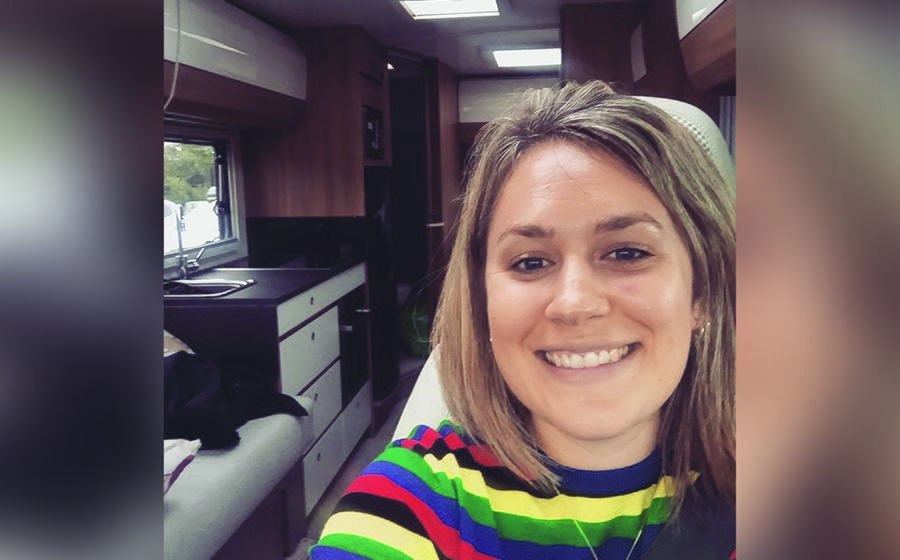 Give us a taste of what the food was like… We had most meals in the motorhome. As we arrived late on the Friday we cooked pizza at the campsite. On the Saturday we ordered some pastries from the campsite shop at Little Meadow.
As we were walking to Ilfracombe we decided to have lunch at Lynbay Fish & Chips, before heading back to the motorhome for some pasta as we watched the sunset over the bay.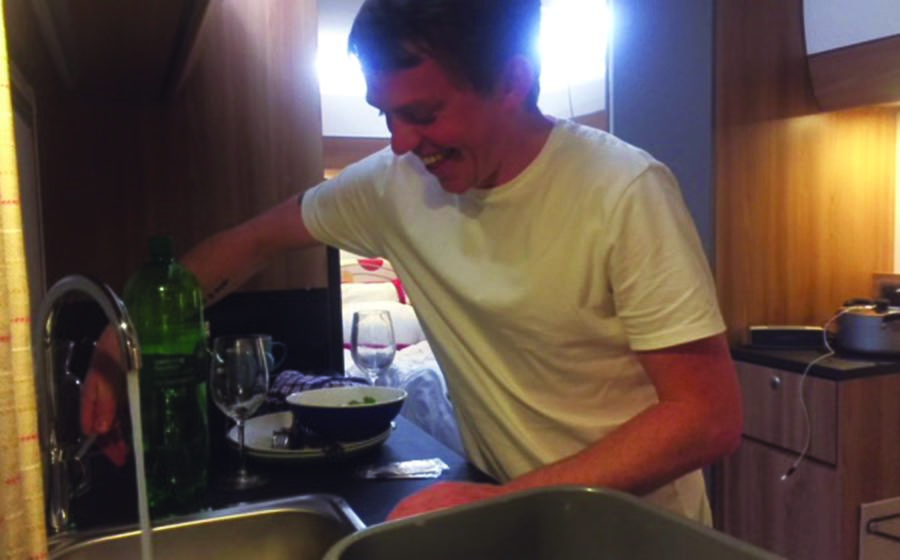 Wes' top tip for Ilfracombe… On the Saturday morning we took the coastal walk from Watermouth Harbour to Ilfracombe. The walk took around an hour but allowed us to see the beautiful coastline as we passed through Hele Bay and its rock pools and secret smugglers' caves.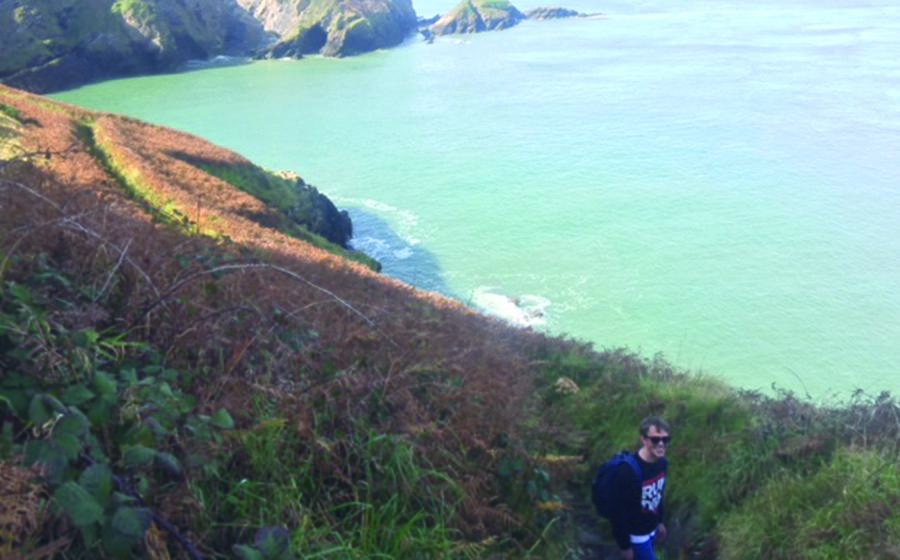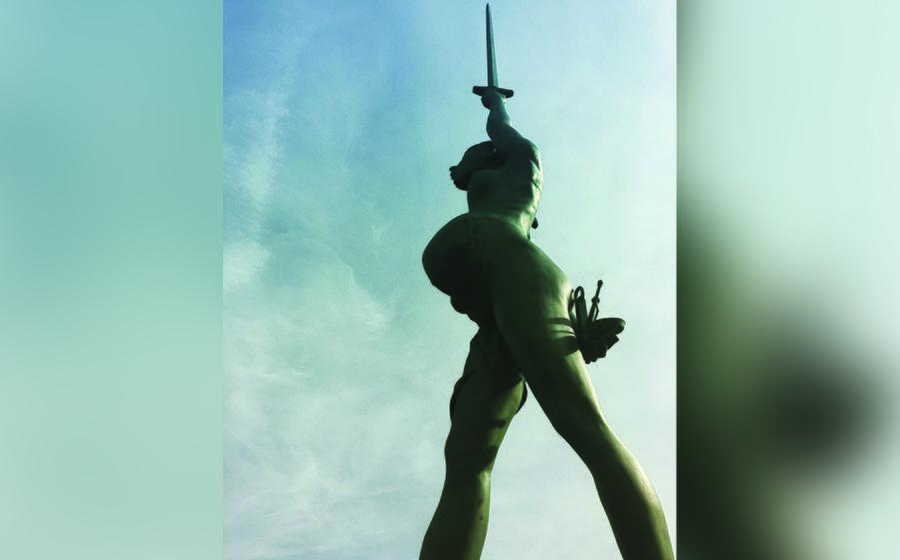 So, learn anything new? Built in 1361, St Nicholas' Chapel on Lantern Hill is said to be the UK's oldest working lighthouse.
Give us a final thought… We loved the weekend away in the motorhome and would definitely do it again. The stay was amazing and next time I think we'll make the trip to Cornwall.