From National Parks to The Outer Hebrides - Let's start planning
This year has been defined by uncertainty and restrictions but the future is hopeful even if the timelines remain vague. Thankfully, as I have mentioned more than once in previous blogs, armed with our mobile homes we have a greater degree of freedom, flexibility and safety than those reliant on planes, trains and hotel.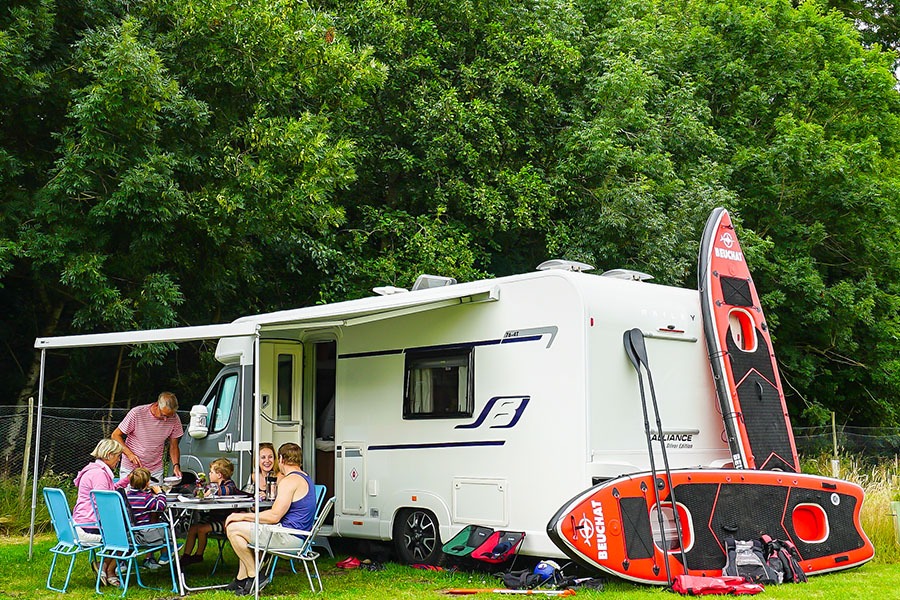 So, with limitations on our movements easing in 2021 the UK will once again open up to offer a huge range and possibilities of trips. I have already started planning so I waste no time when I have the opportunity to jump in the motorhome and hit the road.
The Four Nations:
I live on the English-Welsh border and have had to maintain some semblance of awareness of the ever-changing policies of two UK countries. I lost track of Scotland and Northern Ireland but have been vaguely aware of closed border and heavy restrictions on a par with England and Wales. All these regulations have created, in practical terms for me, an inability to film and fulfil projects in other parts of the UK.
However, as things with ease and we can travel again responsibly, we can explore those nations within the United Kingdom that we may have previously overlooked. Whether it's the Norfolk Broads, the Welsh Atlantic coast, the Inner Hebrides or the Mourne Mountains I'll wager there still plenty of spectacular locations in the other countries of the UK you've yet to see.
Personally I have been unable to return to my homeland in the Scottish Highlands in 2020 so I intending taking the family around the North to re-connect with some of my favourite places in Britain.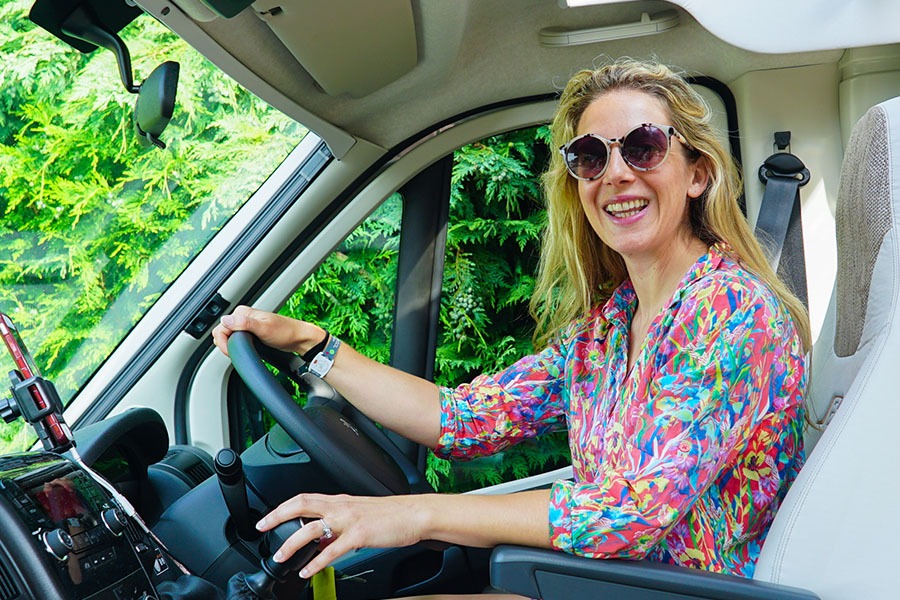 National Parks:
One of the gems of the British landscape is our National Parks. Our National Parks are spread across Scotland, England and Wales from The South Downs to the Cairngorms. No matter where you are, whether you prefer coastlines, mountains, moors or open waterways there is a National Park for you. Each is full of wildlife, landscape, culture and history that makes the area special. Perhaps 2021 could be a year to try and get round all 15.
I'm sure I'll be making trips to my more local Parks like Dartmoor, Exmoor and Pembrokeshire Coast but I'll be making a special trip back up to The Cairngorms. This is Britain's newest National Park, being designated in just 2003, and contains the area where I was brought up. Part of our family road trip around Scotland will include some time spent in The Cairngorms. Who knows if restrictions ease fast enough this winter we may even try a quick trip with the kids whilst there's still snow on the mountains. The ultimate sledging and snow-man destination?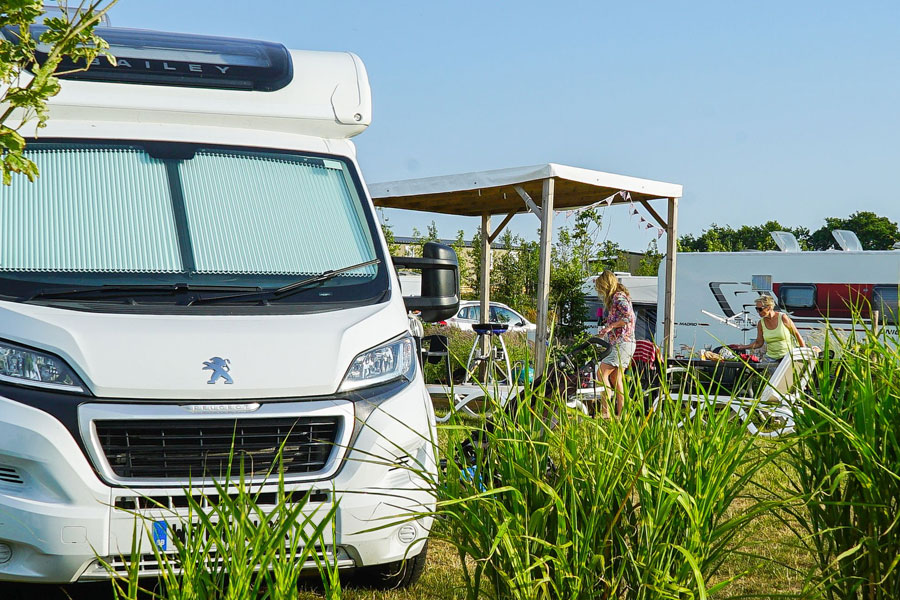 Far Flung:
You may be pining for those long road trips, clocking up the miles from home and including many a ferry, that end in far flung destinations. But we have the potential for just such an adventure here in the UK. Our island nation, perhaps better termed as an 'islands' nation, stretches into the ocean with its small, outlier islands each with their own special nature.
To the far North we have Shetland. An overnight ferry from Aberdeen, or even multiple ferries if one chooses to pick one's way up through Orkney, along with its own distinct culture heavily influenced by its Norwegian heritage, make these islands, lying over 100 miles from mainland UK, feel like a true adventure trip.
To the South we can reach out across the Channel to the beautiful islands of Jersey, Guernsey and Alderney. The Crown Dependencies are not actually part of the UK and are much closer to Normandy than the British coast. But you'll find them familiar enough to feel at home.
Although there is not much off the East side of the country the West offers a great deal of choice. The Scilly Isles, Isle of Man and The Outer Hebrides are just some of the examples of those British lands the lie far enough off our mainland to feel far from home both in the journey and the culture.
My personal list on this one is unlikely to be completely fulfilled when it comes to our islands. I want to get back to Shetland and hope to take the long road, hopping across the Orkney islands and requiring about seven ferries. I'm also keen to get back, if only for a few days, to Jersey and am planning a diving trip to our own Caribbean island, which I confess to having never visited yet – The Scillies.
So start planning now. With this much choice the hardest part will be deciding where to go.