First campsite experience after lockdown
Andy Torbet has recently taken some first trips away since campsites opened at the beginning of July. In this post, he shares his experiences of staying at different sites and some useful tips to help make your holiday a success.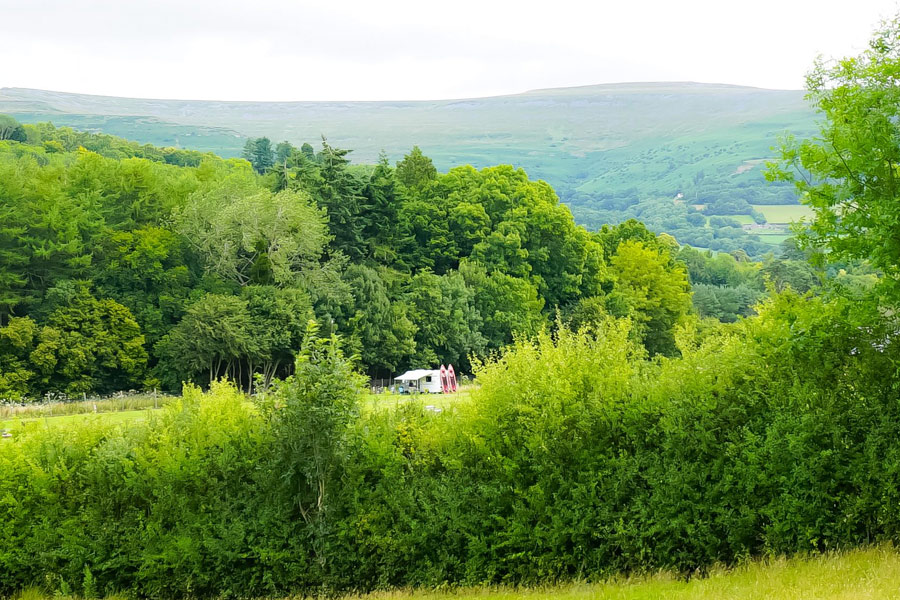 The campsites are open all across the UK. Some countries opened a little later than others and, at the time of visiting, I found that many had not been able to open their full facilities, mainly the toilet and shower blocks, so could only accept self-contained units. This is frustrating for those of the camping community with tents or campervans but means those of us with motorhome or caravans can take to the road once again.
I have been on three camping trips since sites re-opened. Two were in England – a large independent site and a small CL. And one small campsite in Wales.
The sites seem to be coping well with the new, hopefully temporary, practices and procedures but there will inevitably be teething problems as we all work out what works best.
I visited an English site on 4th July, the first day campsites re-opened, and the Welsh one a few days after their official re-opening, and could only spot a few, minor differences to the norm. Apart from the closure of the toilets and washrooms there were hand sanitizer at the doors to any open buildings, e.g. reception, and where handles would be touched, e.g. water taps and pedestrian gates. The pitches were large enough not to require empty slots to be left, the hosts and the other campers were as friendly as ever (in fact, perhaps because there were fewer of us in these first days or because of a shared 'Blitz Spirit' in the face of what had gone before, even more friendly).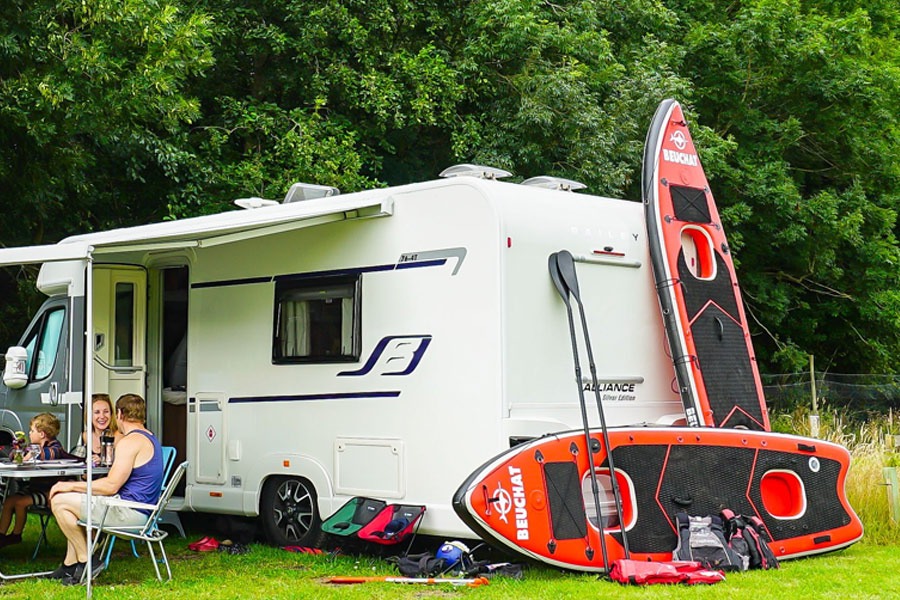 One of the English campsites did have the ablutions blocks open. This was a very large site with the staff and capacity to clean the facilities regularly throughout the day. This sort of approach has meant that some sites can open these facilities but for shorter periods of the day and not through the night. I'm finding each site has its own strategy for dealing with the restrictions in place and although the variation in response is not huge some have been able to re-open more fully than others. If there are certain, specific facilities you need on site it is definitely worth contacting them to confirm what you can use and when.
This approach is also relevant to the attractions you may want to visit nearby. Walking to a rural pub, restaurant or café is one of the pleasures of camping but not if you arrive there to find it closed. We discovered the pub near our site in Wales only opened four days a week and at more limited times that normal.
Some of the attractions will also ask for your contact details to conform with Track and Trace guidelines. It should be voluntary but, again, we've found some will insist and some will not. All the cafes, pubs and even the campsite café we have visited could only allow outside seating. Something to consider when packing…an emergency raincoat or brolly might be advisable.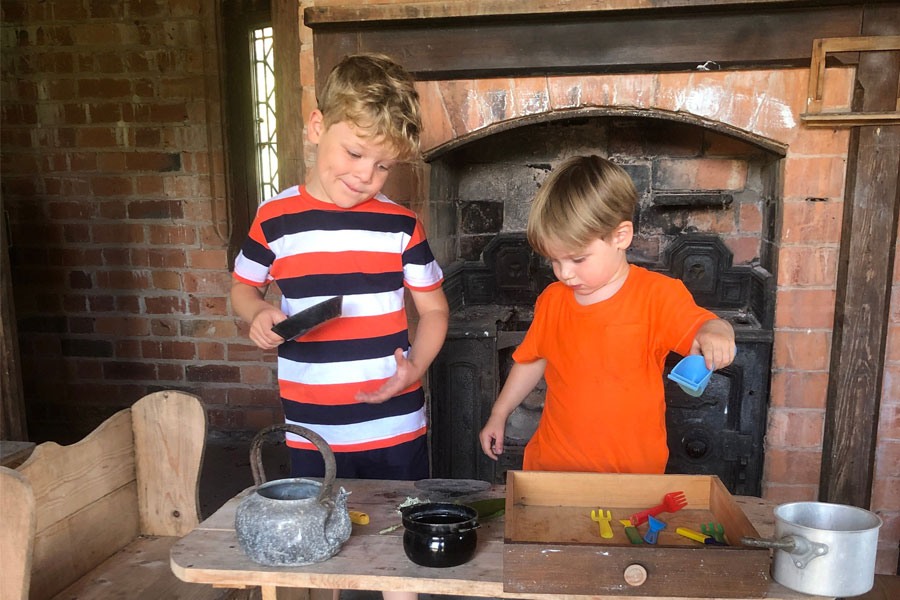 It has also become more difficult to simply turn up and get a pitch. Many campsites have said that booking is mandatory but the main issue is popularity. People have been in lockdown for months. This, combined with the difficulty and potential dangers of travelling aboard, have made holidaying at home more popular than ever. Even as hotels re-open with limited services, folk have come to realise the benefits, freedoms and safety of camping. This is fantastic but it does mean campsites have been filling up fast with many fully booked over the summer (for a freediving trip to Cornwall later in August I will have to park my motorhome in the tent field and run 'off-grid' for the week as there are no pitches left).
So for those of us with motorhome or caravans, used to being self-sufficient, you'll notice little difference. You will have to consider planning a little more than normal to ensure attractions outside the site are open and, most importantly, I would strongly advise booking well ahead.  If you're reading this it probably means you've been aware for some time of how great camping is. But the rest of the country is catch on fast.