Beginning the 'Big British Adventure'
At the start of the year we had grand plans to spend the summer holidays touring Norway. And then the world got turned on its head with the Covid-19 pandemic and we were left wondering if we would be able to travel at all, let alone as far afield as Scandinavia.

If lockdown taught us anything it was that we don't need to look far to find beauty in the world. And so, as it became apparent we might actually be able to travel, our focus was not on Europe but instead the place we call home; Great Britain.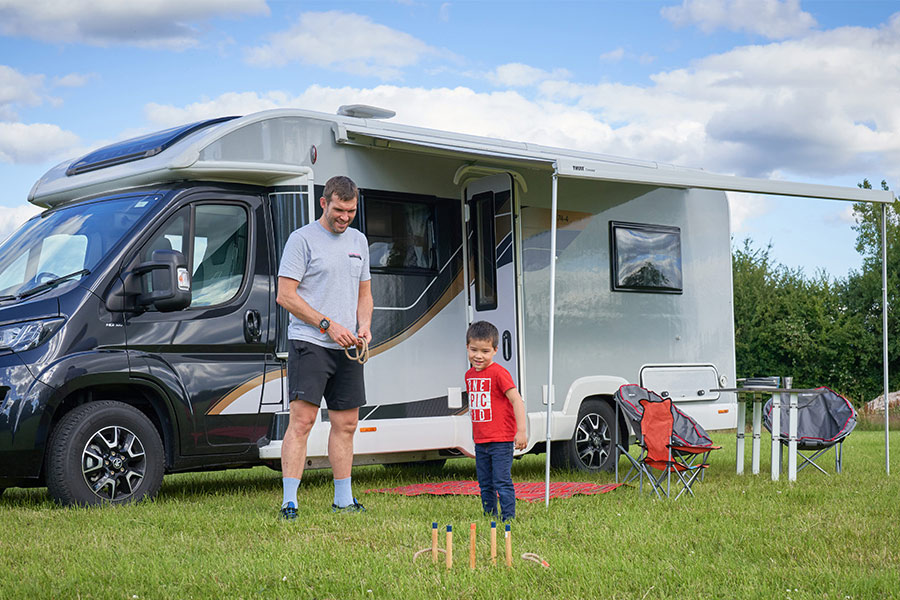 We would be lying if we said we hadn't thought of it before, but every time we have done so we've been guilty of thinking the grass is greener on the other side of the English Channel. Not that we haven't had great adventures in Europe, but in doing so we have neglected to truly explore 'home'.
With a different mindset to travel following lockdown we are now ready to set off on our Big British Adventure. Over the course of three weeks we will travel from John O'Groats to Lands' End, only we will be taking a very scenic route to take in the very best our fair land has to offer.
There will be another twist to the tale, given that I will be cycling the 2400km route we have planned, with Kim, Dorothy and Harrison enjoying the journey from the comfort of our Autograph 74-4.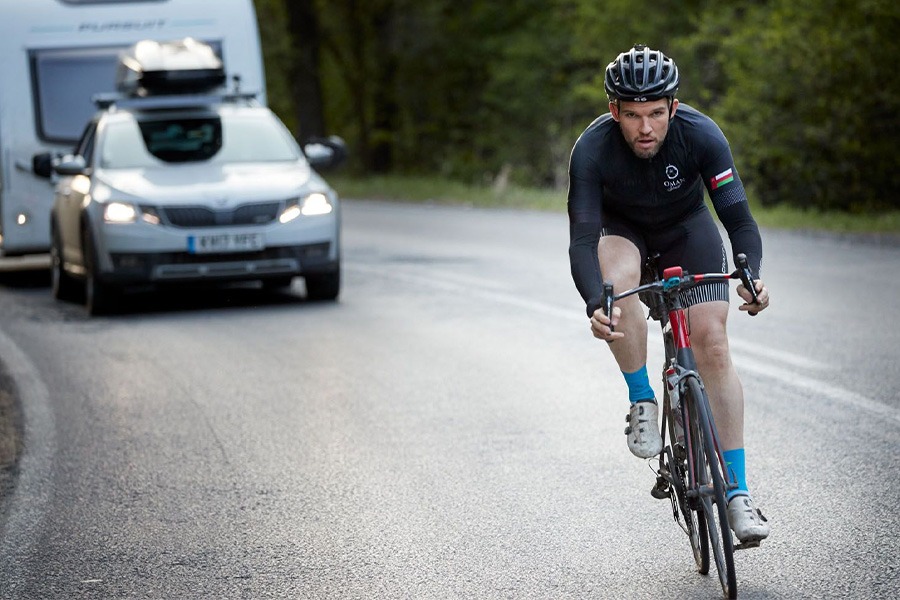 For us this trip represents the opportunity to discover all that we have been missing, to create new memories in an ever changing world and help encourage others to set out on their own British Adventures, big or small.
At a time when many might be wary about travel, and not without good reason, we firmly believe that with the right precautions, respect and awareness we can all still make the most of our leisure vehicles this summer. If anything we feel a greater sense of safety in our motorhome, using the extensive network of Caravan and Motorhome Club sites.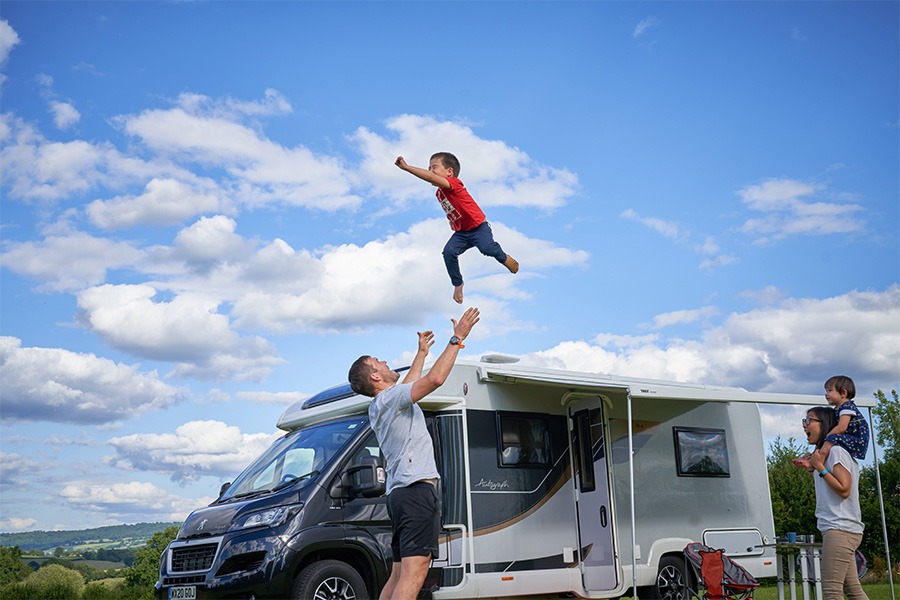 You can follow our adventures through the official Bailey social media channels, and subsequent blogs. There will also be a series of articles in Cyclist and Practical Motorhome magazines in the coming months.