Bailey of Bristol appoints Martyn Cutter as its new Chief Financial Officer
Bailey of Bristol is delighted to announce the appointment of Martyn Cutter as their new Chief Financial Officer.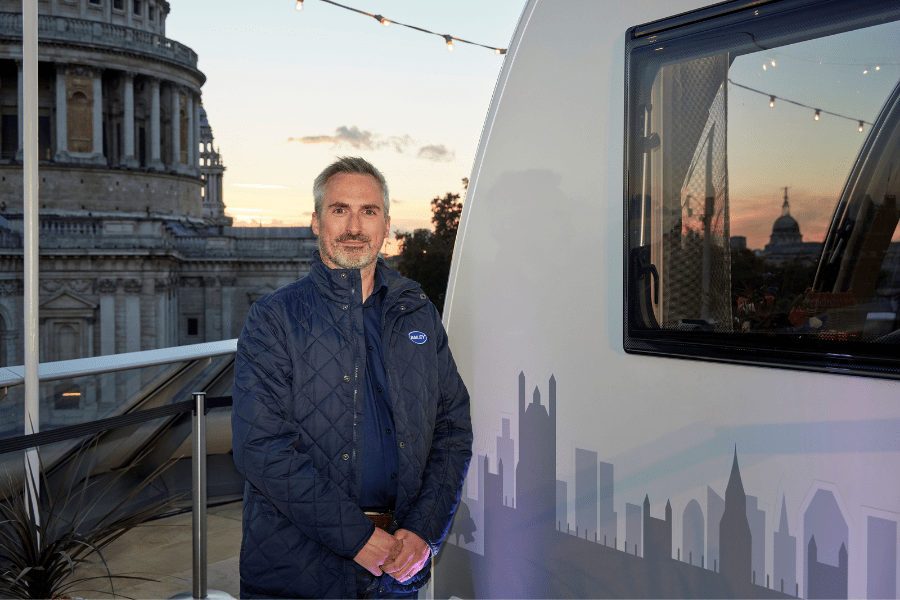 Currently Bailey's Head of Finance, Martyn Cutter has been at the company for three and a half years during which time he has overseen the transformation of its Finance Department and has successfully navigated the business financially through the challenging period of the COVID pandemic. Martyn is a Chartered Accountant, qualifying at Deloitte in the early 2000's, with experience in senior financial roles across a number of sectors including energy and financial services.
This move follows the announcement that Mike Coley is stepping down from this role after four years with the company to enjoy a well-deserved retirement.
In his new role as Chief Financial Officer, Martyn will be working with the other members of the Bailey Board to develop a financial strategy for the profitable long-term growth of the business. In order to provide Martyn with the governance advice needed to shape this process Bailey has also invited experienced Non-Executive Director Nick Hall to join the Bailey Board at the same time.
Nick is also a Chartered Accountant who began his career with KPMG in the late 1980s in the City of London. In a 35-year career with the company, working in both the UK and Germany, he ultimately rose to the position of Partner specialising in the field of mergers and acquisitions. After retiring from KPMG in 2016 Nick has pursued a career as a Non-Executive Director for family and mid-market businesses.
Founded in 1948 Bailey Caravans is the longest established UK independent manufacturer with seventy years' experience in leisure vehicle production and design. During this period, it has grown to become not only the UK's favourite caravan brand, accounting for approximately one in three new caravan sales, but also one of the largest producers in Europe. More recently, in 2011, the company brought this same level of expertise to the motorhome market as well as expanding into new exports markets as far afield as New Zealand and South Korea.
Today Bailey employs over 450 local people across its three sites in Bristol and currently manufactures 5,000 leisure vehicles per year.
Commenting on these developments Bailey Managing Director Nick Howard said "We are delighted that both Martyn and Nick have accepted our offer to join the Bailey Board in this top-level restructure of our Finance Operation".
"Martyn has shown great maturity in steering the company financially through one of the, if not the, most challenging periods in Bailey's 70+ year history. His promotion to the position of Chief Financial Officer is a reflection of our confidence in his abilities and is part of a well-considered succession plan following Mike Coley's retirement from the business".
"The appointment of Nick Hall as a Non-Executive Director at the same time will also give Martyn a wealth of governance knowledge to draw upon as he shapes the financial future of the company in what promises to be an exciting period".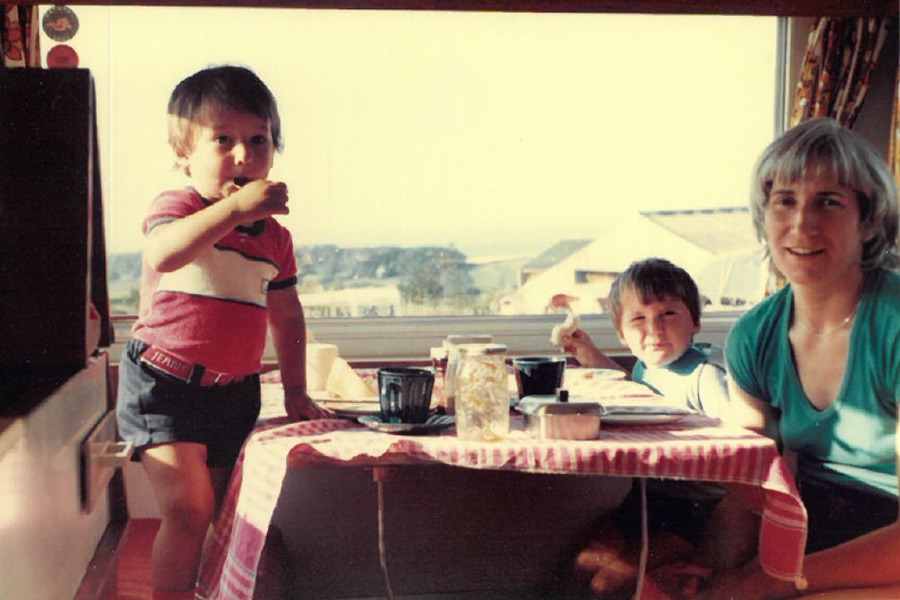 Martyn and his family during a caravan holiday in his childhood
---