The Living Wage Foundation
At Bailey we care about our employees and that is why we felt it was important to be part of the Living Wage Foundation.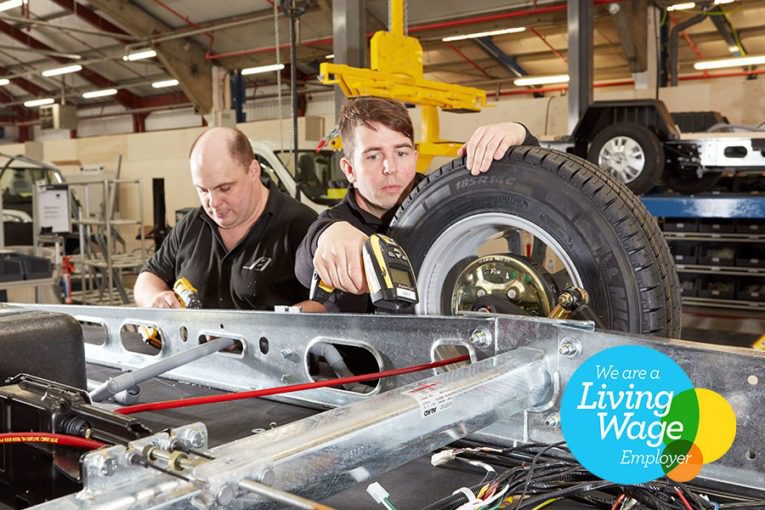 The Living Wage Foundation celebrate and recognise employers who choose to go further and pay a real Living Wage.
The real Living Wage is based on the cost of living and is voluntarily paid by UK employers to help staff meet their everyday needs.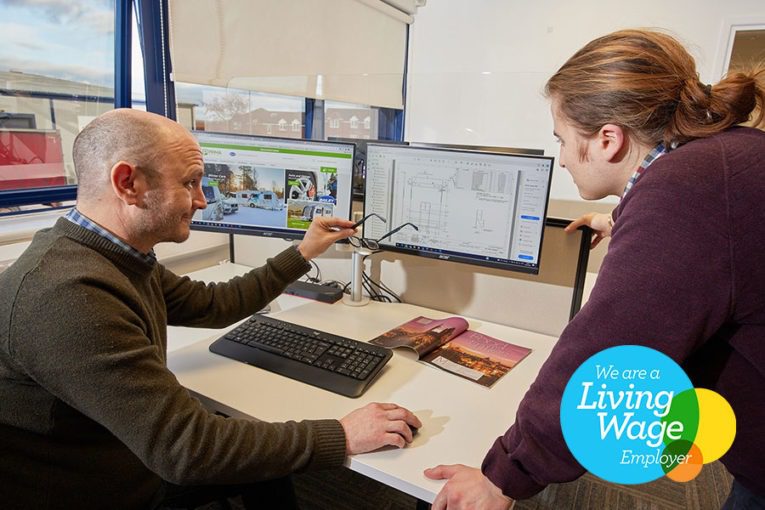 As an officially accredited business, Bailey is committed to paying above the national rate set by the Government and will now follow the Living Wage Foundation's recommendations each year.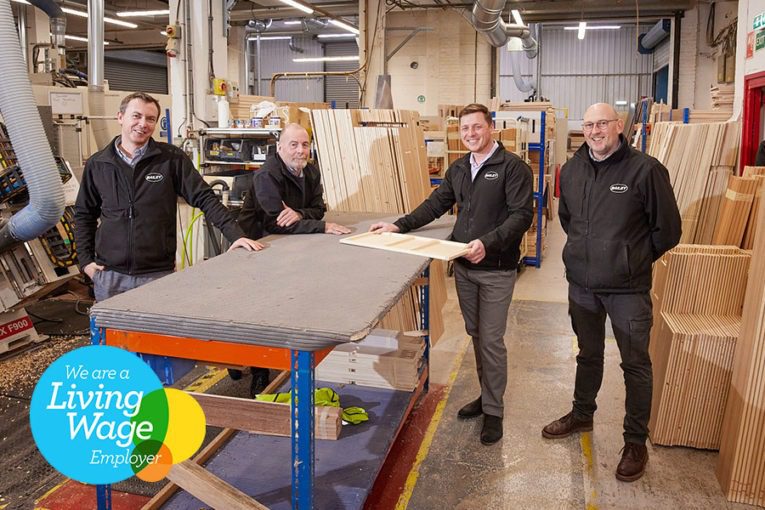 But we don't just stop there.
Our clear and simple grading system focuses on providing a strong career path for all members of our Manufacturing Team with further opportunities to increase their pay rate at 6 months.
We want everyone who works at Bailey to feel valued and understand how they can progress.
Are you interested in working for Bailey?
See our current vacancies
We are always on the lookout for talented individuals who have the desire to succeed and grow within our organization. A list of the current opportunities available for such people can be found below
---
Send us your CV
Even if you can't see a role you'd like to apply for at the moment we'll be happy to hear what you believe you can offer. So if you want to get in touch send us your CV and a covering letter via email using the button below.
For more information on how Bailey will collect and process your personal data, please see our GDPR Candidate Privacy Notice
---