The Bailey Way sets the values and expected behaviours of the business. Our core values are; Care, Communication, Collaboration and Continuous Improvement. These core values (known as the 4 Cs) are embedded into the culture at Bailey, helping us measure performance as well as recruit and select new Bailey team members.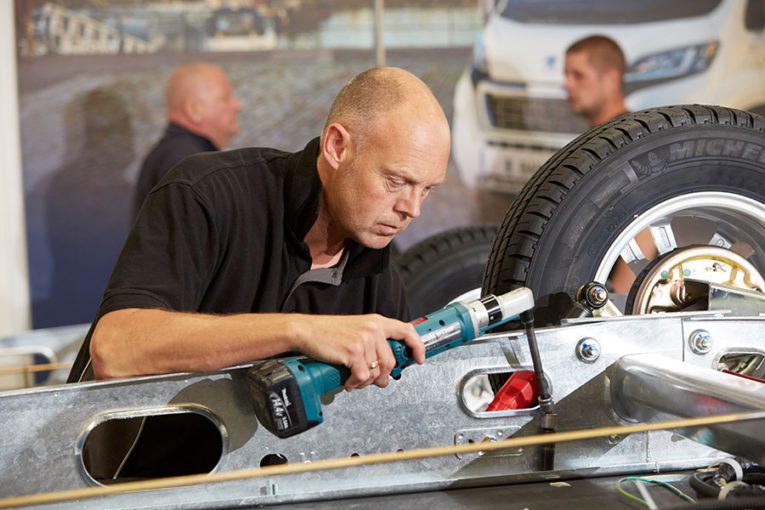 Care
We value our people, behave with fairness, respect, and provide development opportunities and recognition. We take time to understand the needs of the Bailey Community and provide relevant support, acting with integrity, humility and consideration.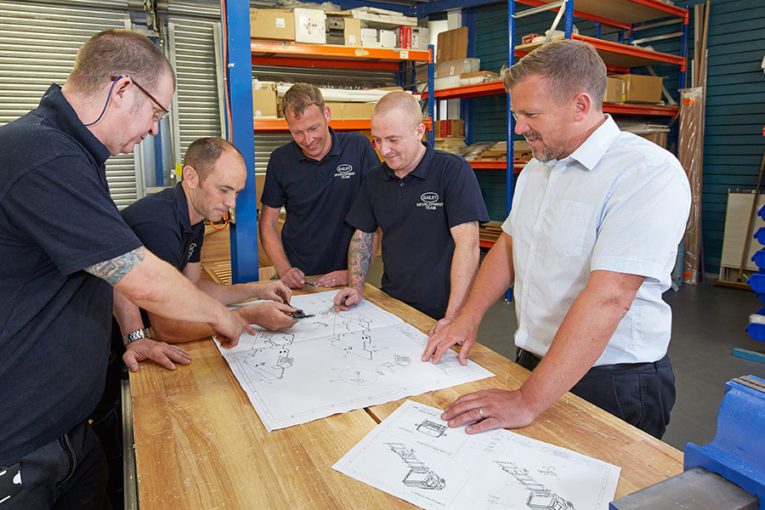 Communication
We keep the whole Bailey Community frequently informed with clear, effective messages using a range of methods. We will ask for information, listen respectfully to what people have to say, and respond appropriately.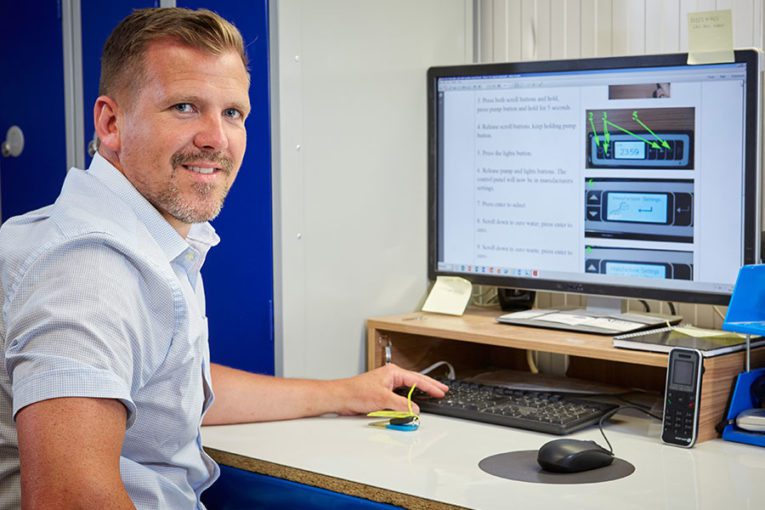 Continuous Improvement
We focus on continuous improvement, ensure quality, enable innovation and effectively and fairly manage performance.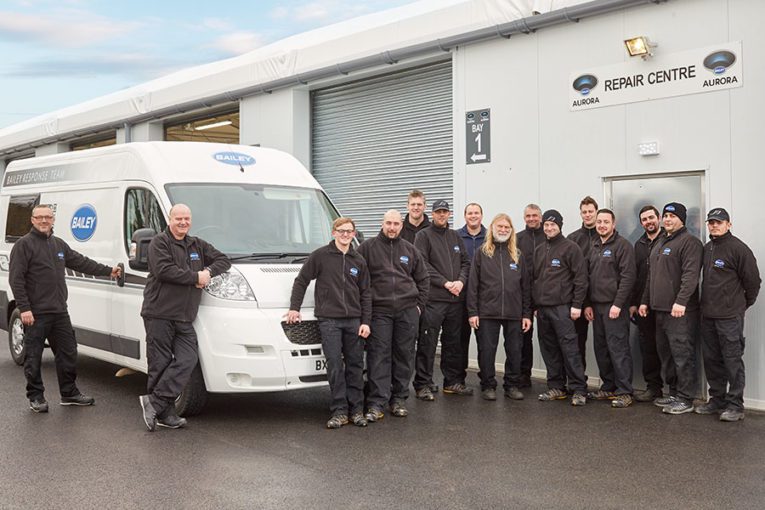 Collaboration
We engage passionately with our Mission, ensure our work supports the business and work together effectively as one big team to support the communities we are part of.
See what our employees say about working for Bailey
Are you interested in working for Bailey?
See our current vacancies
We are always on the lookout for talented individuals who have the desire to succeed and grow within our organization. A list of the current opportunities available for such people can be found below
---
Send us your CV
Even if you can't see a role you'd like to apply for at the moment we'll be happy to hear what you believe you can offer. So if you want to get in touch send us your CV and a covering letter via email using the button below.
For more information on how Bailey will collect and process your personal data, please see our GDPR Candidate Privacy Notice
---