At Bailey, we are always extolling the virtues of caravan and motorhome holidays, but don't just take our word for it! Read about the travel adventures of some of our new and experienced Bailey owners.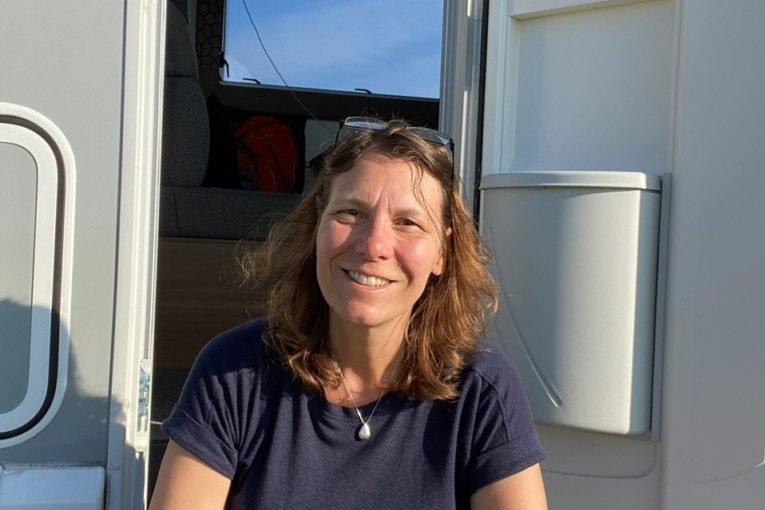 Julie Whiteside's LadyBelle (UK) Coastline Adventure
In May 2020, Julie Whiteside decided she wanted to change what she doing, how she was living, and how she was working. Fast forward two years, Julie is currently spending the next year travelling the entire English, Scottish and Welsh coastline in a Bailey Autograph 81-6!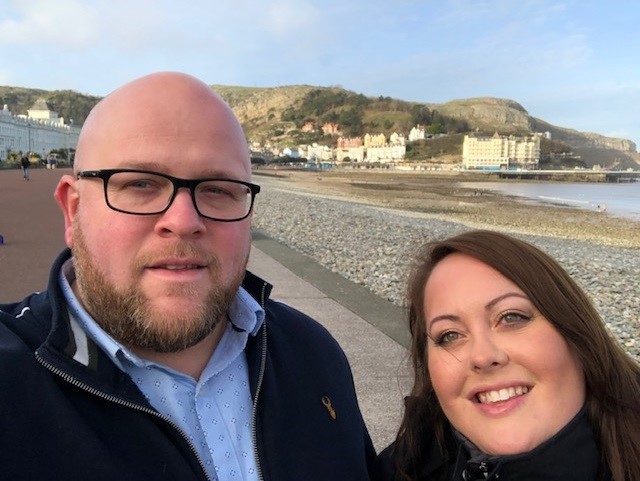 Aaron & Vicky Richardson
Aaron and Vicky Richardson are the caravanning couple behind the social media, blog and YouTube channel, Caravan Chit Chat. Deciding to swap motorhome for caravan in October 2020, it's safe to say Aaron and Vicky haven't looked back on their decision.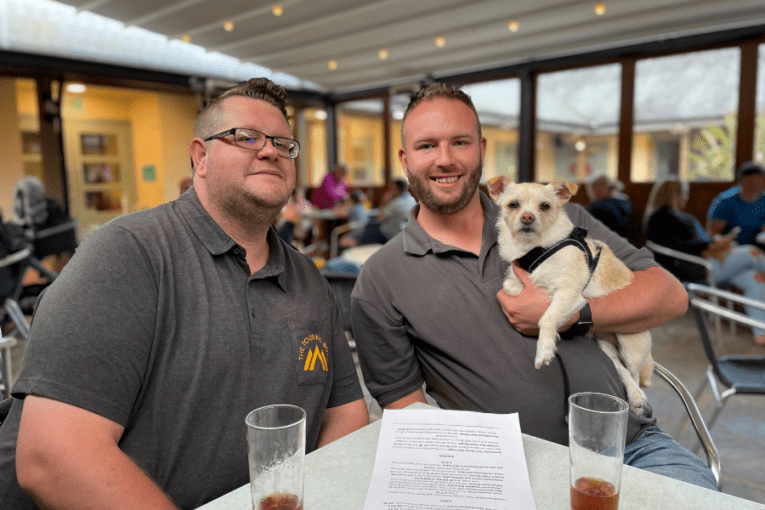 Lee & Simon Grounds-White
Lee and Simon discovered caravanning pretty much accidentally. A family member gave them a caravan five years ago and they have been upgrading it ever since… until they found their Unicorn Series 2 Barcelona.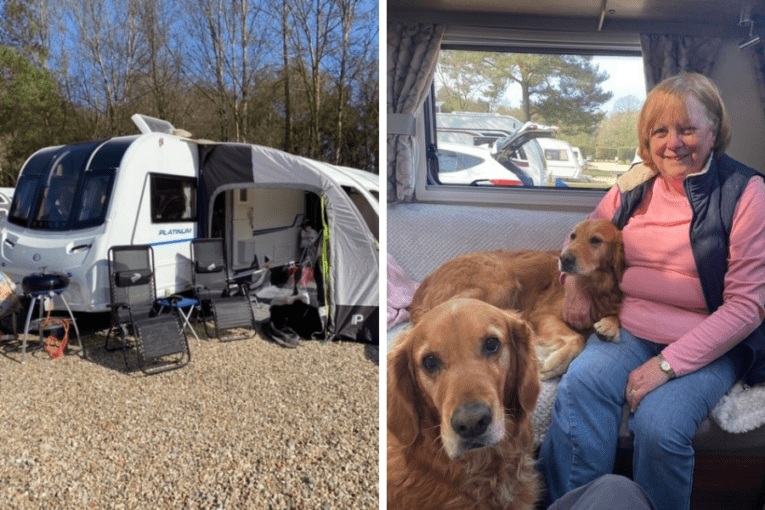 Di Moody
Di has been a lifelong caravanner who first began caravanning back in 1968! She currently owns a Bailey Phoenix Platinum 644 and has done so since March 2019. She loves nothing more than the idea of having a laid-back lifestyle and exploring new places with her own home from home.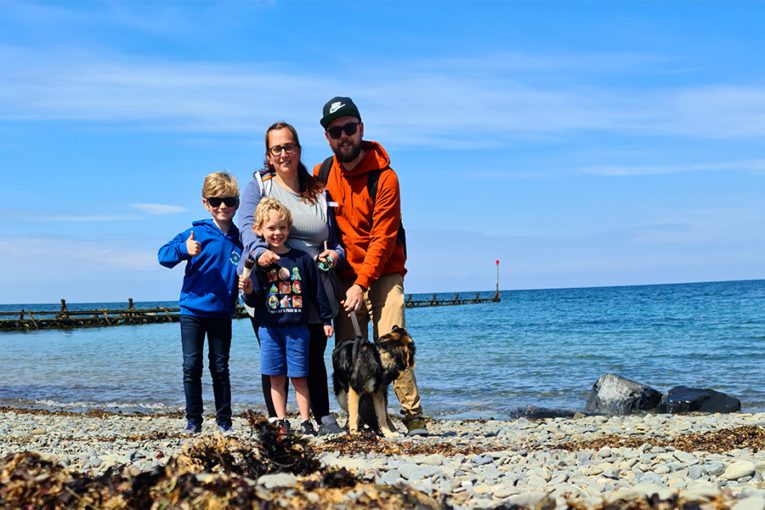 Beth & Dan Addis
Beth & Dan Addis are the keen caravanners behind the social media account touring_withthe_addisfamily. Since purchasing their Bailey S7 Pageant Bretagne, they now enjoy nothing more than relaxing with their children and dogs on holiday!