How caravanning and motorhoming became the Nation's Favourite way to holiday in 2020
More popular than ever before, caravans and motorhomes have become the favourite method of escapism for UK holiday-makers over the past twelve months.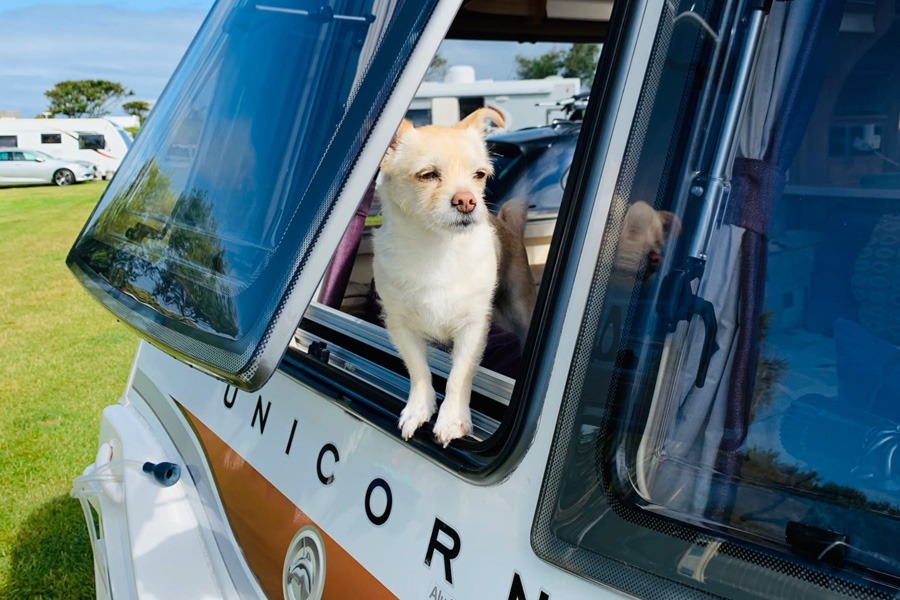 Photo credit - Lee Grounds-White's dog Lola guarding the caravan at Godrevy Park CAMC site
---
We have welcomed record number of new owners to the Bailey family and reunited with many more who have returned to the fold after time away.
But why has caravanning and motorhoming become the Nation's Favourite way to holiday?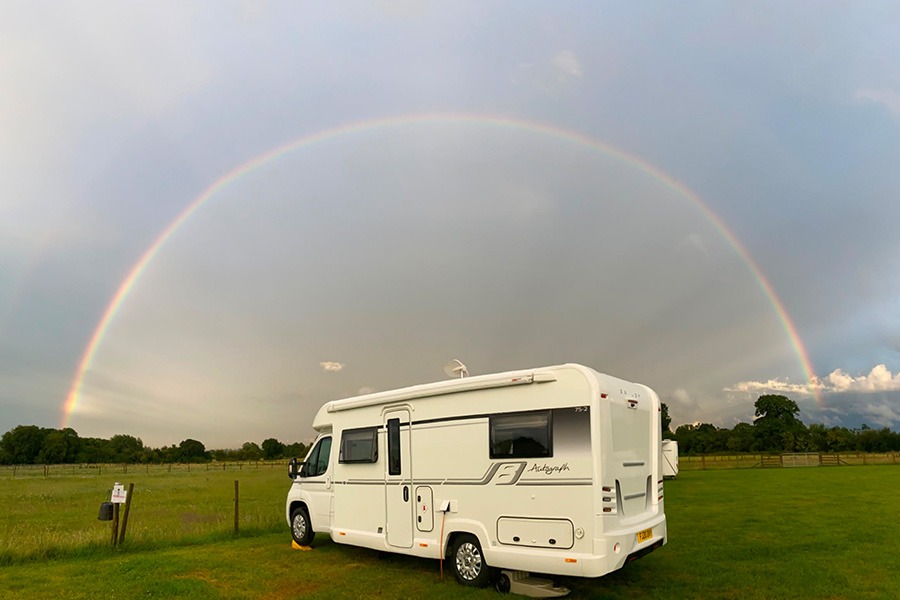 Photo credit - Jen Franklin photo taken in an Alpaca Farm shortly after restrictions were lifted
---
Taking back control
Caravan and motorhomes are a great way of taking control of your holiday, your pace, route and your destination. With your own home on wheels, you don't have to worry about cancelled flights, hotels being shut or facilities being restrictive.
This has allowed people all over the country to relish a bit of normality in their family bubble in a safe and sustainable manner which is within accordance with government guidelines.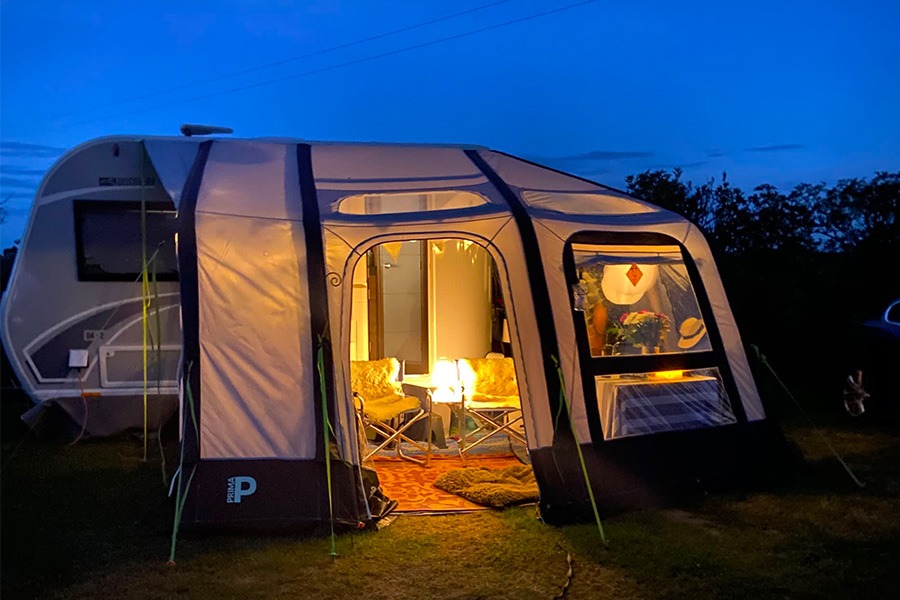 Photo credit - Sue Linton's Discovery D4-2 set up in one of their favourite places in North Norfolk, August 2020
---
A family adventure
With children and families stuck at home for so long, a holiday in the great outdoors was more than appealing – a genuine 'grass between your toes' experience – but without the need to compromise in comfort.
Leisure vehicles have allowed families to get out and about, with the great outdoors accessible from the moment they leave their front door. We had the chance to re-discover the Great British countryside, and whether it was by taking a walk along a coastal path or cycling around a national park or swimming in a fresh water lake, these activities refreshed our spiritual and physical wellbeing after extended periods of time isolating at home.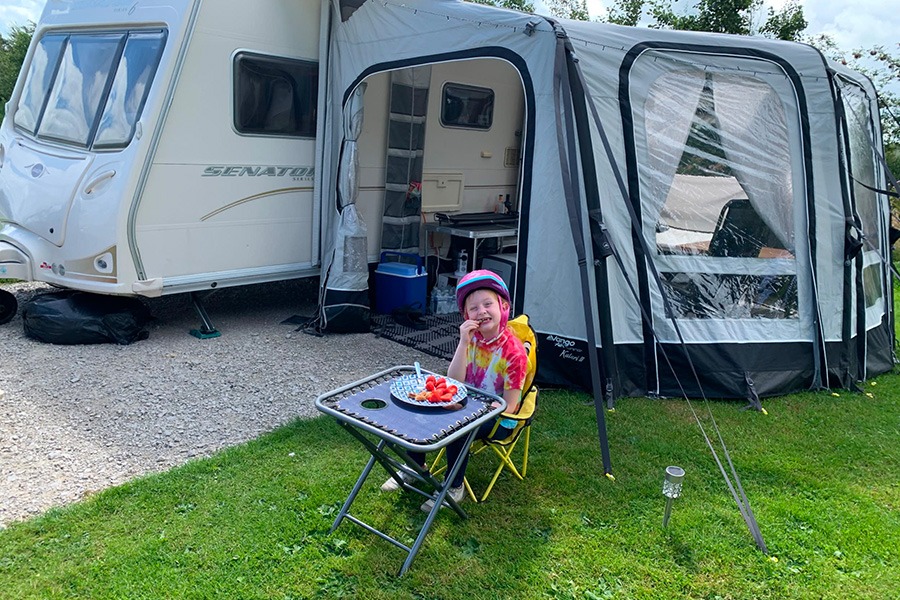 Photo credit - Emma Read's daughter Tilly dining "alfresco" for breakfast after a ride on her bike during one of their caravanning trips after the first lockdown
---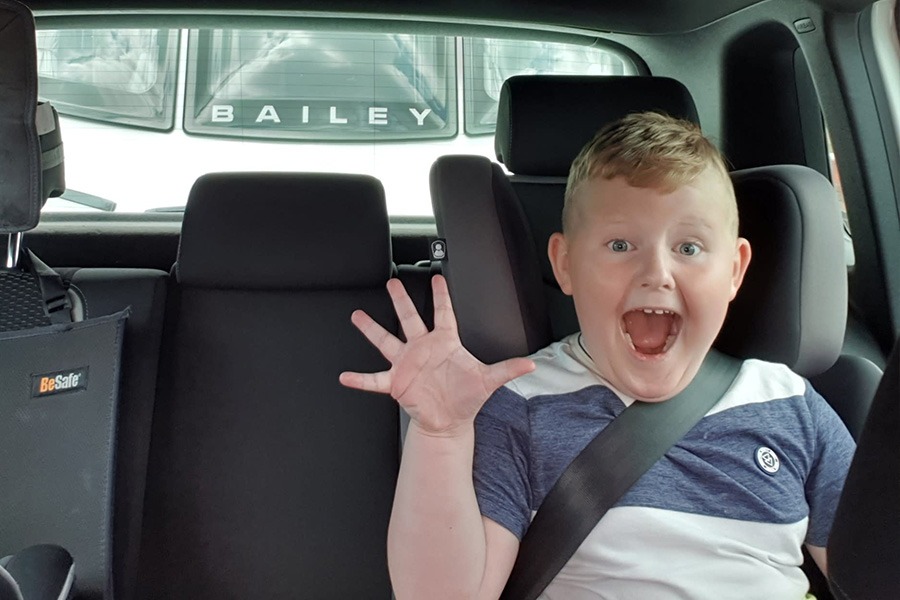 Photo credit - Carolyn Slater's son Jacob very excited travelling on the first family's outing away in their new Bailey Phoenix, July 2020
---
A long term investment
Current travel restrictions mean "staycations" only for the foreseeable future and we're lucky that the UK is a great place to discover and re-discover with so much to see and do.
However in future as things begin to return to normal with a caravan or motorhome the world quite literally becomes your oyster as you can take it further afield. Family adventures will be able to continue oversees, with your leisure vehicle as your cherished holiday companion who acts as the perfect mobile base from which you can enjoy unlimited future holidays both home and abroad.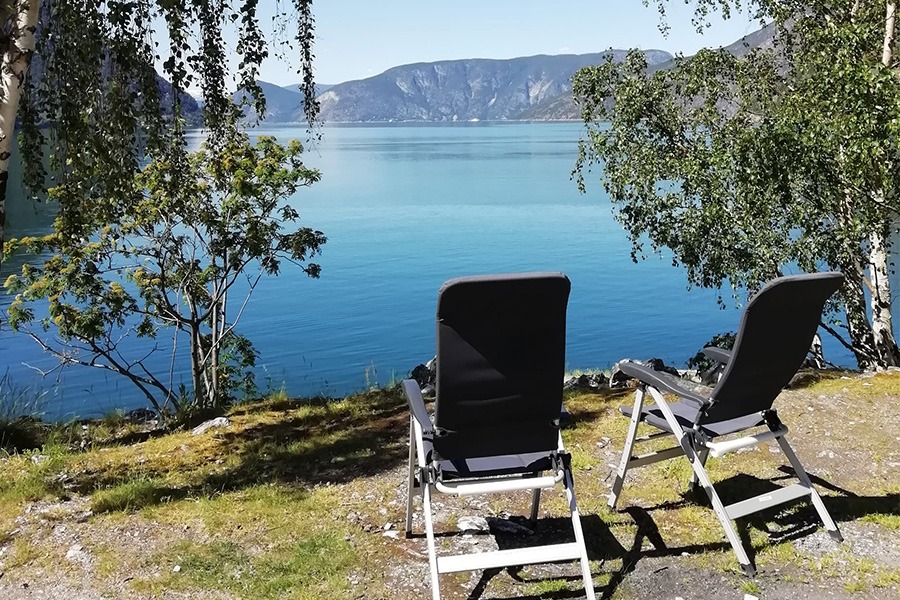 Photo credit - Jeff Tallis in the Norwegian Fjord in June 2019. "Only a Bailey can get you to places that just take your breath away"
---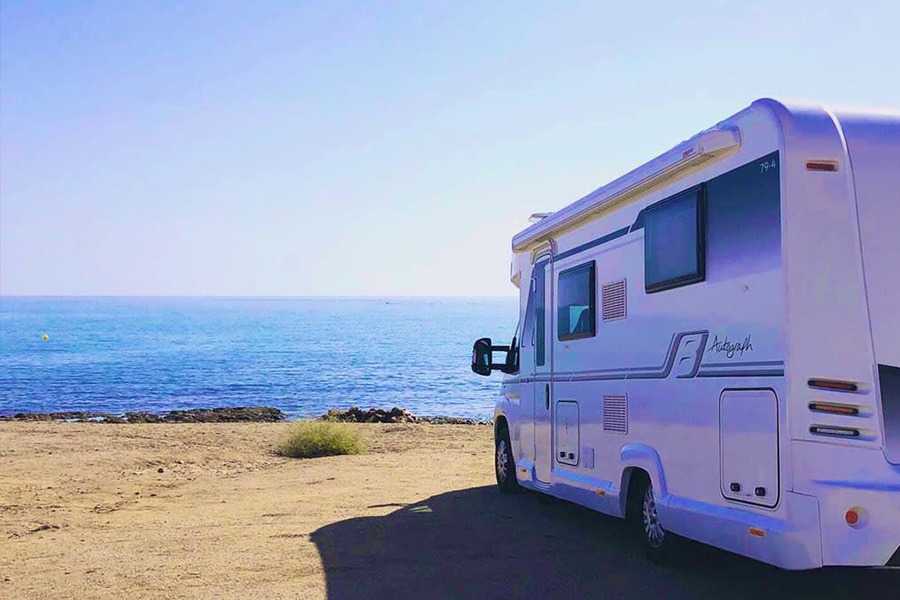 Photo credit - Scott Janaway's motorhome on a Spanish beach on their last European tour before the pandemic.
---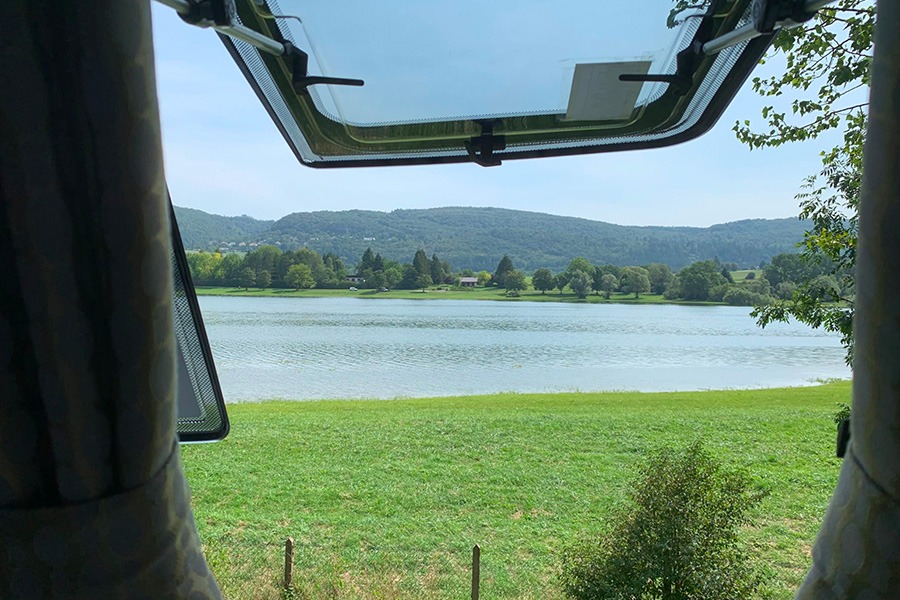 Photo credit - Dennis Gormer. An amazing and peaceful view in France, 2018
---