"There's something so romantic about it". I'm in the pub after a post-Christmas round of golf and we're discussing plans for 2016. Everyone is under the age of 40 and we're discussing motorhomes.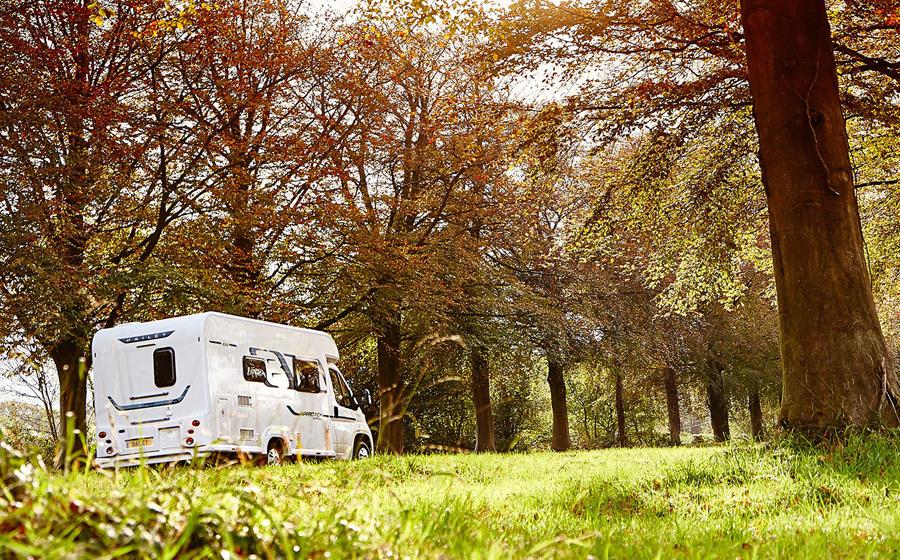 ---
Prior to our trip around Ireland last summer I'd never set foot on one, let alone driven, cooked and slept in one.  It turns out, they're not just for the retired or Max and Paddy.
The questions my friends have about the experience are the same concerns I had year ago, and I can now dispel them all.  No, it wasn't cramped and we didn't kill each other, yes, you can be over six foot tall and still sleep comfortably (very comfortably, as it happens), yes the oven is big enough to cook a meal for a family, and no, it wasn't hard to drive.
Everyone has ideas about how they'd use a motorhome if they hired or bought one.  Surfing holidays in Cornwall, a European tour, discovering hidden gems in England are all on the list, but we all agree that it's the magical freedom of a motorhome that's biggest draw.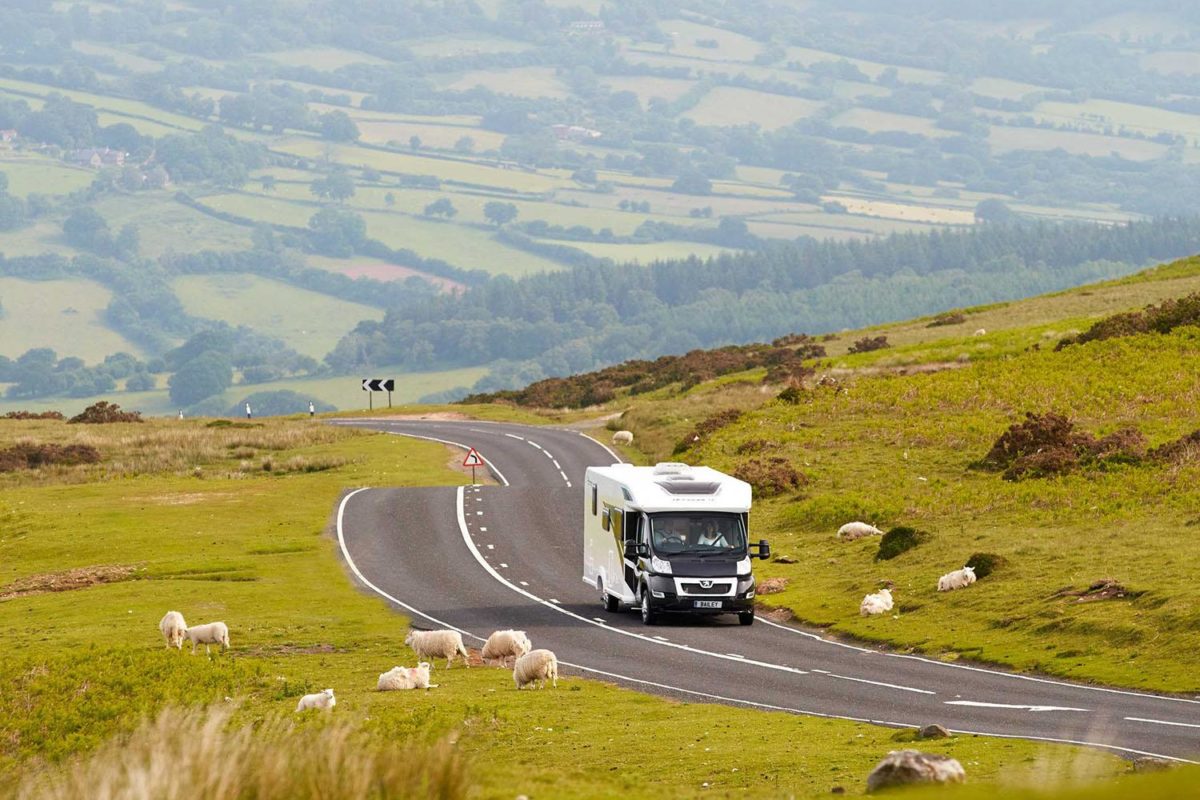 In all honestly, I didn't think a motorhome holiday would be for me.  I like the creature comforts in life and also the ability to be able to have my own space.  Two weeks in Ireland sounded wonderful, but I was concerned that it might end up being aboard a pressure cooker on wheels, with tensions over-spilling in dramatic style.  In fact, the reverse was the case.  We had the space to be able to have our own areas of the motorhome, whilst at the same time still being part of what was going on.  It was the most rewarding and relaxing experience of 2015.
Being in a motorhome was also wonderfully practical.  I learnt this many times on our trip, but most importantly as we waiting in the long queue of traffic to board our ferry to Ireland.  It was the peak of the summer, and the queue for the café at the ferry port was depressingly long.  It was a rather smug feeling to be able to make everyone a cup of tea and use the toilet without having to step off the motorhome.  It was a new level of luxury.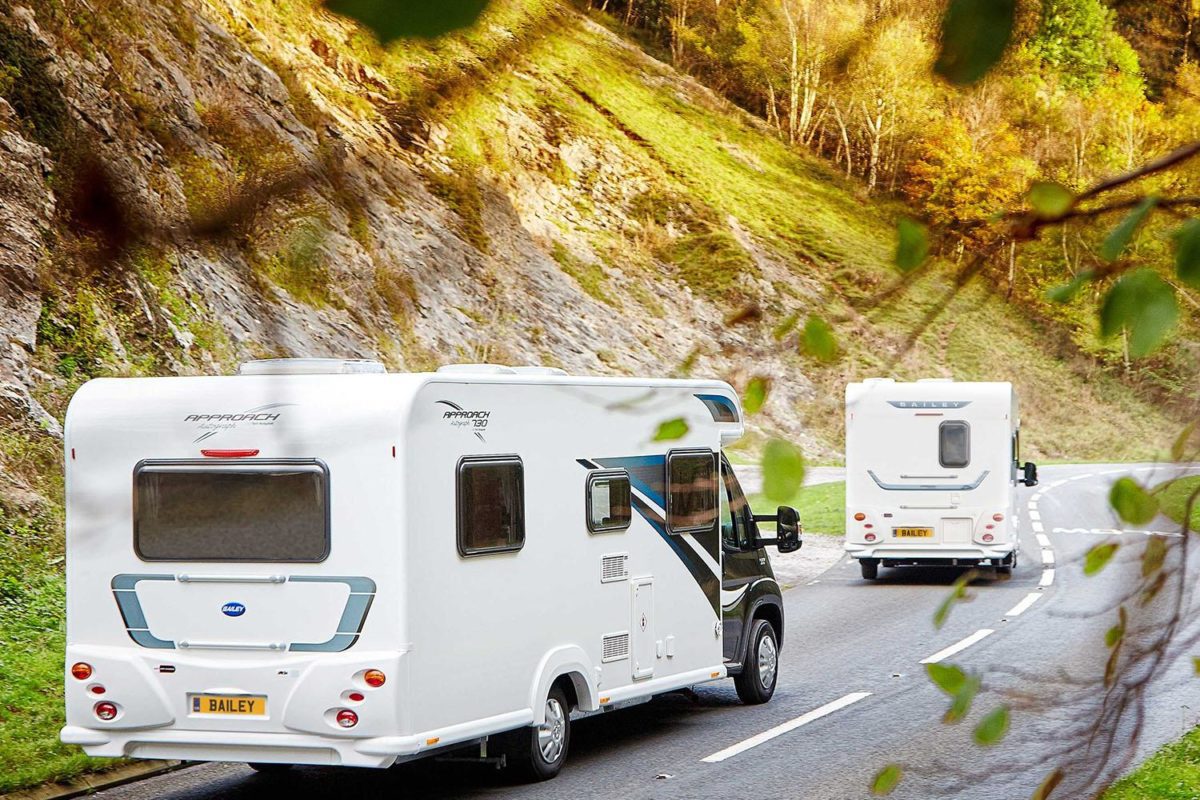 Since our trip, I've even been to a motorhome and caravan show.  We aren't at the stage where we can afford to buy one yet (although I was amazed how reasonably priced some were), but we can dream.  And it certainly is the game plan to be able to drive off into the sunset and enjoy discovering the world without needing to book into overpriced hotels and contend with public transport.
Back in the pub I'm explaining how we want to drive around Iceland in a motorhome this year.  I've already bought all the maps and guidebooks and am a bit of a bore on the subject of Iceland at the moment.  The whole country has one motorway – a kind of giant M25 – and it's possible to discover the entire country in a 14 days.  Sadly you can't get a ferry to Denmark from the UK anymore, but I also have a bit of a dream to drive from Somerset to Denmark in a motorhome, but that might be a bit either side of a family holiday.  It turns out I'm not with my dream, and before I know it I've got multiple offers for co-pilots for the first part of our trip.  "Think of all the historic places on the way" one friend continues.  "You can go to Dunkirk, visit the trenches and that's before you are an hour out of the channel tunnel".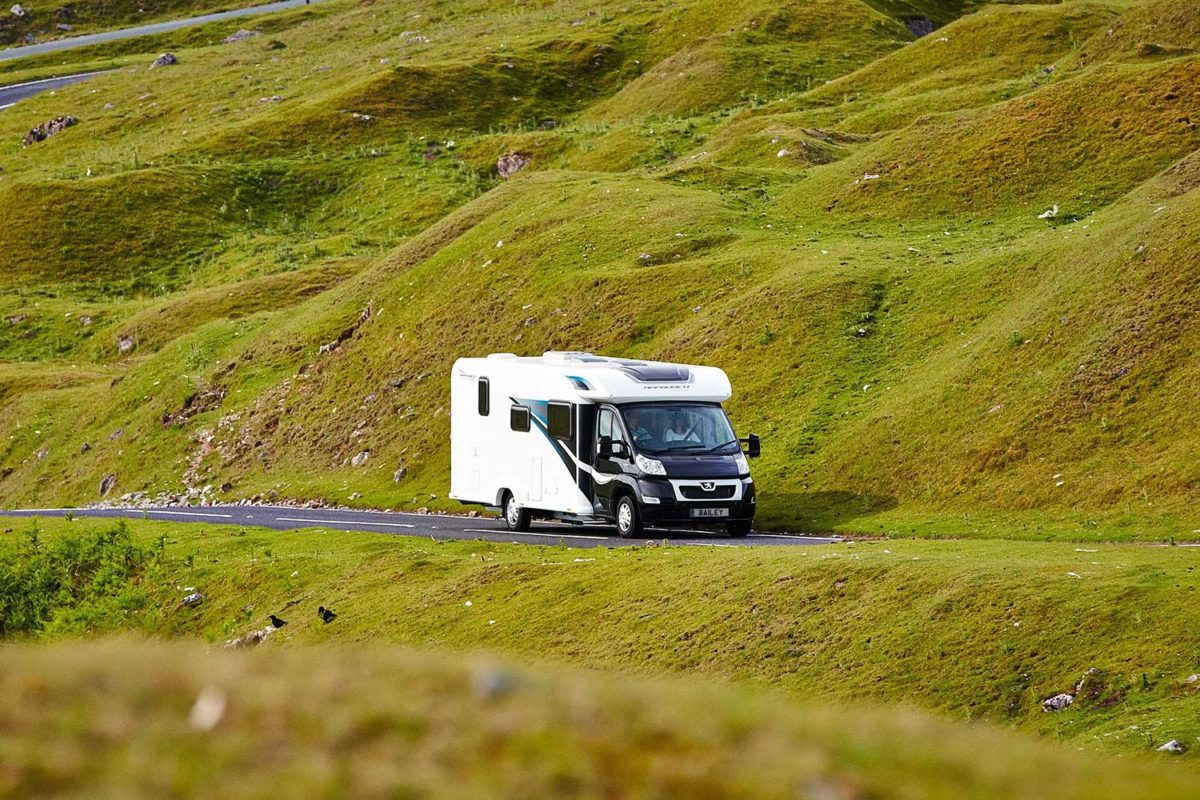 "We could use one for a golf tour of England" another friend continues.  "There's storage space for clubs and it'd keep the cost of the trip down".  This is true.  Our holiday last year was kept economically straight forward because of the ability to eat at home in the evenings.  Entertainment was also easier as we could play board games and watch DVDs.  Everyone was happy.
Our conversation at the pub is overheard by a man on the opposite side of the bar, who agrees that life is better with a motorhome.  It turns out he retired early on health grounds and bought a motorhome to enable him to get out and about more.  The first trip he planned was to Devon and on the first night he met a widower also on her first solo motorhome holiday.  They're now married.  See?  There really is romance with a motorhome holiday.