Social distancing with The Nation's Favourite
With summer looking like it's back on, albeit within the responsible social distancing guidelines, it's time to plan. If you are new to caravans and motorhomes, we have lots of helpful advice on what to do; if you are a well travelled leisure vehicle enthusiast, read about how to stay safe, suggestions about where to go and hopefully some inspiration for your next adventure. Remember, wherever you want to go, whatever you want to do, Go Safely, Go Bailey!
Latest update from Bailey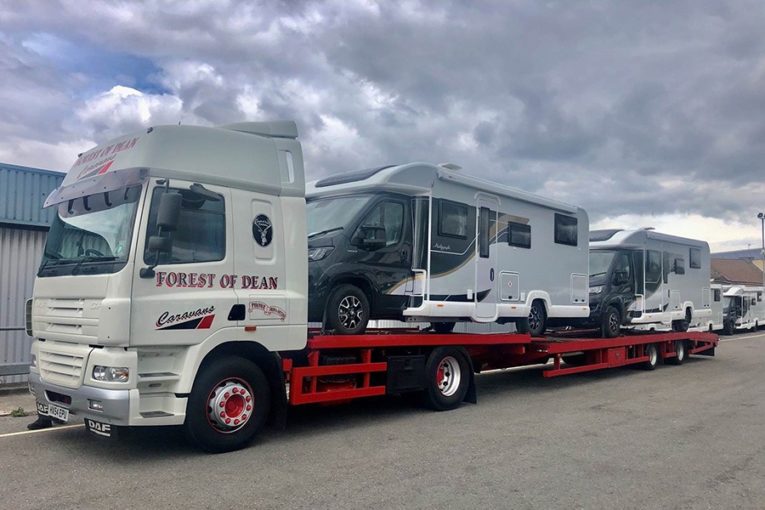 Bailey of Bristol implements the first phase of its COVID-secure return to work programme
We are pleased to announce the re-opening of parts of the business in the first phase of our COVID-secure return to work programme.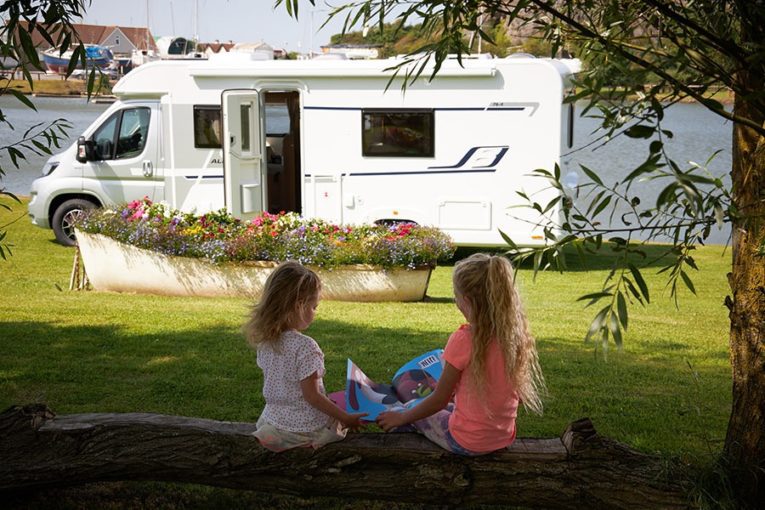 Caravanning and motorhoming, the safest way to holiday this summer
From having your own facilities to the fresh air of the great outdoors. This is why caravan and motorhome holidays are the perfect option for your and your family this summer.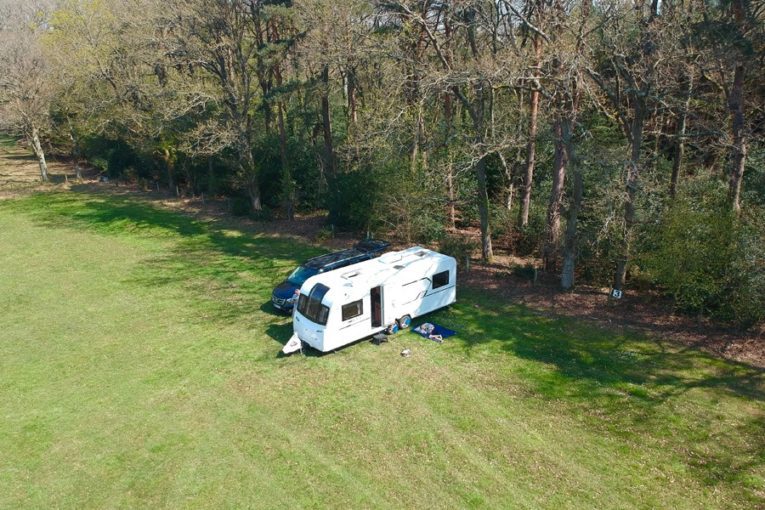 Socially distanced staycation, a 10 point guide
COVID-19 ensures that the phrase 'Staycation' retains its buzzword status, partly due to uncertainty surrounding international flights and the fact that leisure vehicles offer owners the ultimate holiday, not just when campsite lockdown is lifted. Want to know more? Here's our 10-point guide on socially distanced holidays in a caravan or motorhome.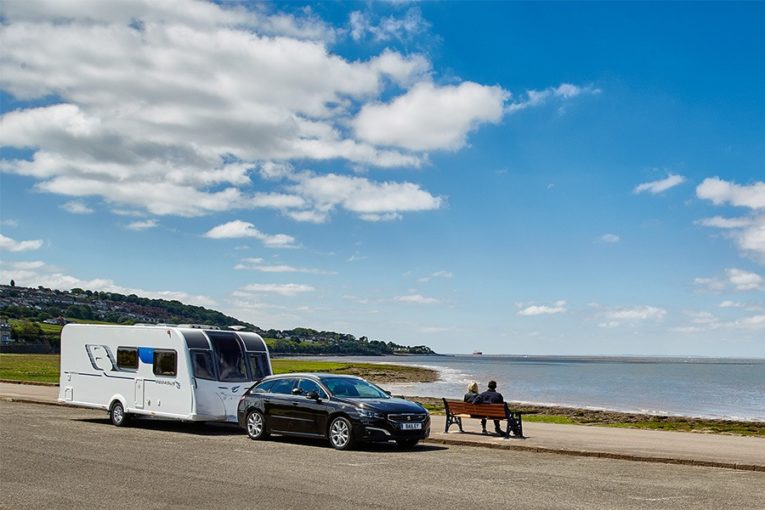 'Go safely'… not just social distancing
Your leisure vehicle is likely to have been sat unused for longer than usual, so do take the time to have a thorough look-over inside and out before setting off to make sure you 'Go safely'.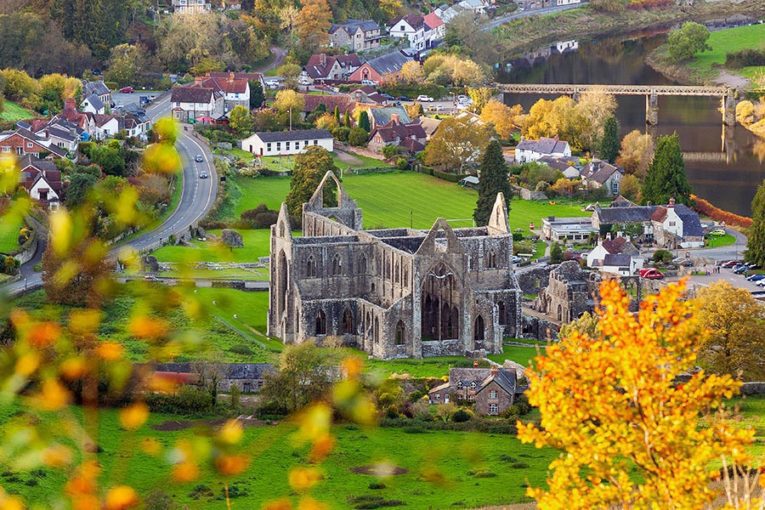 The Wye Valley
The Wye Valley is a treasure trove for campers. Spanning two countries this Area of Outstanding Natural Beauty has a huge variety in activities to offer and plenty of camping options regardless of how you like to spend your time in the outdoors.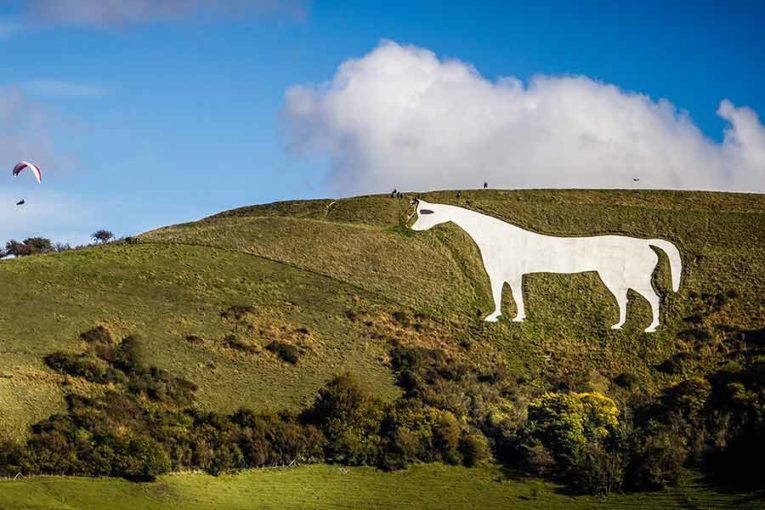 Planning days out in Wiltshire
In these unusual times and with the prospect of touring sites opening again in July, where in the UK offers opportunities for days out where you are able to practise social distancing?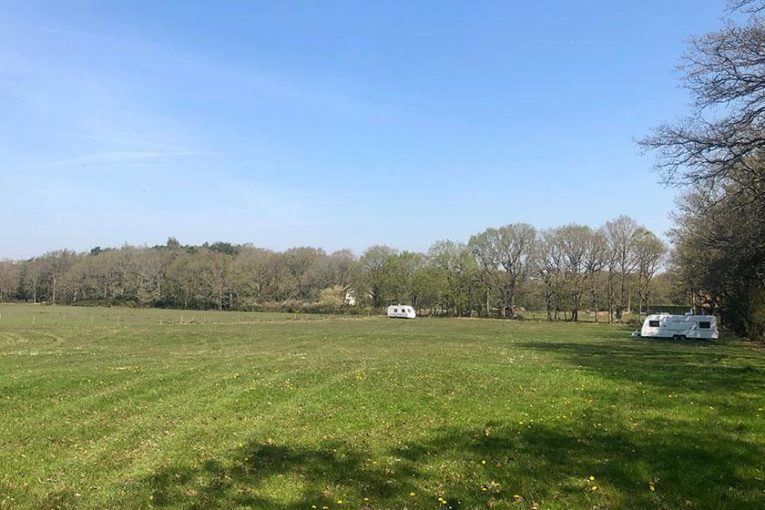 Certified locations, a place where social distancing is guaranteed
Certified locations are small, independently owned sites and locations that have a maximum allocation of five units for caravans, campers or motorhomes.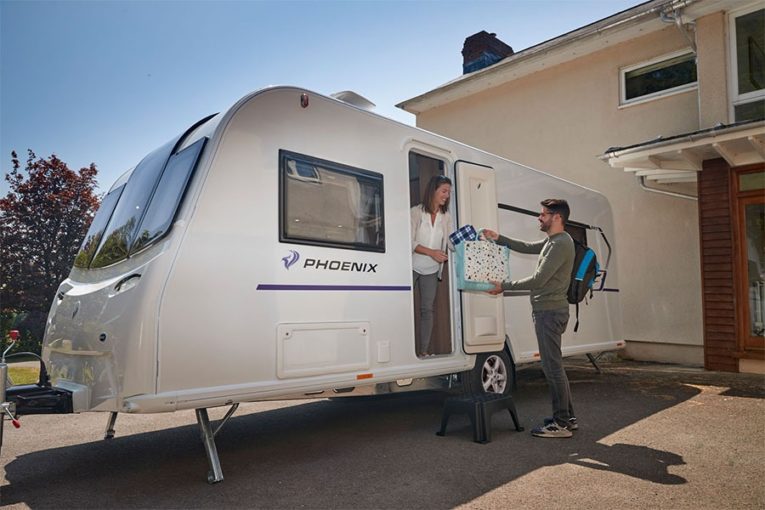 Bailey beginners guide
If you're new to caravanning or motorhoming, it can feel like there's a lot to learn and remember. We've put together these easy to follow guides to the basics to help you get up and out in no time.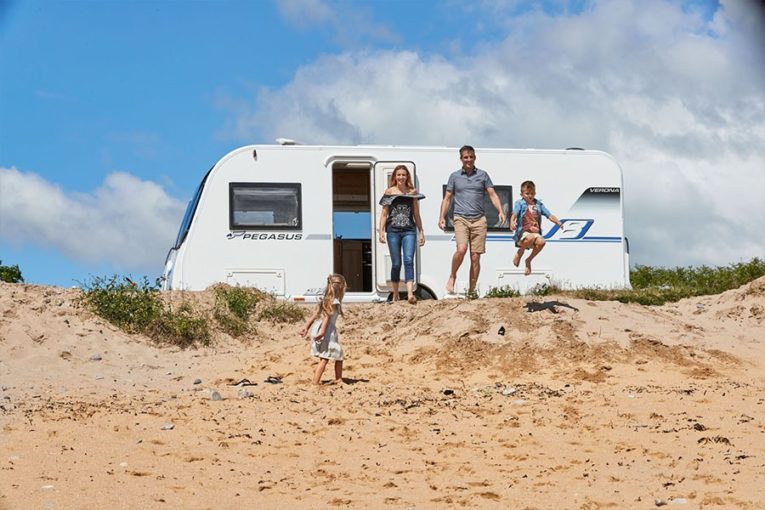 Pre-loved caravans, a great place to start
Caravan blogger Dan Trudgian writes about the areas areas you should consider when purchasing a pre-owned caravan.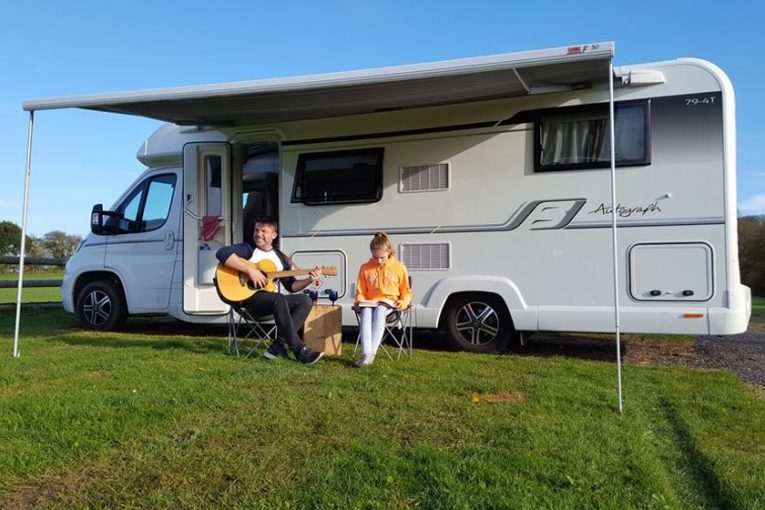 Buying a motorhome. Where do you start?
If you are thinking of buying your first motorhome, you are probably feeling a bit overwhelmed by all the choices and options available in the market. These are the key factors all first-time van buyers should consider.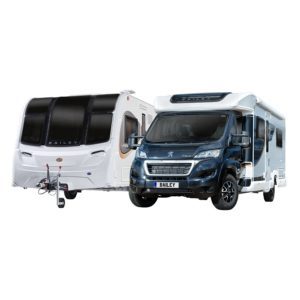 New Caravans and Motorhomes
Explore our current ranges of caravan and motorhome models via our new virtual showrooms. Find your perfect model, view a 360° of the interior and locate your nearest Bailey Retailer to start a discussion about a potential purchase.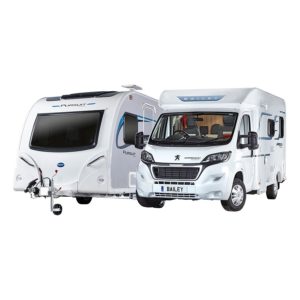 Pre-owned Caravans and Motorhomes
Pre-owned Bailey leisure vehicles are the perfect way to experience the joys of a caravan or motorhome holiday for the first time. To assist your search why not explore our historical product archives before contacting your nearest Bailey Retailer to find out what they currently have in stock.