Social distancing with The Nation's Favourite
Leisure vehicles are now more popular than ever! If you are new to caravans and motorhomes, we have lots of helpful advice on what to do; if you are a well travelled leisure vehicle enthusiast, read about how to stay safe, suggestions about where to go and hopefully some inspiration for your next adventure. Remember, wherever you want to go, whatever you want to do, Go Safely, Go Bailey!
Latest update from Bailey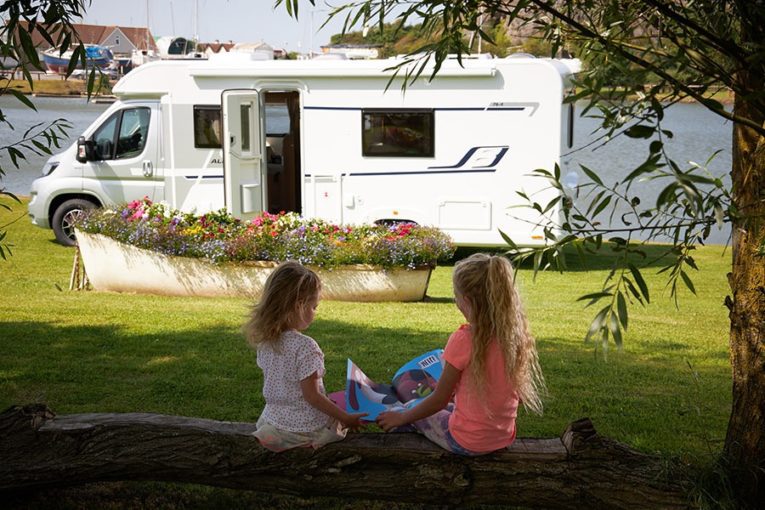 Caravanning and motorhoming, the safest way to holiday this summer
From having your own facilities to the fresh air of the great outdoors. This is why caravan and motorhome holidays are the perfect option for you and your family this summer.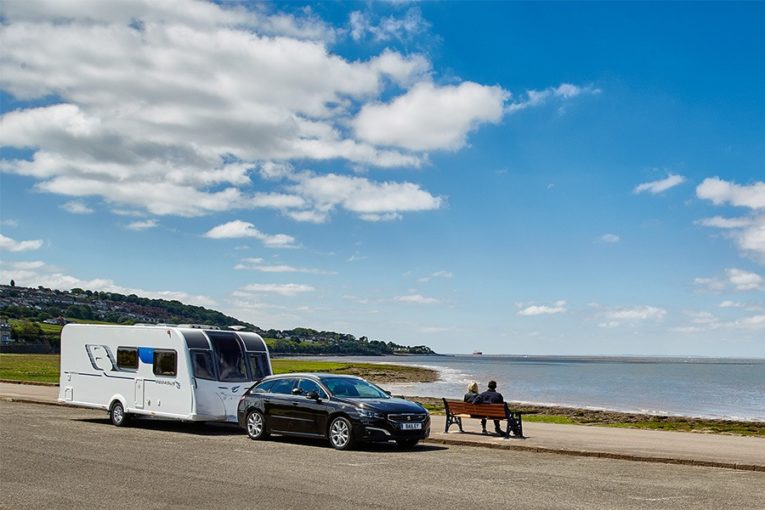 'Go safely'… not just social distancing
Your leisure vehicle is likely to have been sat unused for longer than usual, so do take the time to have a thorough look-over inside and out before setting off to make sure you 'Go safely'.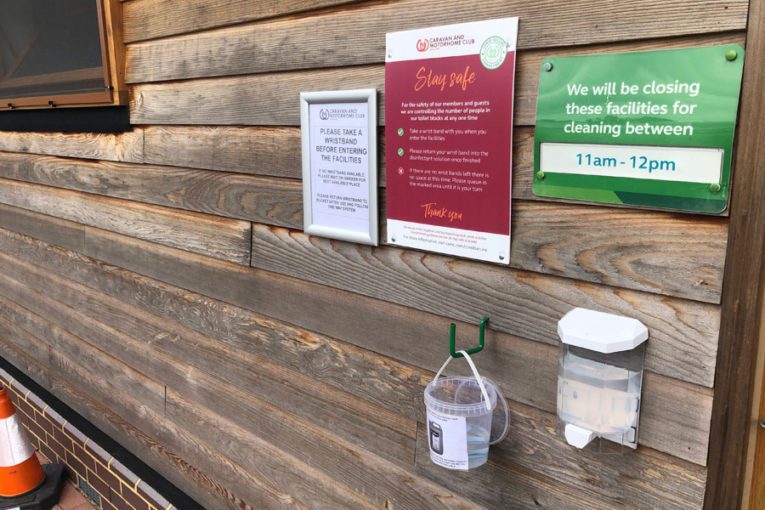 Campsites Reopen. But what is the New Normal?
The demand for UK holidays has never been greater, with many caravan and motorhome owners applauding the announcement that campsites would reopen.What has changed, and will this impact your holiday plans?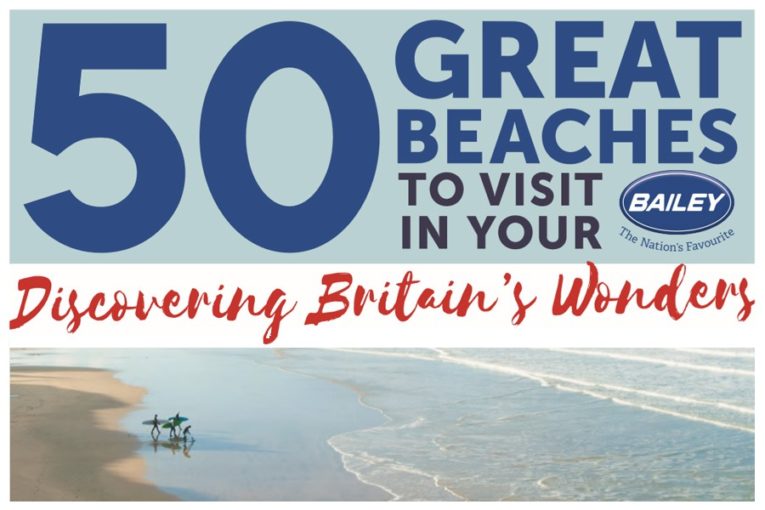 50 Great Beaches
This summer Bailey has teamed up with MMM and Caravan Magazine to bring you 50 Great Beaches in the UK. Covering places to visit, where to eat and things to do all over the country, this guide is all you need for your staycation holiday.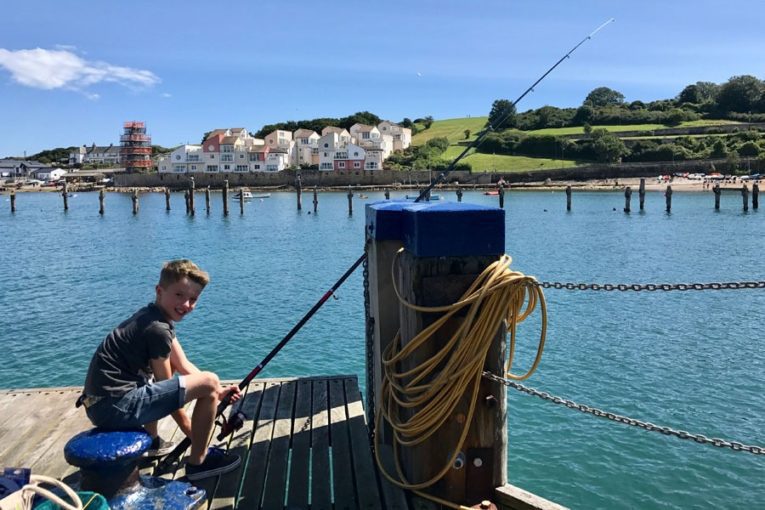 The Davey's Guide to Dorset
Dorset has been welcoming visitors for millennia; from European Mesolithic hunters who crossed into Ancient Britain via land bridge, to the Hovis advertising team who filmed the famous boy-on-a-bike scene on Shaftesbury's Gold Hill.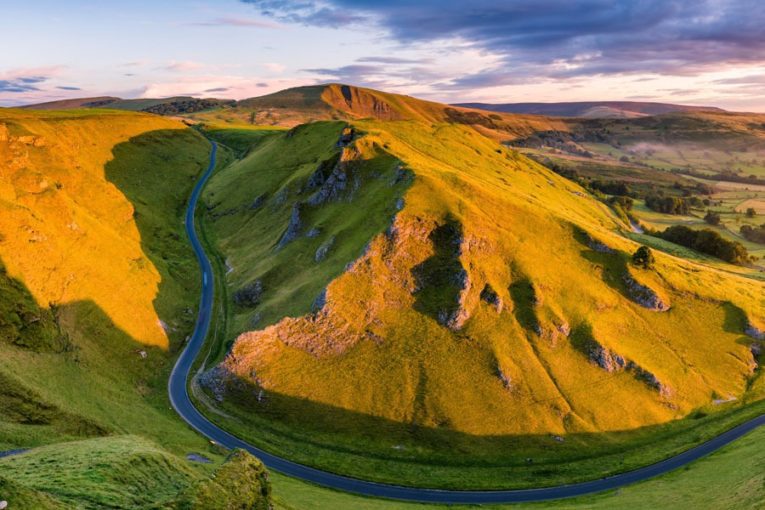 Visiting the Peak District and Derbyshire Dales
There is something quite exciting about the run up to the holiday. Packing the caravan, choosing clothing and forgetting most of the fridge food on the day of travel. In fact, one special holiday started just like this. This holiday in question, was to the Peak District and the Derbyshire Dales.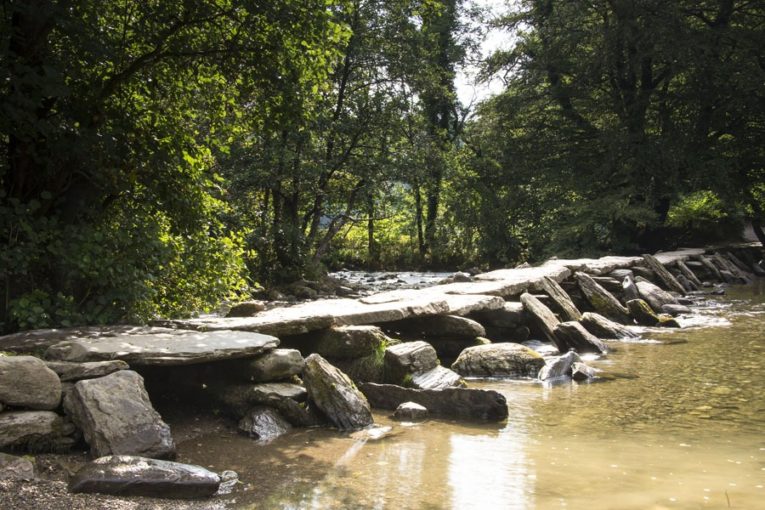 Visiting North Devon
North Devon brings back fond memories for me when we used to caravan in the early 80's. spending time in Devon was always a highlight and for me now its not only nostalgic but also a family favourite too.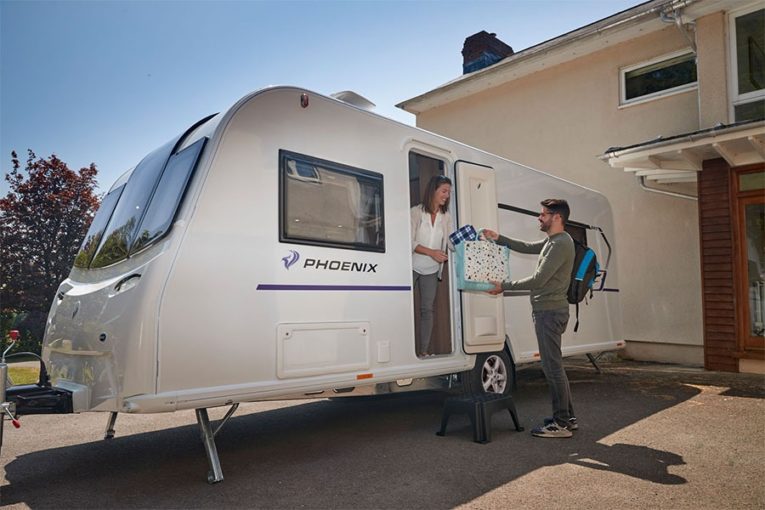 Bailey beginners guide
If you're new to caravanning or motorhoming, it can feel like there's a lot to learn and remember. We've put together these easy to follow guides to the basics to help you get up and out in no time.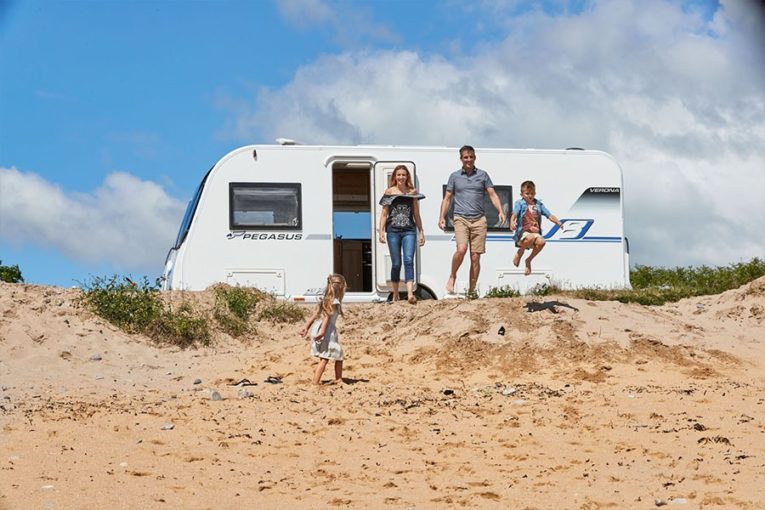 Pre-loved caravans, a great place to start
Caravan blogger Dan Trudgian writes about the areas areas you should consider when purchasing a pre-owned caravan.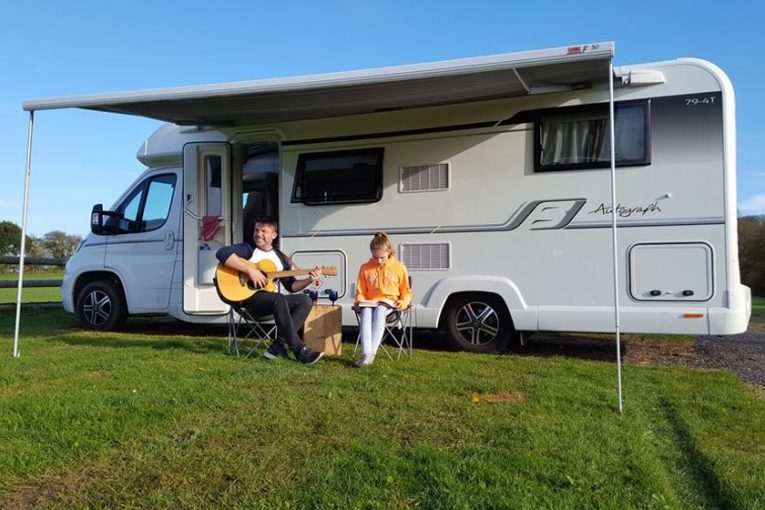 Buying a motorhome. Where do you start?
If you are thinking of buying your first motorhome, you are probably feeling a bit overwhelmed by all the choices and options available in the market. These are the key factors all first-time van buyers should consider.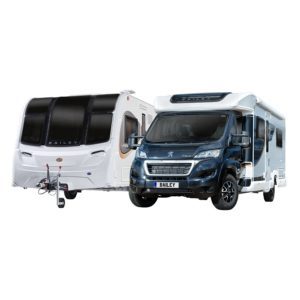 New Caravans and Motorhomes
Explore our current ranges of caravan and motorhome models via our new virtual showrooms. Find your perfect model, view a 360° of the interior and locate your nearest Bailey Retailer to start a discussion about a potential purchase.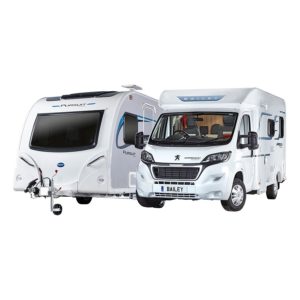 Pre-owned Caravans and Motorhomes
Pre-owned Bailey leisure vehicles are the perfect way to experience the joys of a caravan or motorhome holiday for the first time. To assist your search why not explore our historical product archives before contacting your nearest Bailey Retailer to find out what they currently have in stock.