Social distancing with The Nation's Favourite
Leisure vehicles have become more popular than ever this summer. Whether you are a new caravan enthusiast, a well-travelled caravanner or motorhomer, or are considering leisure vehicles as the perfect and safest way to holiday next year, here you will find tips and advice on how to get your van ready for the winter, some activities to keep you busy during this month of English lockdown and how you can start your research from the comfort of your own home to find the perfect leisure vehicle for you in the new year. Remember, wherever you want to go, whatever you want to do, Go Safely, Go Bailey!
Latest update from Bailey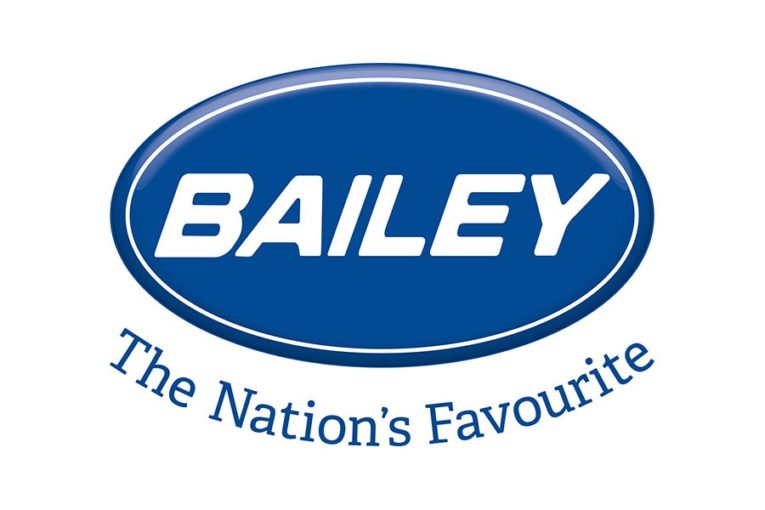 Bailey of Bristol to continue manufacturing operations during lockdown period
Bailey of Bristol is to continue its manufacturing operations during the forthcoming lockdown period in order to meet the surge in demand for its leisure vehicle products.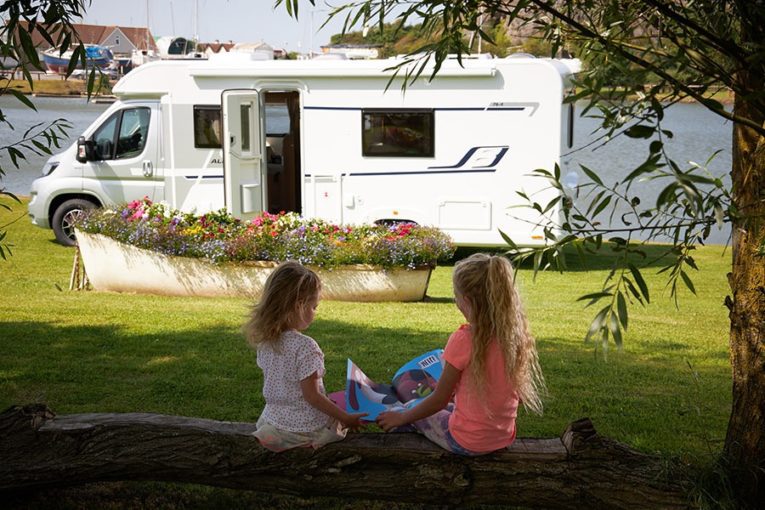 How caravanning and motorhoming became the Nation's Favourite way to holiday in 2020
From having your own facilities to the fresh air of the great outdoors. This is why Bailey caravans and motorhomes have become the perfect holiday option for thousands of families this year.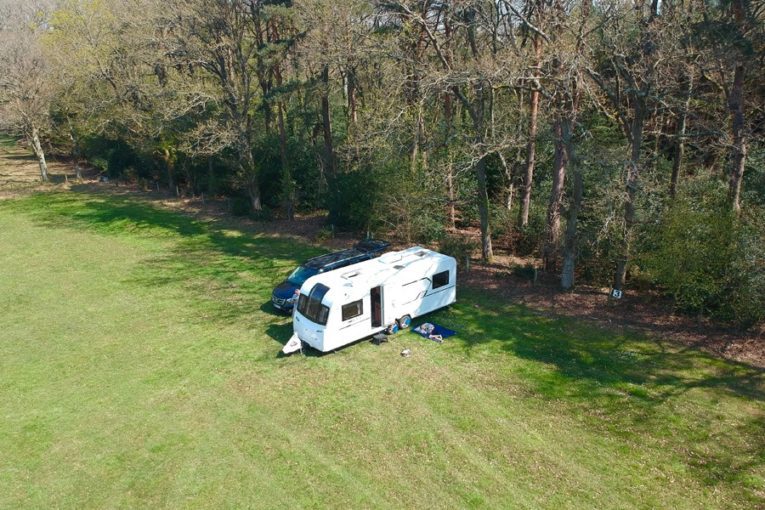 Socially Distanced Staycation: A 10-Point Guide
Leisure vehicles offer owners the ultimate COVID-secure staycations holiday, and not just when campsite lockdown is lifted. Want to know more? Here's our 10-point guide on socially distanced holidays in a caravan or motorhome.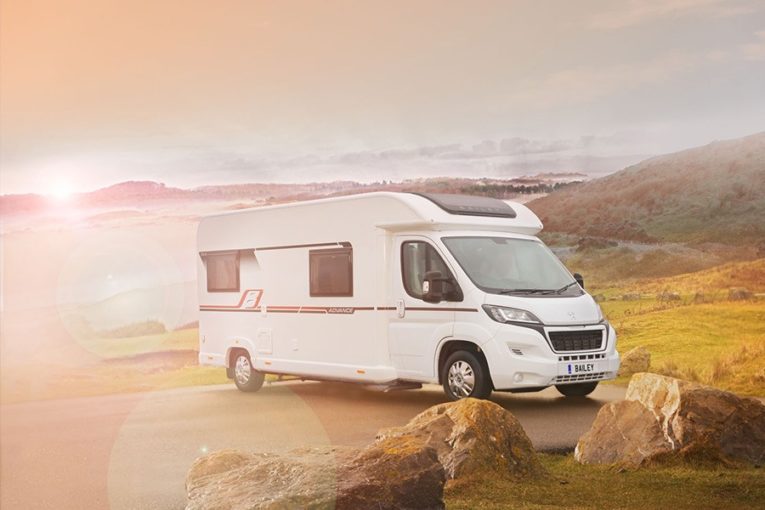 Winterizing your caravan or motorhome
With most of the UK in lockdown, and travel restrictions in place, you might be thinking of put your caravan or motorhome to sleep. This is how to prepare your vehicle for the winter time.
Things you can do from home in lockdown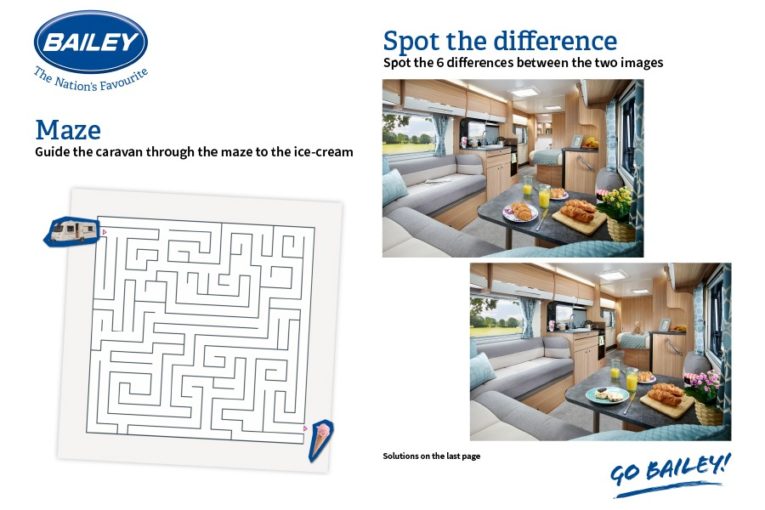 Bailey Family Activity Book
Enjoy fun with all your household and download the Bailey family activity book.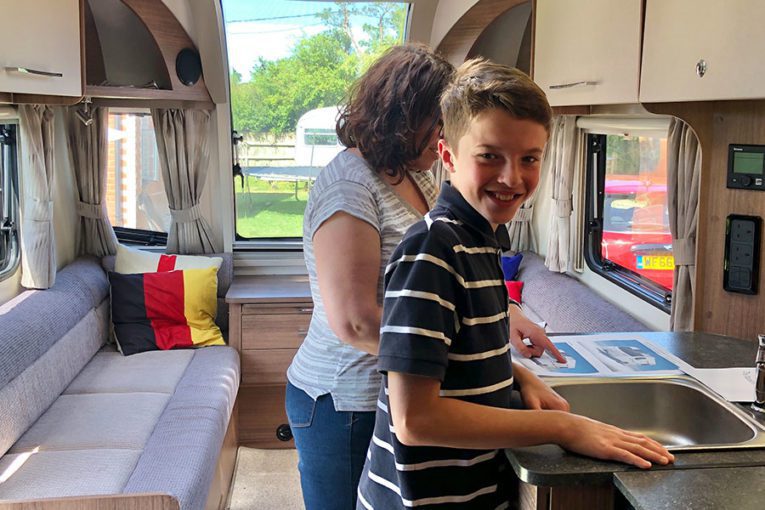 Play the Bailey Caravan Escape Room
We've got a great lockdown activity for you to do in your caravan at home. Lee Davey turns his Bailey into an escape room. Make a cup of tea, grab the biscuits and join in…
Considering a new caravan or motorhome next year?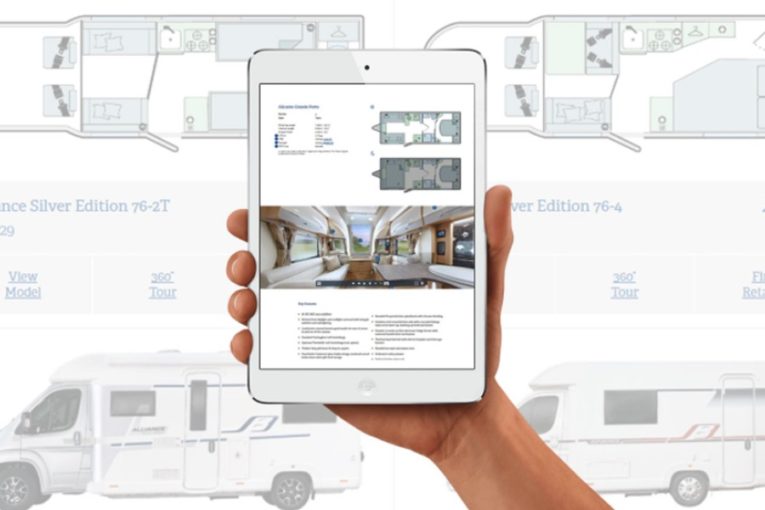 Where to start? Bailey Virtual Showroom
The Bailey Virtual showroom allows you to explore all our current models and narrow down your search by number of berths, price or layout features to help you find the perfect vehicle for you. All this from the comfort of home. There are 360 tours and photo galleries of all the models and you can also complete an on-line enquiry form to send to your local Retailer to organise a viewing once they are open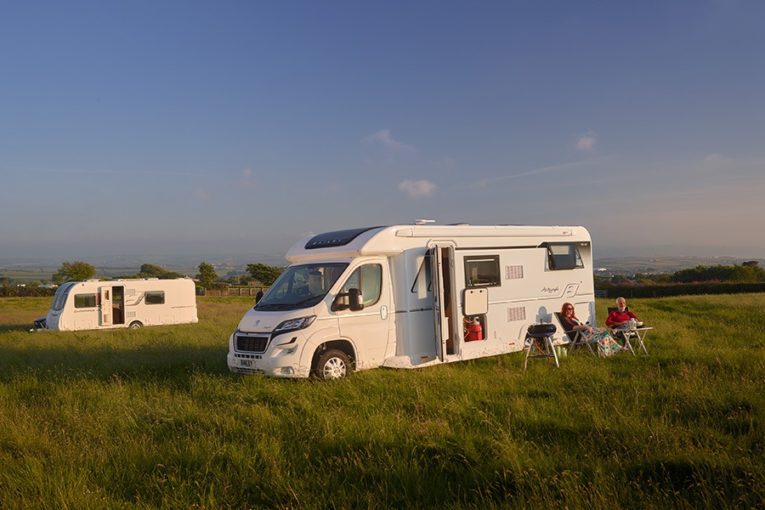 Pre-owned caravans and motorhomes, the perfect way to experience the joys of leisure vehicle holidays for the first time
Pre-owned Bailey leisure vehicles are the perfect way to experience the joys of a caravan or motorhome holiday for the first time. To assist your search why not explore our historical product archives before contacting your nearest Bailey Retailer online to find out what they currently have in stock.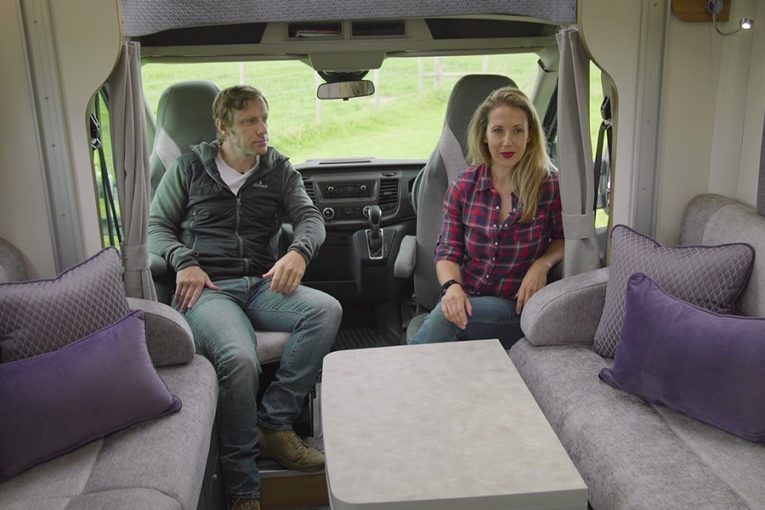 Walk-through videos
To help you find your dream caravan or motorhome, we now have video walk-throughs of all new for 2021 models. Let our brand ambassadors Lee Davey, Andy Torbet and Becki Beggins guide you through the stylish and spacious Pegasus Grande SE, the comfortable and capable Phoenix+ and the smart and spirited Adamo.