Caravans and motorhomes provide us with the opportunity to reconnect with the great outdoors from the safety of our very own self-contained bubble, offering us both the freedom and security we require in today's world.

In case you needed more convincing these pages demonstrate the benefits of owning a caravan or motorhome, including stories from people who have recently taken the plunge for the first time and UK travel inspiration features from our brand ambassadors and social media influencers.

Remember, wherever you want to go, whatever you want to do, Go Bailey!
At Bailey, we are always extolling the virtues of caravan and motorhome holidays, but don't just take our word for it! Read about the travel adventures of some of our new and experienced Bailey owners here…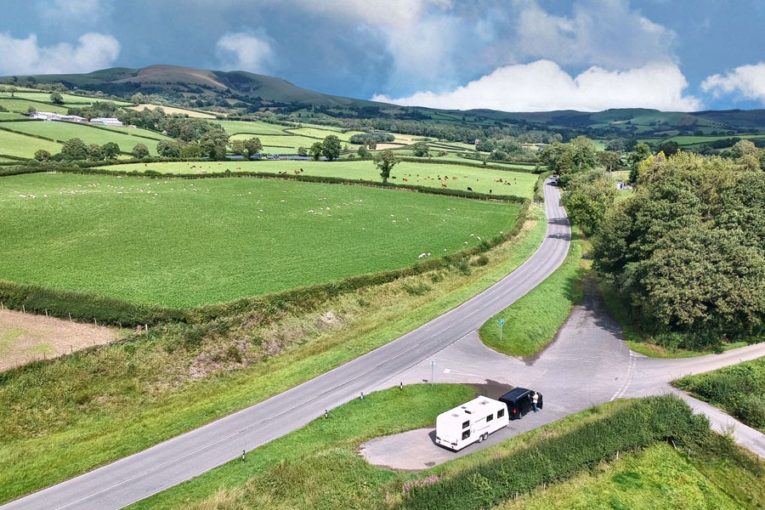 Discover the Best of Britain with our Brand Ambassadors and Social Media Influencers and get inspired by some of their favourite holiday destinations across the UK.
The Bailey Bear goes Bailey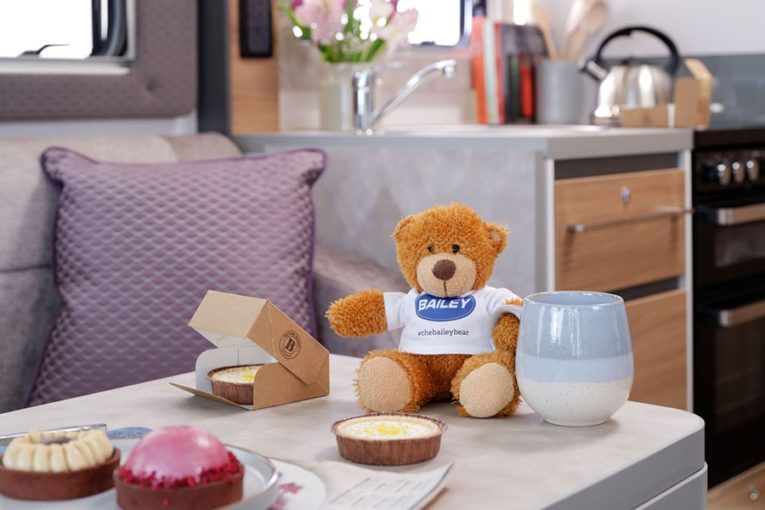 The Bailey Bear is quite possibly the UK's most well-travelled bear. He's the friend of Bailey owners all over the country, who share their photos on social media tagged with #thebaileybear.
Click below to find out where the Bailey bear has been lately or how you can get the chance to receive your very own travel companion.